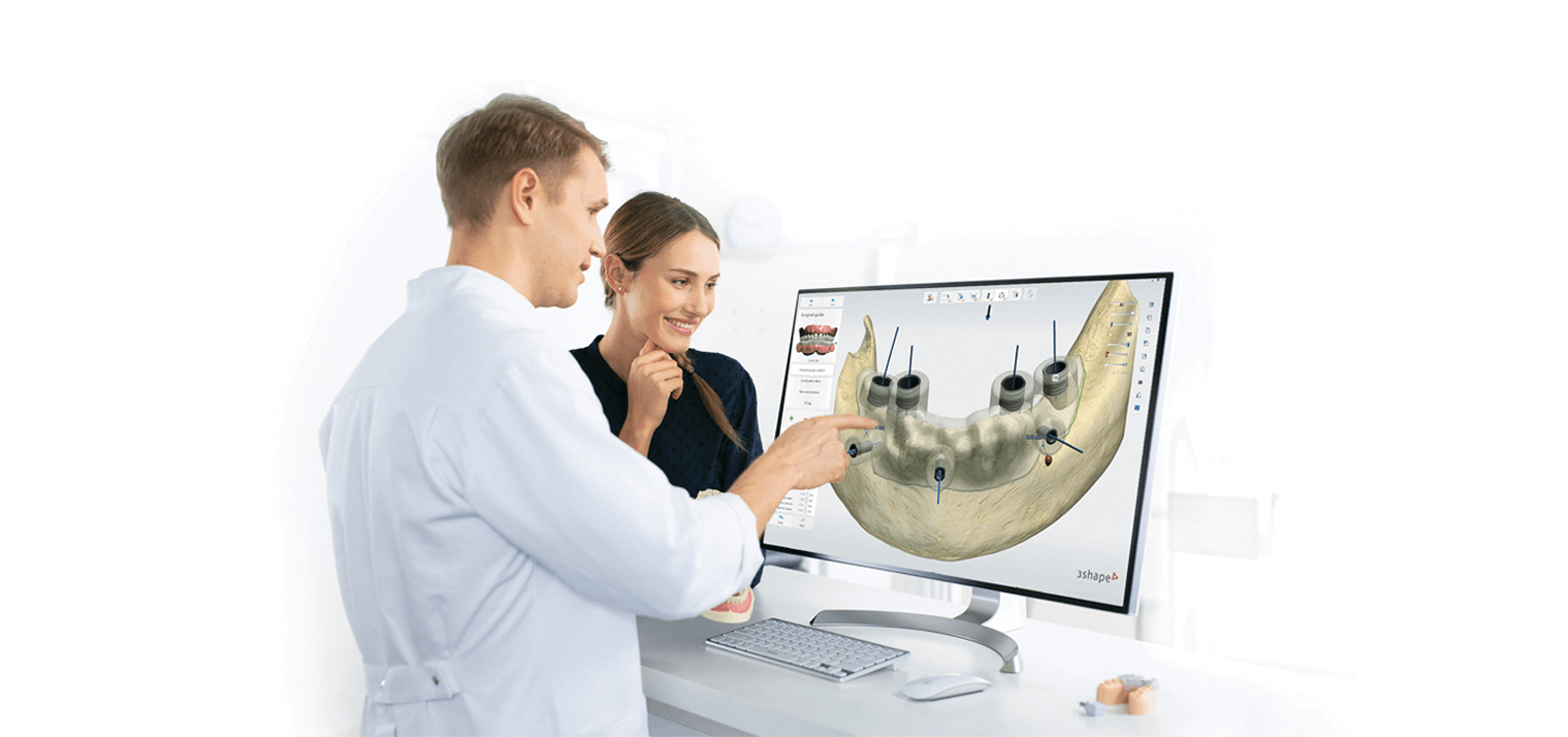 Improvements, fixes and other updates to our dental CAD/CAM solutions
Looking for the latest updates of your 3Shape software? We've collected all of our release updates and grouped them per software product. Find them below.
Useful articles from qualified digital dental professionals to get the most of intraoral scanning and modern digital technologies.