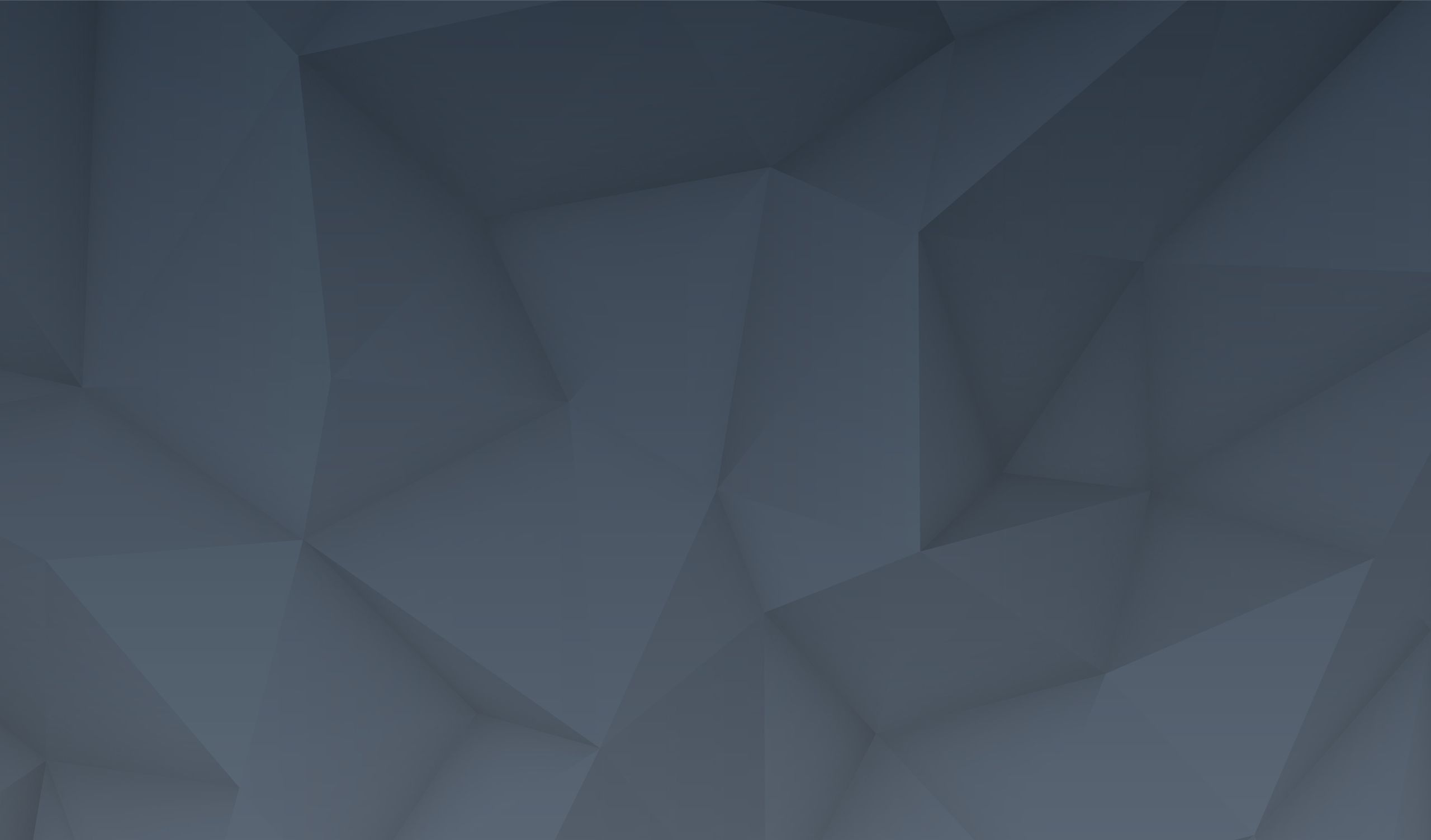 AI-powered dental design. Consistent. Fast. Scalable.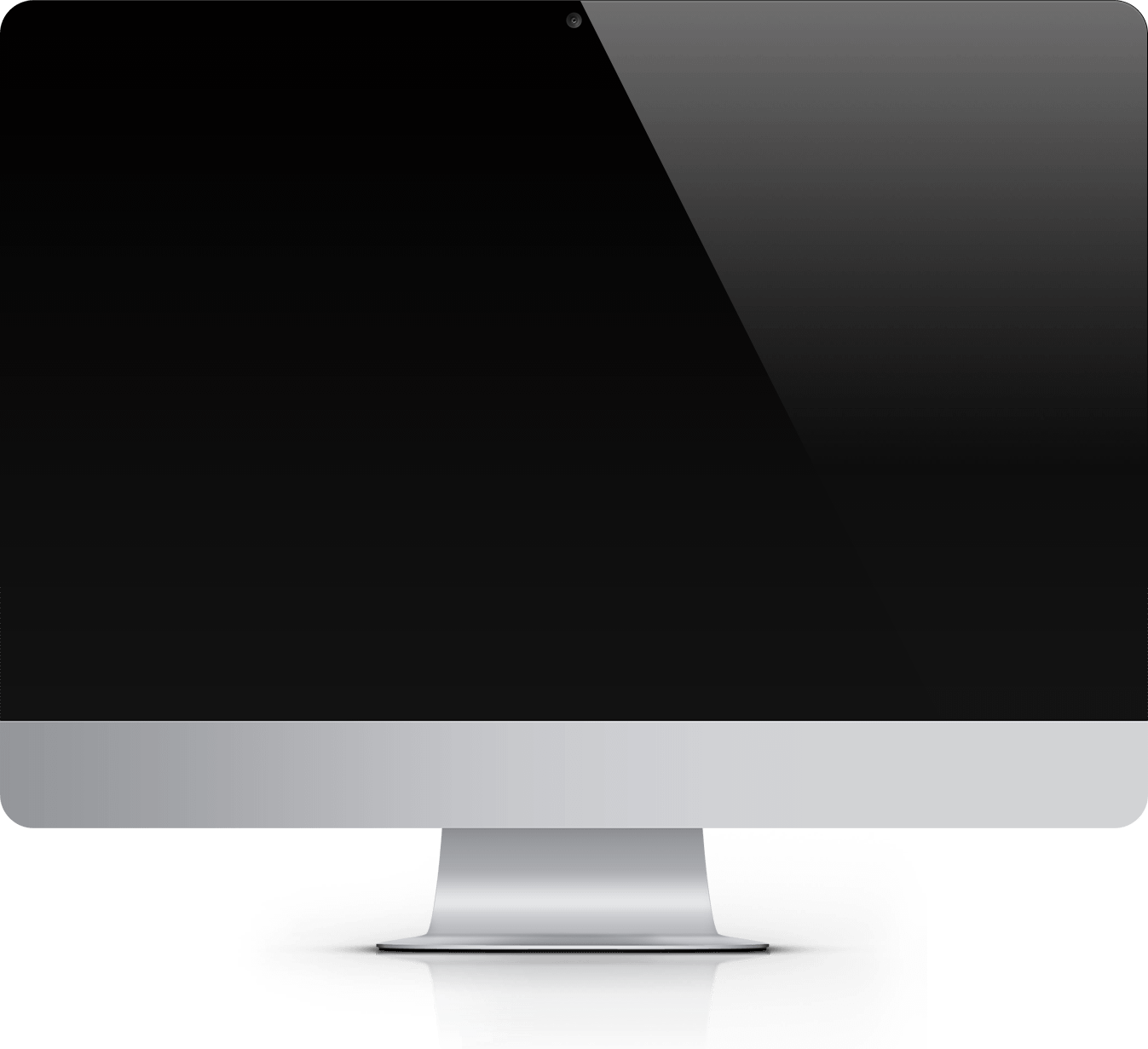 Reduce your lab team's overtime, stress, and start scaling production by sending your lab's additional crown-design needs to 3Shape Automate. Get designs back in as fast as 5 minutes, for as low as €1.59. Upload as many cases as you want 24/7 and only pay for the designs you accept.
Try for free!
Automate your
crown design
Use 3Shape Automate for your single unit monolithic molar and pre-molar crown design needs. More indications to come.
Choose your design settings, upload your scans, Automate advanced AI technology delivers your design as fast as you like.
WHY AUTOMATE YOUR DENTAL DESIGNS
Consistent
Automate delivers predictable AI driven results. Automate has delivered over 65,000 designs with a Design Acceptance Rate of more than 92%. Order with confidence.
Fast
With Automate, your designs can be completed in 5 minutes. No need to fight the clock, Automate is available anytime, 24/7
Scalable
Upload 100s of orders. They'll all be ready at your selected turnaround time — perfect for any sized lab seeking instant scalability.
Cost-effective
Automate is free to try. You only pay for the designs you approve. Use it when your lab needs to scale production or cost-effectively outsource design.
WHAT CUSTOMERS SAY ABOUT AUTOMATE
Upload your order
Upload your orders from 3Shape Dental System, Exocad, or direct from selected scanners. Put in your design preferences for Contacts, Occlusion, and Undercuts. Choose your turnaround time.
Review and approve your design
After your designs are completed, you can preview a series of screenshots to approve the quality of the design. After you approve, you may download and pay. With Automate, you only pay for designs you approve.
Manufacture
Produce your case internally or send to 3rd party manufacturers. Automate CAM design files are compatible with all milling machines.
Solo die included
with every crown
A solo die is generated with each crown for a seamless model free workflow.
AUTOMATE IS AN OPEN PLATFORM

Send your orders from 3Shape Dental System or Exocad software. Medit, Shining 3D, ZirkonZahn scans can send directly with Direct-from-scanner workflow.
FREE TRIAL
Create your Automate account and try a few cases for FREE.
AUTOMATE SUPPORT
Support services provided by FullContour. We respond within 24 hours. Email: [email protected].
10% DISCOUNT FOR 3SHAPE LABCARE SUBSCRIBERS
4. Downloading your design
5. Setting the margin before import
6. Location of the manufacturing directory
Automate is open to many scanners
Availability of 3Shape Automate in a given country is defined by one of the following when using the solution: drop down list of available countries, test of your IP address and at the payment process.