Digital dentistry training for dental professionals
Are you looking for courses, seminars and training material to make the most out of your CAD/CAM solution and bring your digital dentistry to the next level? 
What is the 3Shape academy?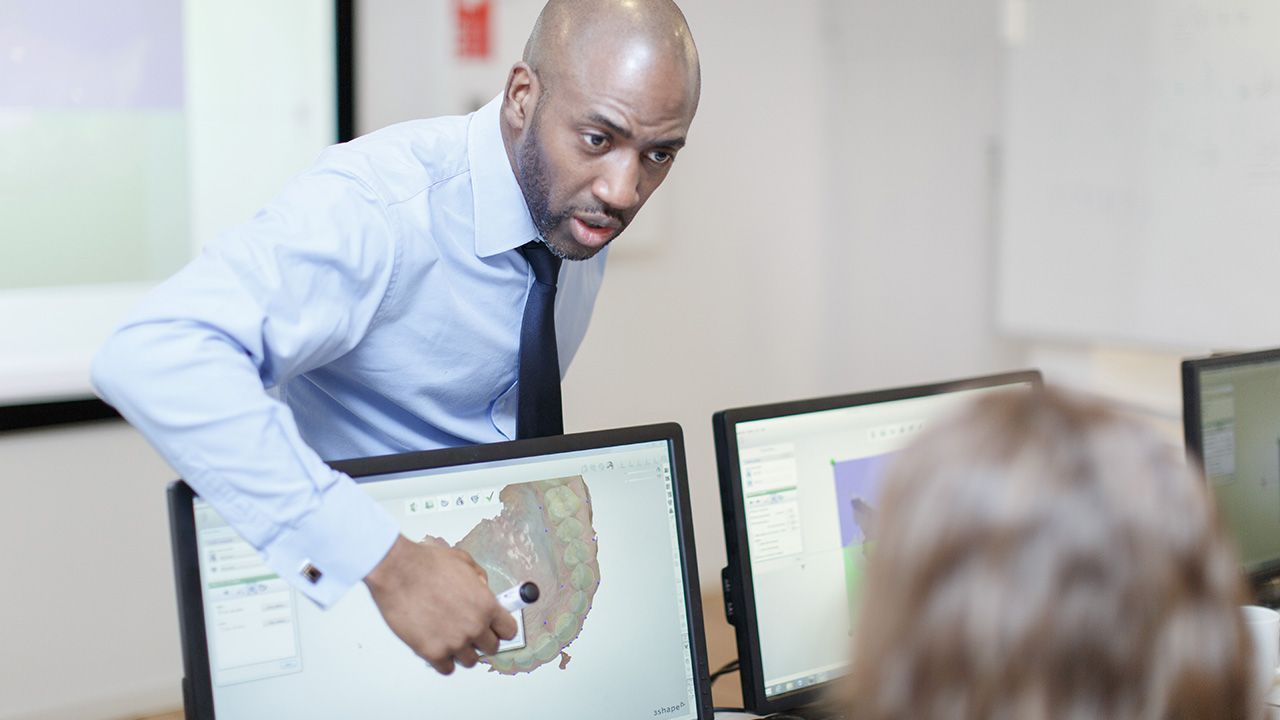 Classroom and online
training
CAD/CAM solutions make dentistry faster, accurate, and more effective, but digital technology evolves and develops. 3Shape Academy gives you access to a wide range of courses, webinars and training materials that keep you up-to-date with the latest digital innovations.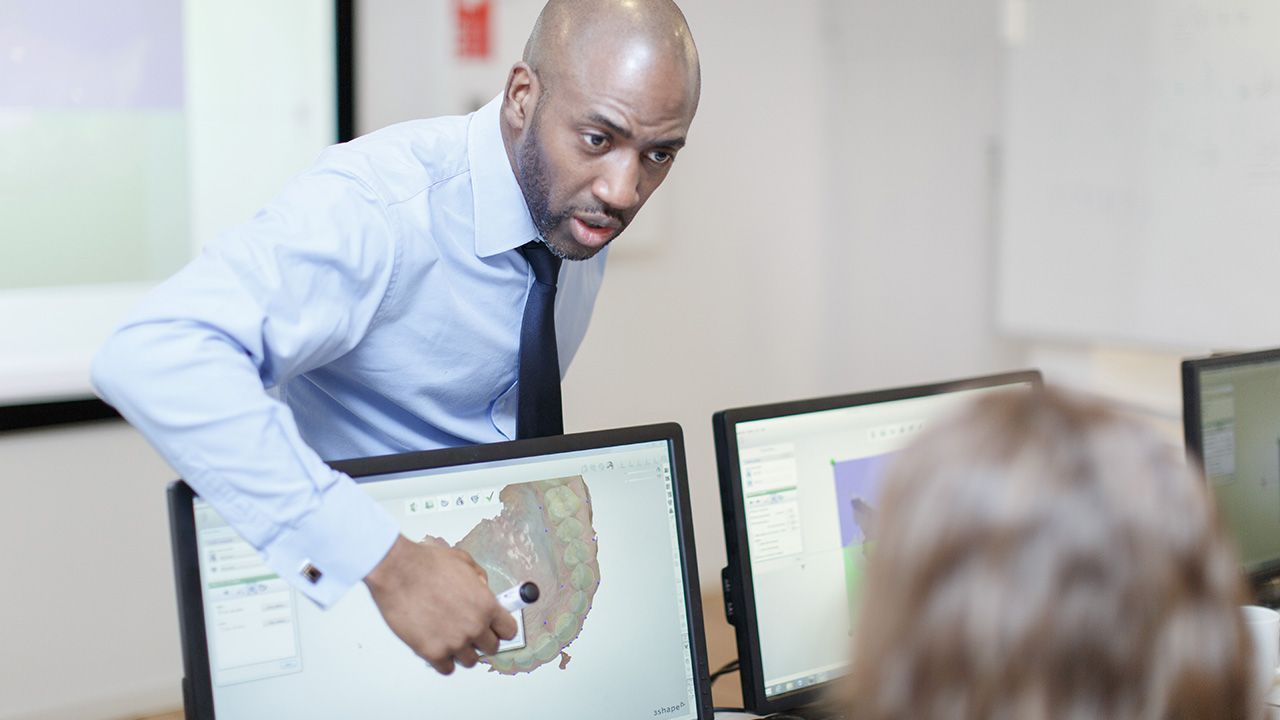 What the 3Shape Academy offers 
Online learning hub
If you prefer online learning or you aren't located near a training location, you can attend live webinars or re-watch any archived webinars at your own convenience. 
Classroom courses
We offer classroom-based training in nine countries - conducted by dental professionals with years of experience  working in clinics or labs. 
Training material
For inspiration and help getting started with our solutions, we've created a range of training videos and how-to guides.
Our webinars offer a great opportunity to advance your knowledge of specific features, dental workflows, software updates, and more. Webinars are conducted by 3Shape product developers and experts, so this is the closest you can get to the source of our digital solutions! Each live webinar comes with an opportunity for Q&A, so your questions can be answered on the spot.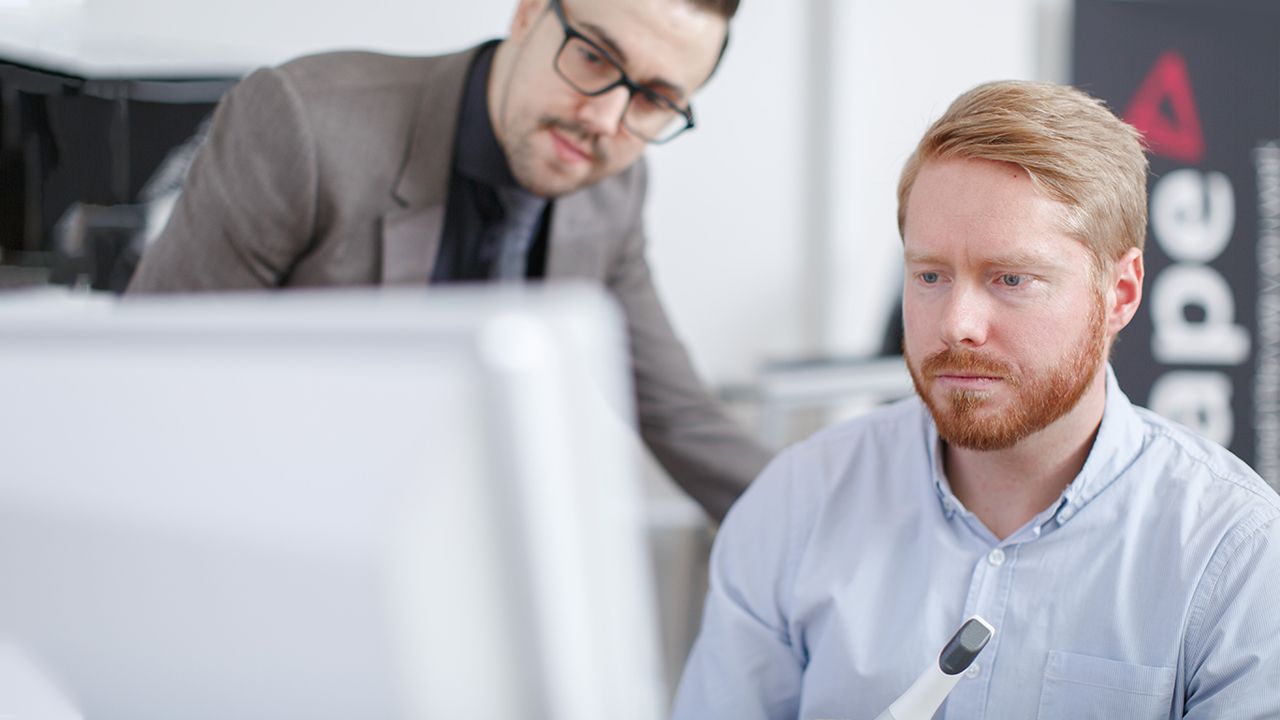 Apply your
new skills

immediately

Classroom courses are conducted at our own designated training premises. Our courses take a pragmatic approach and use day-to-day examples to illustrate best practice and tips and tricks, so you'll be able to apply lessons directly to your daily work. Our trainers have years of experience with digital dentistry and are trained dental professionals.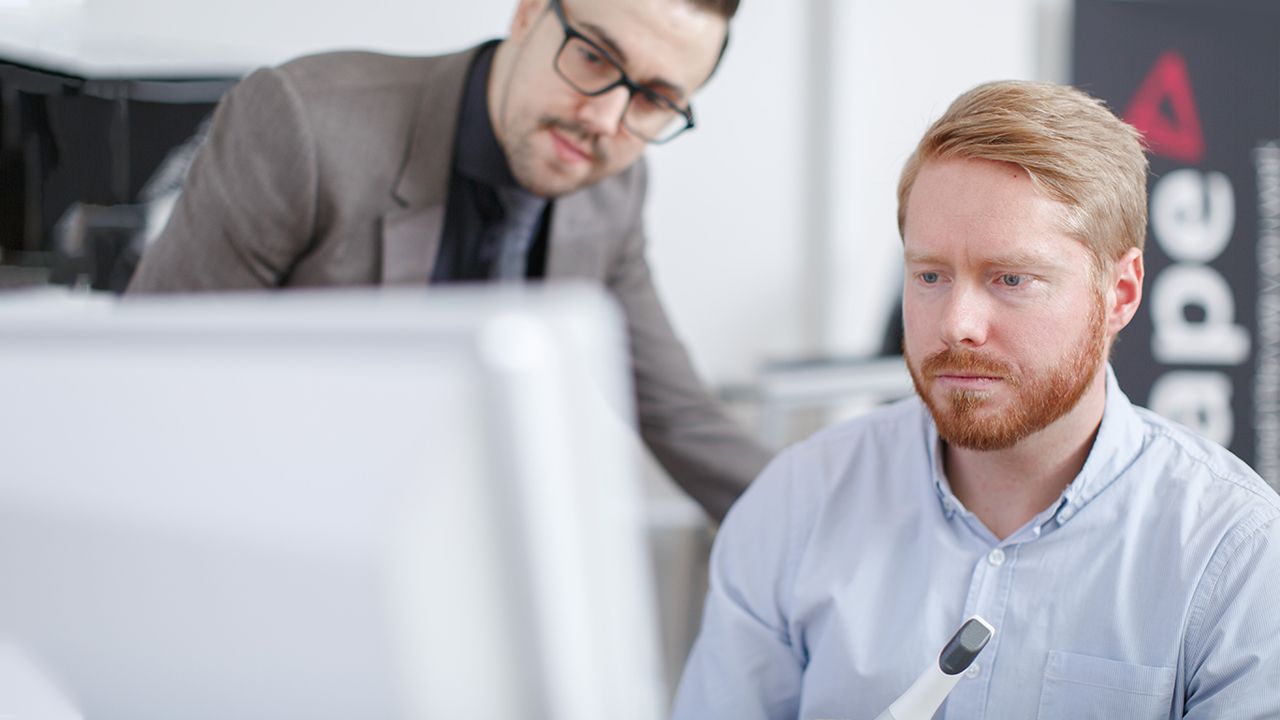 Meet the Headquarter Trainers
On-demand training material
Our training videos, how-to guides and other resources offer you help when and where you need it – from home, in your office or on the go. 
YouTube channel
Find a wealth of training videos, presentations of new features, testimonials and marketing videos.
Training videos
Our Training Video channel is packed with instructional videos and training material, organized by product.
Community
Our user community lets you dive even deeper with access to a knowledge base with how-to guides, events and a user forum.