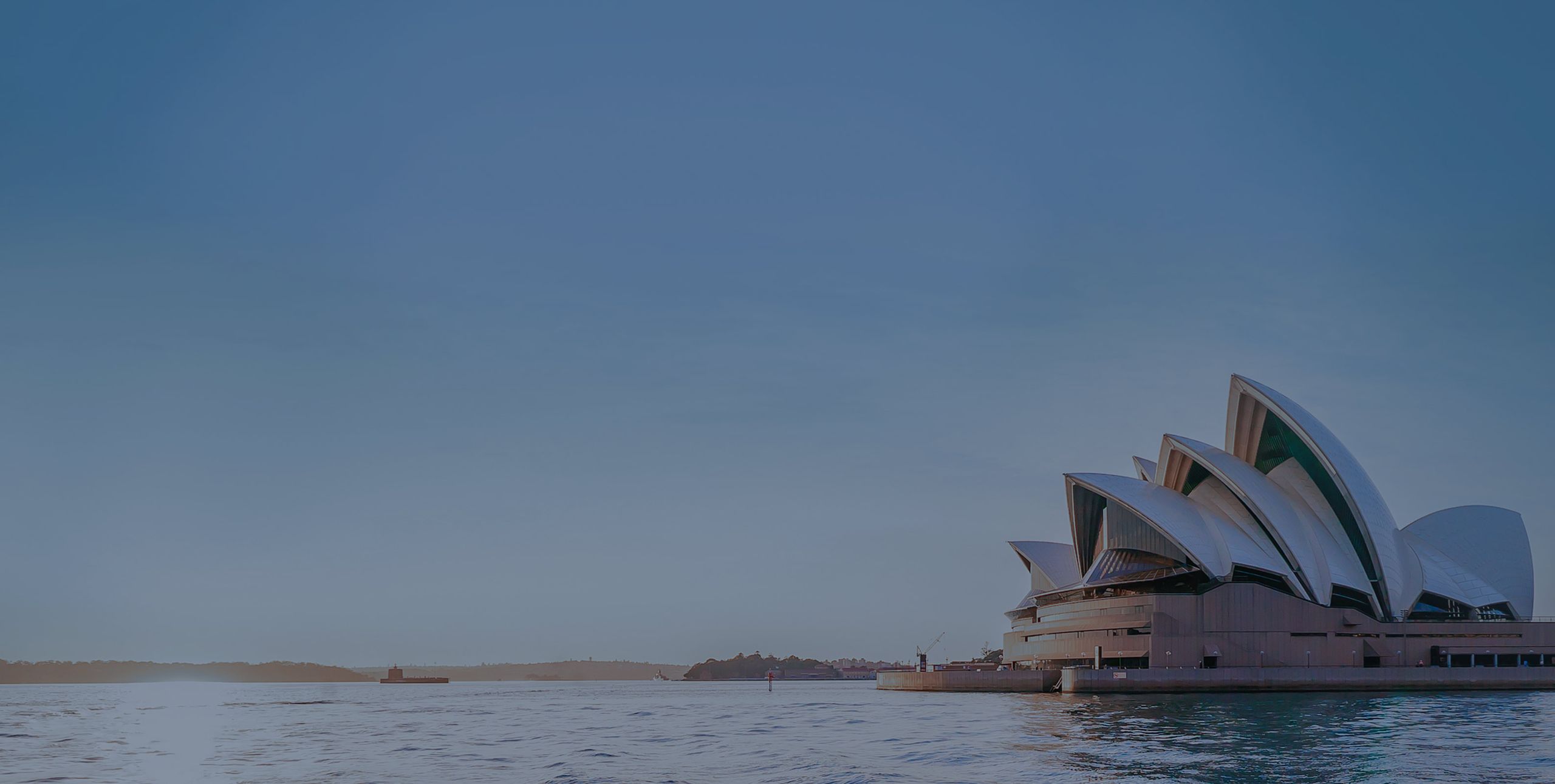 Your CAD/CAM dentistry training close by home
Take part in our unique 3Shape Academy Trainings for end users to ensure that you get the most value from our 3Shape solutions and offer your patients a fast, comfortable and effective experience.
We do our utmost to create a learning environment filled with inspiration and freedom - driven by purpose and vision. The 3Shape Academy in Australia offers you CAD/CAM dentistry courses in small groups (maximum of 6 participants) that are run by our 3Shape application specialists. Our courses are also CPD accredited!
Check the full training course catalogue.
Discover our training options
Facility based group training
1:1 training sessions
Every dental practice has different needs. Whether you are new to digital dentistry and want basic training on scanning techniques or are a more advanced digital user wanting help to master a specific workflow, a personalized session with a 3Shape training expert will allow you to expand your expertise in exactly the way you want. Simply define what 3Shape product you are using and what you want to achieve, and we'll make sure your learning objectives are fulfilled with a session tailored to you.
Price - $150 AUD per hour
E-mail us
If you do not see the course of your interest, feel free to contact us.
P: +61 283 107 020
How to find us
3Shape Academy Australia
Sydney Corporate Park
75 O'Riordan st
(entrance from Digital Drive)
Building 1, North Entrance
Level 3, Suite E3B
Alexandria, NSW 2015

Online learning hub
Build your knowledge the digital way, from your home or office. Watch or rewatch webinars, join an online class or request a personalized online session.