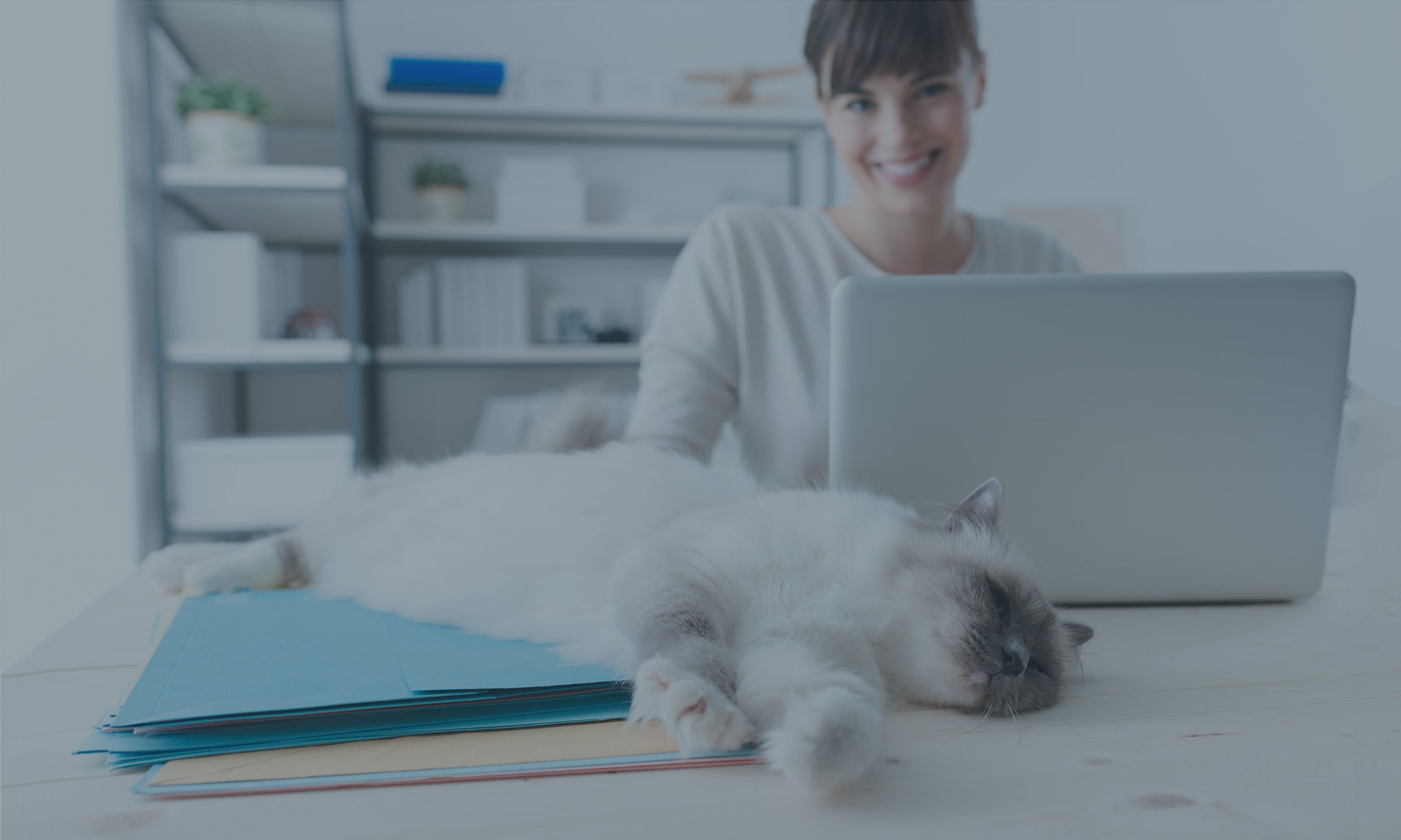 CAD/CAM dentistry constantly evolves. Regardless where your practice or lab is on your digital journey, this is your springboard to the next level. Learn from clinical studies, practitioners, our own specialists and partners. Explore the different types of educational material below. Learn something new today.
Learn from experienced practitioners and 3Shape's own experts. Browse our wide range of upcoming webinars below – both in English and in other languages.
Topic

Language

Date & Time

Speaker

Speciality

Scan and Plan: Splint Studio

English

Dr. Jonathan Ng

Splints

Teeth clenching and grinding can lead to a variety of serious health problems, including headaches, jaw pain, and broken teeth. During today's pandemic, researchers and medical experts are seeing a rise in pandemic-related anxiety leading to clenching, grinding, and, in some cases, damaged teeth. Splints and occlusal guards protect help prevent bruxism and is a vital part of protection for teeth, while also helping to maintain the integrity of restorative and orthodontic work.

Join Dr. Jonathan Ng as he discusses the benefits and ROI of 3D printing splints and night guards in-office. Dr. Ng will also walk through the steps of the digital workflow and what materials and techniques to consider depending on the patient case.


This webinar also covers:
• Splint Studio software and important design guidelines to follow
• How to save time and money by printing in-office
• Best practices for cleaning and post-processing

Speaker: Dr. Jonathan Ng

Sign up!

Scan and Plan: TRIOS Design Studio

English

Dr. David Guichet

General Practice

Traditional methods of creating treatment plans and restorations have been replaced by digital processes and with this, dentistry has forever changed. In addition to advances in Intra-oral & laboratory scanning, newer software platforms for digital diagnostics and restoration design allow for local CAD/CAM production. Also self-contained milling and printing capabilities have accelerated this trend. Simultaneously, restorative materials have been introduced that have excellent strength and esthetic qualities. Integration of these capabilities creates opportunities for enhanced restorative performance, decreased costs, shortened treatment times, and improved practice efficiency.

This presentation will focus on elements of the digital workflow including, digital treatment using digital workflows, digital smile design, local milling and same day delivery. Also CAD/CAM abutment and restorative designs will be presented in the context of new possibilities for efficient and predictable esthetic restorative outcomes.

Sign up!

Discover the new version of 3Shape Clear Aligner Studio!

English

Tim Trækjær

This webinar is for everyone who is considering or is already designing clear aligners in your lab! During this session you will hear about the newest version of 3Shape's Clear Aligner Studio and how the new features help increase productivity and save time & money.

You will see a LIVE demo and learn:
• How to create clear aligners with 3Shape Clear Aligner Studio
• Which are the new features and how to use them
• Tips and tricks

There will be dedicated time in the end to answer your questions!

Tim Trækjær - 3Shape Senior Product Manager
Sune Nørregaard, CDT - 3Shape Training & Application Specialist

Sign up!

3Shape エキスパートWebトーク ~ユーザーの疑問・質問にお答えします~

Japanese

Takahiro Tsuji, Hitoshi Shimoda, Takeshi Fujimatsu

General Practice

"今回のウェビナーでは、「3Shape エキスパートWebトーク ~ユーザーの疑問・質問にお答えします~」と題して、日ごろお使いの3Shape Dental SystemやTRIOSに関する
疑問・質問に関して、3Shape Global KOLである藤松先生・辻先生にお答えいただきます。
※ご質問につきましては、予め募集した内容からご質問にお答えする形となります。

Takeshi Fujimatsu - President, S.T.F Co., Ltd

Takahiro Tsuji - President, dental BiOVISION

Hitoshi Shimoda - Training & Application Specialist, 3Shape Japan

Sign up!

Como obter o máximo de adaptação do meu escaneamento para prótese? Insights e dicas de quem está fazendo.

Portuguese

Dr. Carlos Archangelo, Lígia Bueno

Prosthodontics

Você tem dúvidas se está obtendo uma boa adaptação dos seus tratamentos de reabilitação oral? Aqui o Dr Carlos Carchangelo irá compartilhar dicas sobre preparação, preparo,dicas de escaneamento para que você tenha peças adaptadas e um resultado final satisfatório.

Dr Carlos Archangelo - external speaker

Lígia Bueno - 3Shape Training & Application Specialist, moderator

Sign up!
On-demand webinars
Visit the pre-recorded, on-demand webinar page and find hundreds of educational webinars on a wide range of topics. Every week we record and add new webinars by various experts.
Find webinars
There is no substitute for learning from real-life situations. See CAD/CAM dentistry at its finest in a wide range of case studies published by dentists across the world.
Clinical studies
3Shape TRIOS® has been included in a wealth of externally funded clinical studies. These studies focus on everything from accuracy to comparing conventional and digital, as well as full-arch, in-vitro and in-vivo.
See all
MORE OPTIONS FOR LEARNING
Keep your digital dentistry knowledge razor-sharp with additional 3Shape resources

Virtual classroom
Join a small group of dental peers for a practical deep dive into digital workflows that can help grow your business.

1:1 training
Get a personalized training session with a 3Shape expert to tackle topics relevant to your practice.

Community
Our user community lets you dive even deeper with access to a knowledge base with how-to guides, events and a user forum.