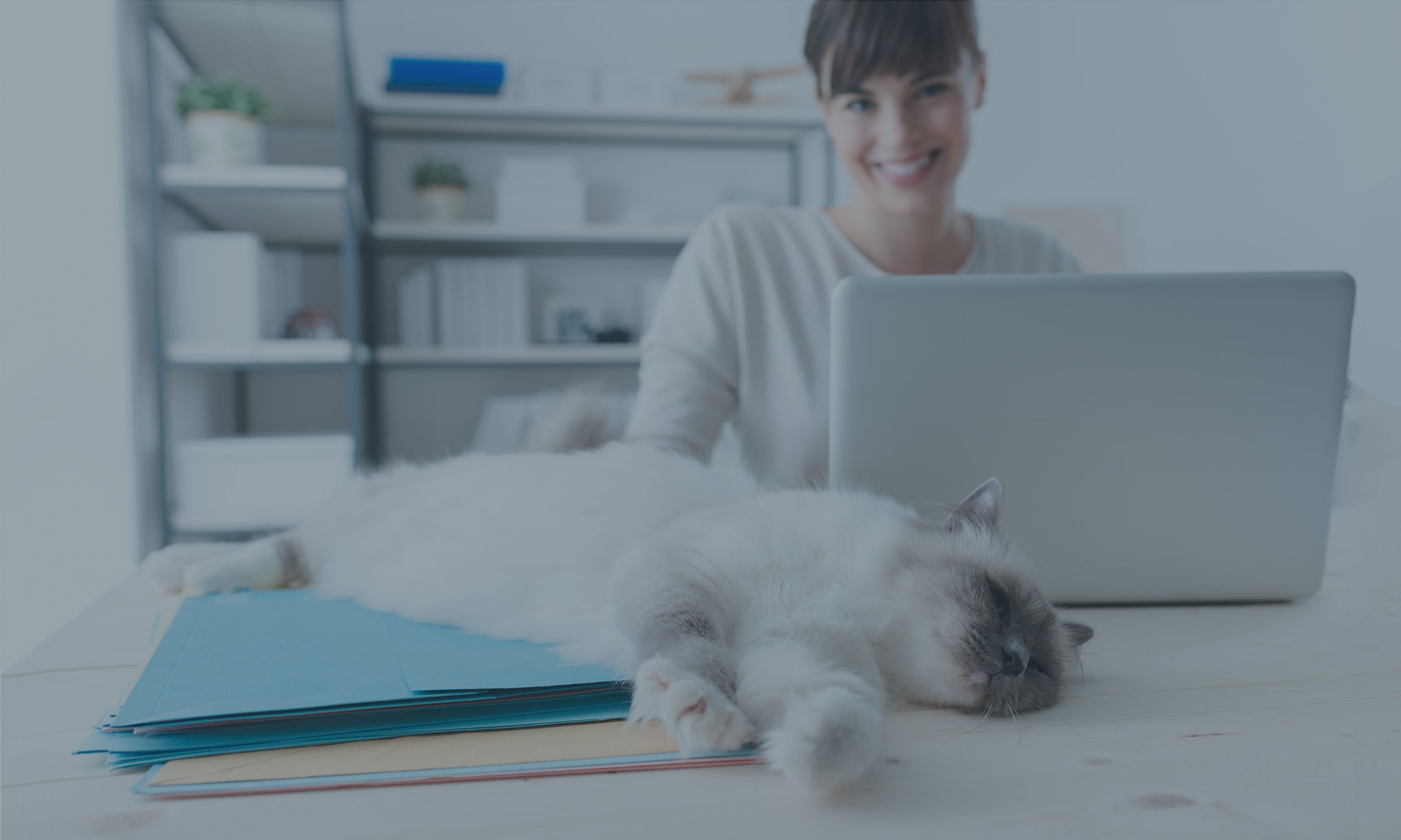 CAD/CAM dentistry constantly evolves. Regardless where your practice or lab is on your digital journey, this is your springboard to the next level. Learn from clinical studies, practitioners, our own specialists and partners. Explore the different types of educational material below. Learn something new today.
Learn from experienced practitioners and 3Shape's own experts. Browse our wide range of upcoming webinars below – both in English and in other languages.
Topic

Language

Date & Time

Speaker

Speciality

Implant Studio - Digitale Implantatplanung

German

Thomas Riehl

Implantology

Von Einzel- oder Mehrfachimplantaten bis hin zu zahnlosen Patienten können Sie beliebige Implantatbehandlungen planen und beliebige zahn- oder knochengestützte Bohrschablonen entwerfen. Sie Software ermöglicht eine prothetisch orientierte Implantatplanung, und nicht nur einen effizienteren und ergebnisorientierteren Workflow, sondern liefert auch bessere Ergebnisse für Ihre Patienten. Fertigen Sie kostengünstige Bohrschablonen und 3D-gedruckte verschraubte Kronen. Intern oder in Zusammenarbeit mit Ihrem bevorzugten Labor, um das Implantat am gleichen Tag zu platzieren. Mit unseren offenen Integrationen sind Sie nie auf einen bestimmten Workflow oder Hersteller beschränkt. Dies bedeutet auch, dass Sie die Flexibilität haben, Workflows in Zukunft zu ändern.

Referent: Thomas Riehl, ZTM – Training & Application Specialist, 3Shape Germany

Sign up!

デジタル補綴における正確度(ACCURACY)の現状と課題

Japanese

Dr. Motohiro Takai Naoya Takahashi

General Practice

補綴装置にもっとも求められるものは何か」と問われれば、我々が最初にイメージする答えは高い正確度(High Accuracy)であろう。そこで今回は、日常臨床における補綴装置に求められる正確度(Accuracy)を整理し、IOSを用いた補綴装置作製の現状と課題について考察していきたいと思う。

Dr. Motohiro Takai - Director, Premium Dental Care Ebisu Daikanyama
Naoya Takahashi - Business Development Manager, 3Shape Japan



Sign up!

How to know if you should invest in an intraoral scanner

English

Sune Nørregaard

General Practice

Many doctors believe intraoral scanners are expensive. Learn how you can calculate that sweet spot of breaking even by digitizing your impressions. For some doctors, 3 months is all they need to start earning money on their investment!

This webinar takes you through 3Shape's online Return on Investment calculator step by step. It shows you:
- How to calculate when your investment will break even
- How to generate your own detailed break-down of savings and costs
- How a TRIOS intraoral scanner may help increase patient acceptance

Sign up!
On-demand webinars
Visit the pre-recorded, on-demand webinar page and find hundreds of educational webinars on a wide range of topics. Every week we record and add new webinars by various experts.
Find webinars
There is no substitute for learning from real-life situations. See CAD/CAM dentistry at its finest in a wide range of case studies published by dentists across the world.
Clinical studies
3Shape TRIOS® has been included in a wealth of externally funded clinical studies. These studies focus on everything from accuracy to comparing conventional and digital, as well as full-arch, in-vitro and in-vivo.
See all
MORE OPTIONS FOR LEARNING
Keep your digital dentistry knowledge razor-sharp with additional 3Shape resources

Virtual classroom
Join a small group of dental peers for a practical deep dive into digital workflows that can help grow your business.

1:1 training
Get a personalized training session with a 3Shape expert to tackle topics relevant to your practice.

Community
Our user community lets you dive even deeper with access to a knowledge base with how-to guides, events and a user forum.