Join us in our mission to change dentistry
What we do improves the lives of patients and dental professionals, but we rely on skills like yours to keep driving our innovation.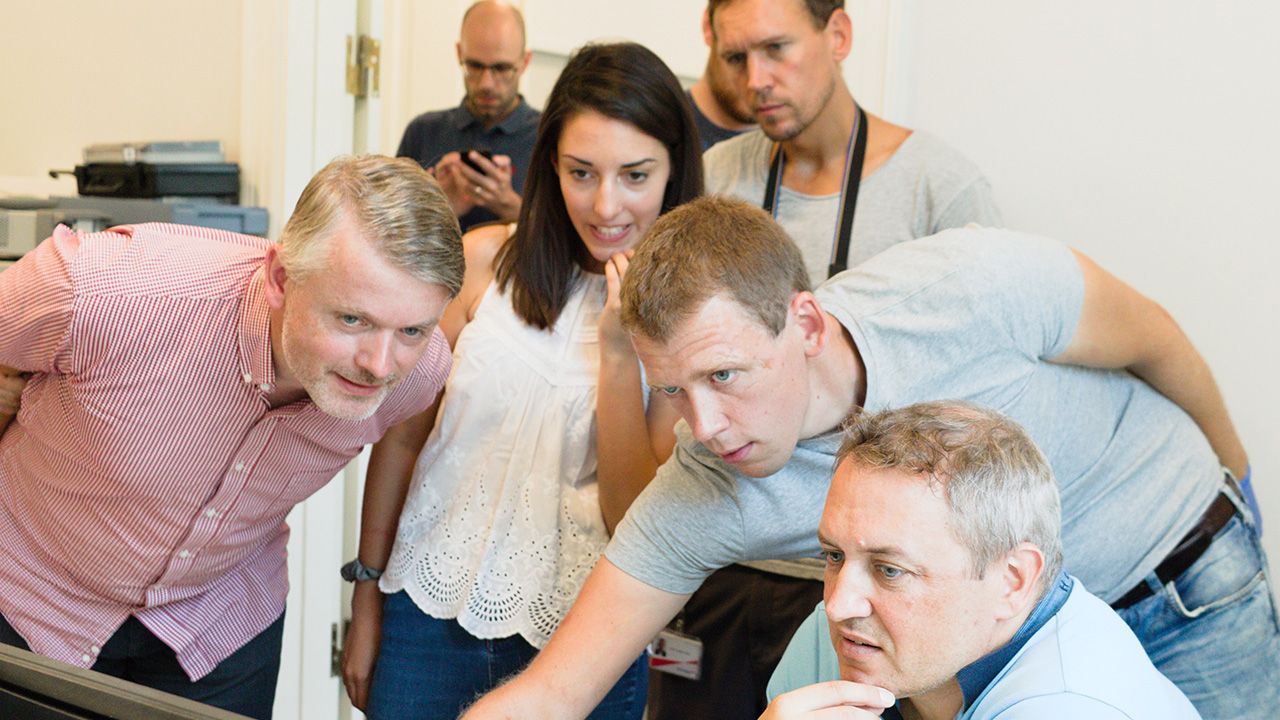 Making a difference for
millions

of people

Every single second, 365 days a year, a dental unit is made using a 3Shape system. We are on a mission to change dentistry. Our 3D scanners and software solutions make patient care and diagnosis easier for dental clinics, design and manufacturing more effective for dental labs, and treatment more comfortable for patients.
With
cutting-edge

technology

We need the sharpest and brightest minds to keep driving our development in 3D technology, next-generation cloud solutions, and agile software development. In a career with us, you'll be empowered to try new things. We're not in the business of simply improving dental workflows - we want to change the landscape of the entire dental industry.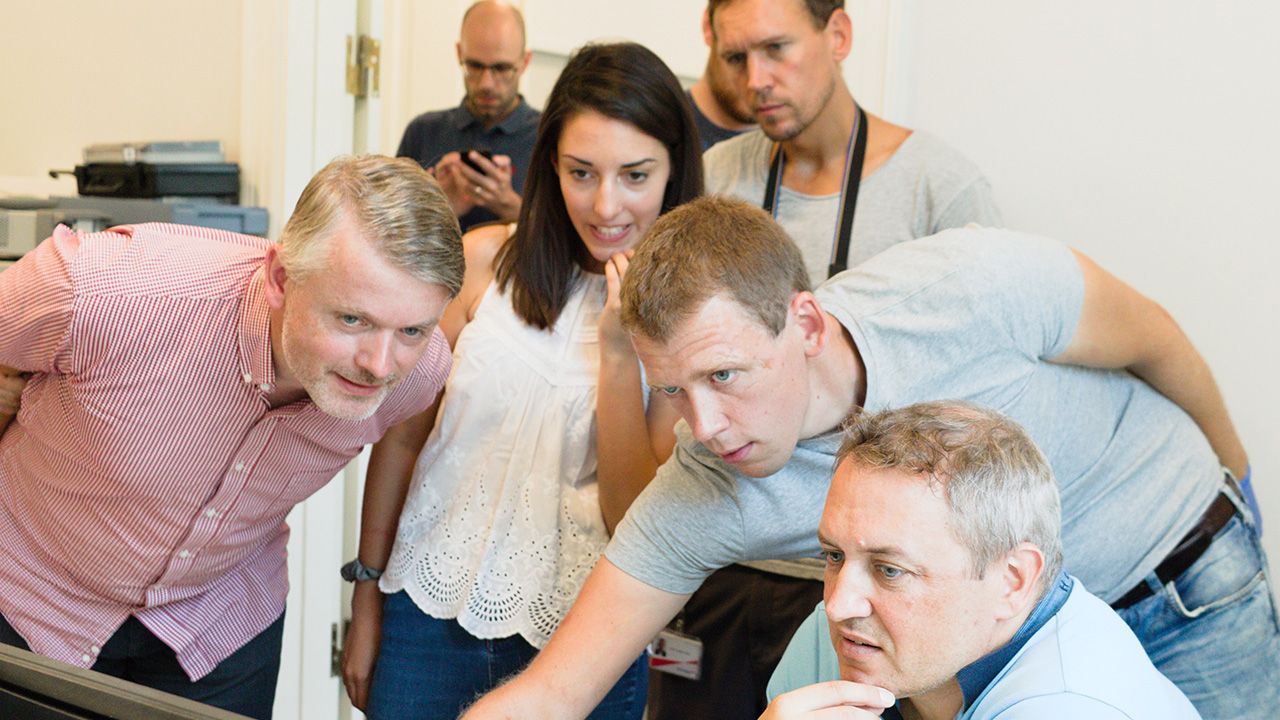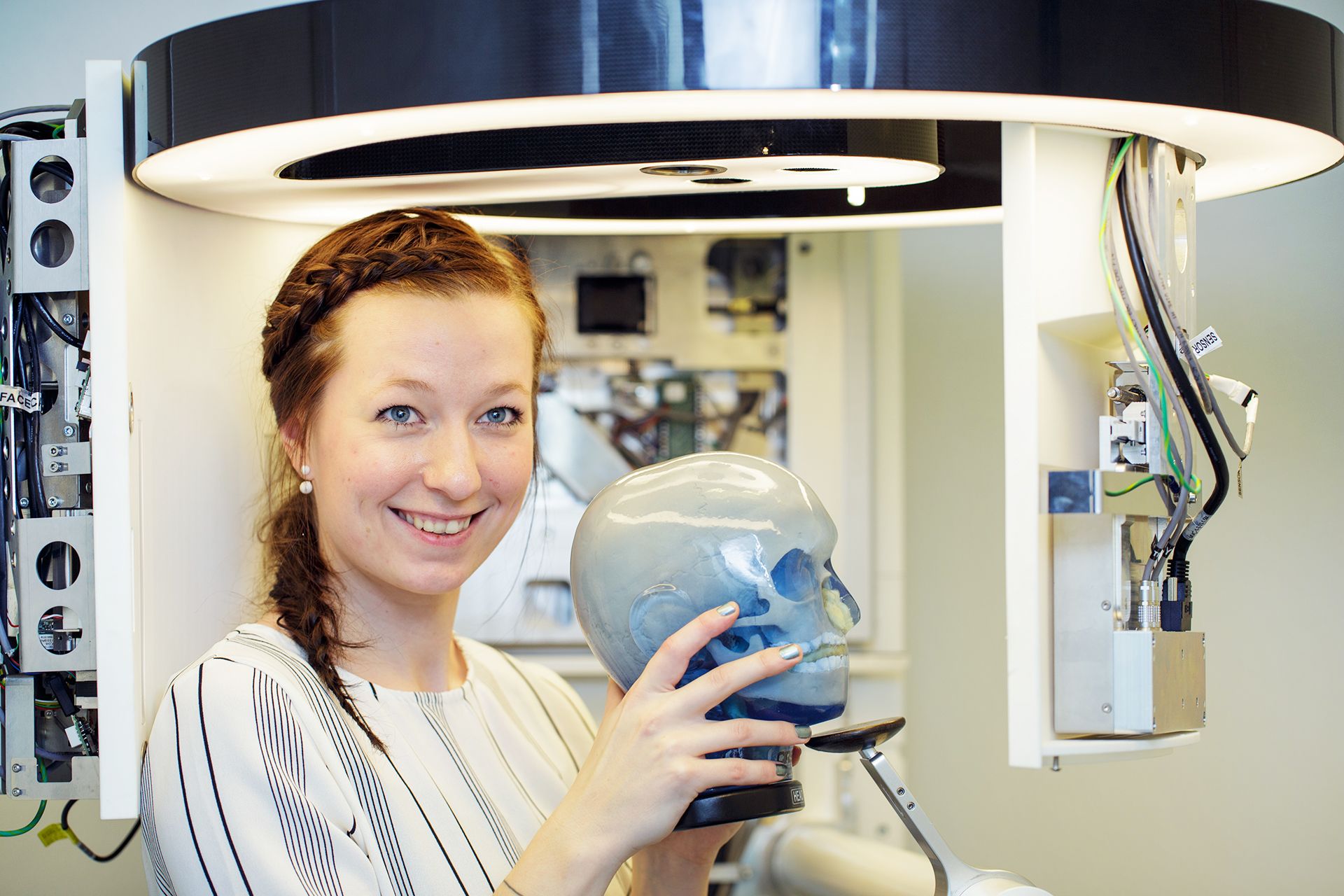 of our employees work in R&D 
employees across 4 continents 
countries with our products
At 3Shape, we ask you to bring your best self to the table. In return, we offer a career with significant opportunity for personal and professional development according to your specialization and the career path you want to follow. Our view on development is as follows:
Daily work
70% of your development comes from your daily work such as new projects, new roles, and collaborating with new colleagues.
Relationships
20% of your development comes in the form of feedback, mentoring, coaching and networks. 
Training
10% of your development comes from internal and external trainings and seminars that are clearly linked to your daily tasks.
As a privately-owned company, decisions are made fast and we stay agile. We celebrate those with a can-do attitude and those that strive for success. In the words of 3Shapers:
Improve people's lives
We want to make a difference. Our efforts enable people across the world to enjoy better lives. 
Innovation is in our DNA 
We use and create the latest technology, and always challenge to do things smarter. We are curious, experiment and do things that can't be done! 
Think like a user 
We are convinced that the best solutions are easy for our customers to use and help them grow their business. Take a user perspective, and all else will follow. 
Play to win 
We are ambitious, in everything we do. We always enter the field to 'steal the show' with best-in-class products. 
Empower people 
We believe the best results are achieved by empowering the people and teams closest to the action. 
Act like an owner 
We take responsibility, trust your own decisions, speak up, take initiative. Be active in making 3Shape brilliant! 
Move like a start-up 
We take intelligent risks, chase opportunities, slay obstacles, learn from mistakes… while moving fast as true entrepreneurs! 
Have fun 
A touch of wacky goes a long way while we do serious business. In the team, across functions, around the world – as one family! 
Find us on our social channels or create a job alert to make sure you're always the first to know about new opportunities with us. 
Don't wait. 
We have a range of open positions. But we move fast - we'd rather hear from you today than tomorrow. 
Join 3Shape