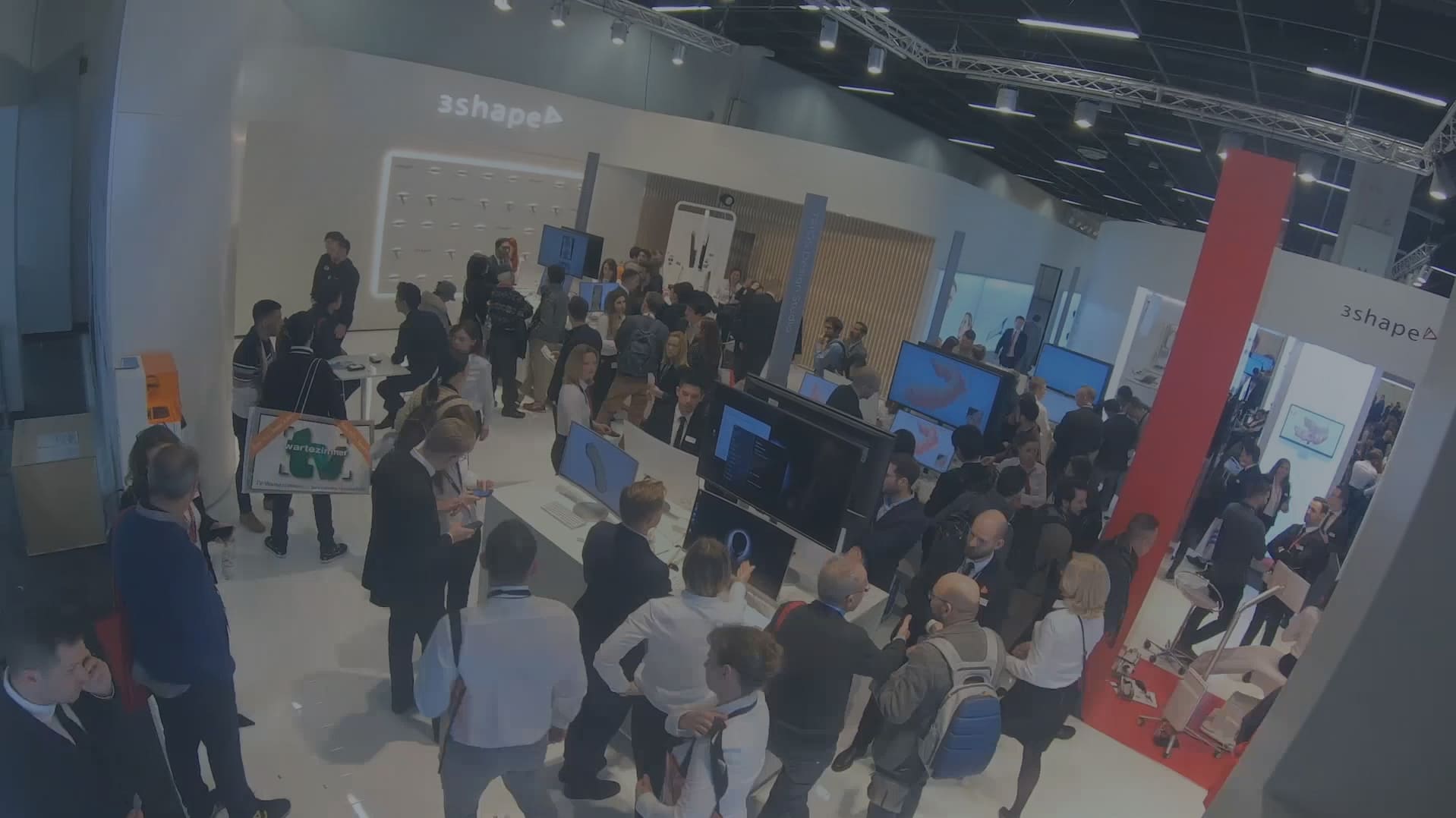 Let's meet digitally for now
There is no replacement for shaking somebody's hand and grabbing a coffee at a physical event. But most of what you get at an event, you can now get online. What are you interested in?
GREAT DIGITAL ALTERNATIVES
Live online events
Join thousands of fellow dental professionals at our regular free-to-attend events.
On-demand events
Access all educational sessions from online events on-demand for a limited time.
Product demos
Let a product specialist show you the ins and outs of our products. Ask those questions.
Learning Hub
Learn CAD/CAM dentistry at your own pace, from a wide range of experts. New content added weekly.
Now available on demand
24H GLOBAL SYMPOSIUM
A 24-hour 3Shape learning marathon for dental professionals
Access all webinars
Thank you to all attendees, contributors and partners. Building on all the positive feedback, we look forward to welcoming you back to even better events in the future.
Total Tech Week
A world of digital dentistry possibilities of the latest and greatest solutions and workflows from 3Shape and leading global partners.
Navigate
Team of novice and expert digital doctors with valuable insights that will enable you to embrace digital workflows with ease.
Unfold
One for those new to digital intraoral scanning, one for those who are already using the technology, and one dedicated to advancing lab expertise.
Unite
The platform which unites world-leading dental companies and labs you know and trust, to simply make you stronger and your digital dentistry easier.