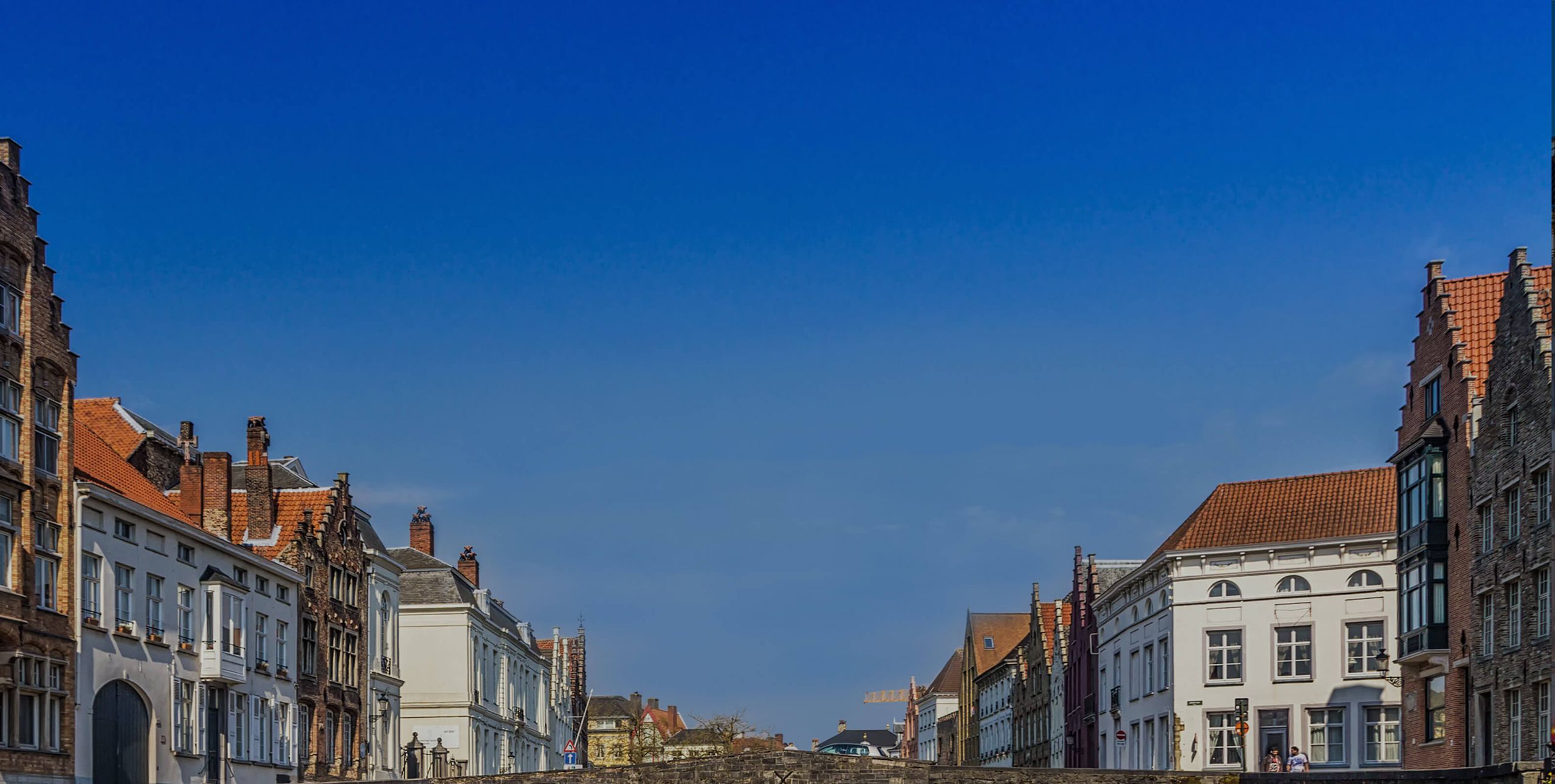 Our trainings in Benelux
Take part in our unique 3Shape Academy Trainings for end-users to ensure that you get the most value from our 3Shape solutions. You can utilize this knowledge to offer your patients a fast, comfortable and effective experience!
3Shape Academy Benelux Training Courses
Through the 3Shape Academy we want to bring the cutting edge closer to you. From refresher and tips and tricks courses that hone your skills, to introduction to advanced workflows and innovative design. The 3Shape Benelux syllabus is designed with your growth in mind.It is our goal to ensure you get the most out of your 3Shape solution. 3Shape invests many resources to build an environment filled with inspiration and freedom – driven by purpose and vision. We do our utmost to create the best learning environment for you. Your 3Shape solution is a product that will continually develop. As the digital ecosystem changes it is imperative that 3Shape customers have access to the latest innovations and digital solutions as they develop. All courses take place online in small groups up to a maximum of 10 participants.
Topic

Language

Date & time

Speaker

Dental System, la conception couronne et bridge

French

Youri Van Miegroet

Objectif: À la fin de cette formation, les participants sauront se repérer dans toutes les applications et fonctions de conception des couronnes et bridges.

Dental System:

Panneau de contrôle
Boîte de réception pour TRIOS
Couronne
Bridge
Conception de l'exportation également via 3Shape Communicate

Q&R:

Posez toutes vos questions sur la conception des couronnes et bridges

Durée: 1,5 heures - 2 heures

Participants: Max. 10 participants par session de formation

Supports de formation: 3Shape Community

Lieu: Classe virtuelle (Zoom)

S'INSCRIRE
E-mail us
If you do not see the course of your interest, feel free to contact us.

P: +32 472 273015