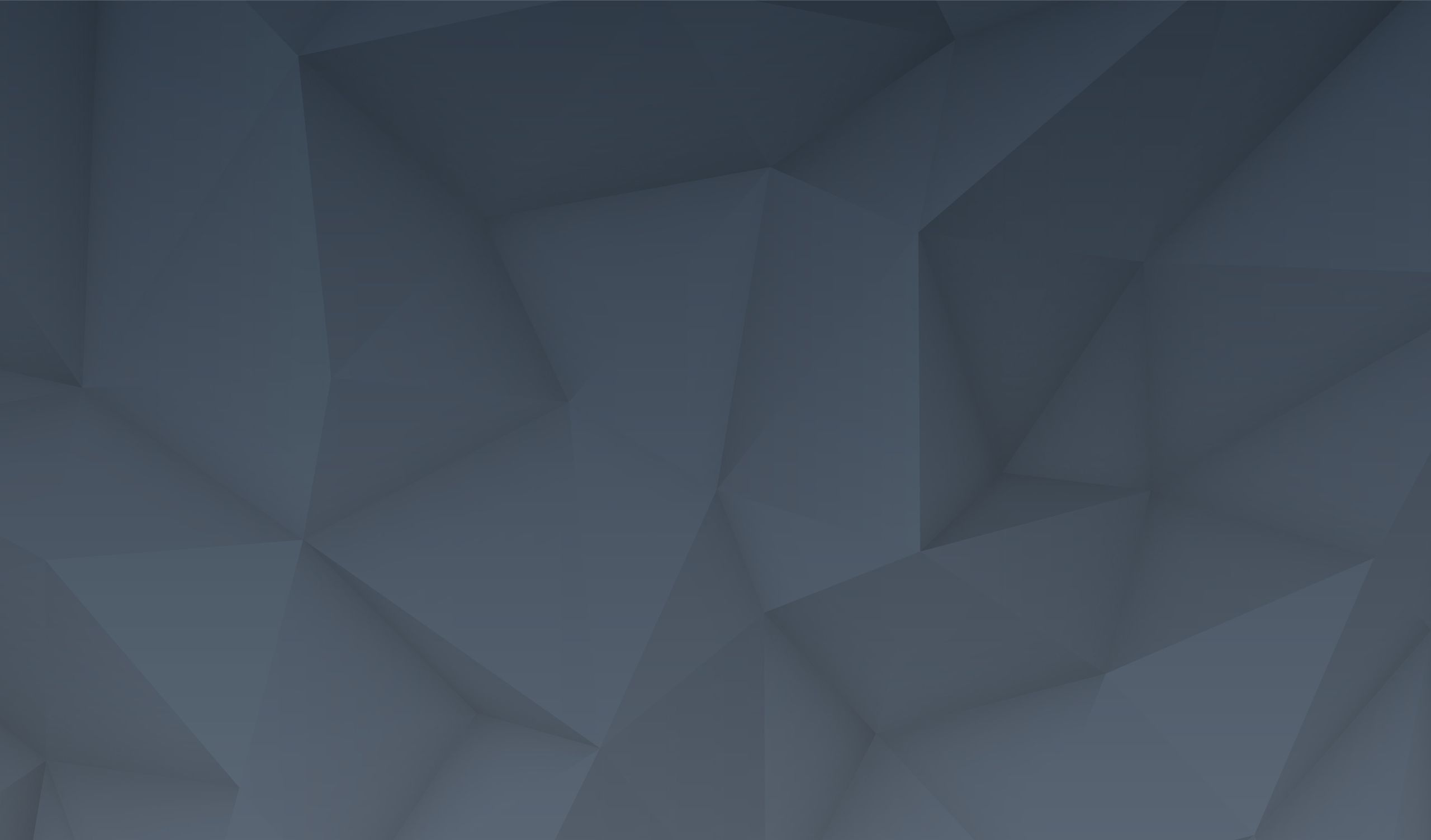 3Shape TRIOS Design Studio
Offer same-day dentistry with our in-house solution
It's just around the corner, and there to take your practice to the next level: same-day dentistry. Our intuitive dental design software solution allows you to jump on the bandwagon too. 
Same-day dentistry
Design and produce in-house, so you can offer more services to your patients with same-day treatments.
Flexible workflows
Choose the seamless workflow that suits you and your patients est; design and produce in-house or send to your lab.
Open system
Choose a Trusted Connection integration with the newest state-of-the-art mills or any mill with open .STL output.
About our chairside solution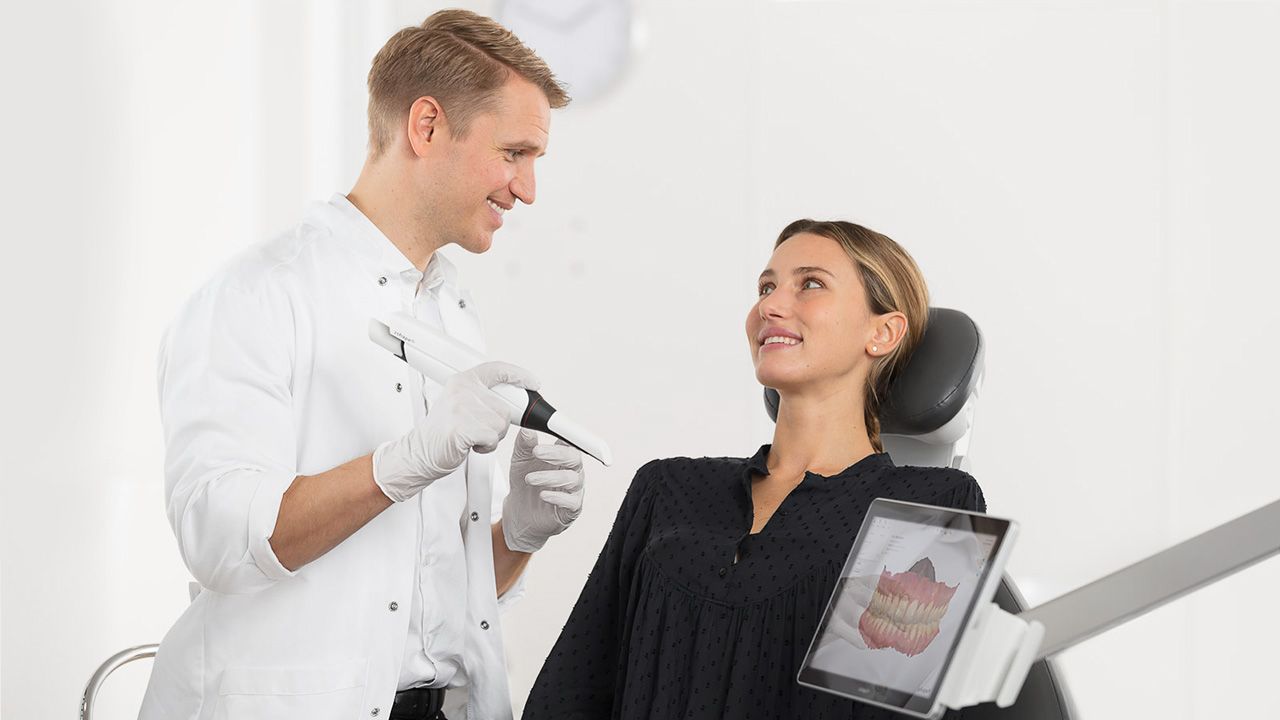 Don't let your
patients wait
If you are ready to go beyond the traditional model for restorative dentistry, where patients need to wait and come back to your office to finish off their treatment, then 3Shape TRIOS Design Studio is the right fit for you. It allows you to Go Beyond Scanning with same-day designing and milling of crowns, inlay/onlays, bridges, veneers, and screw-retained crowns* right in your practice.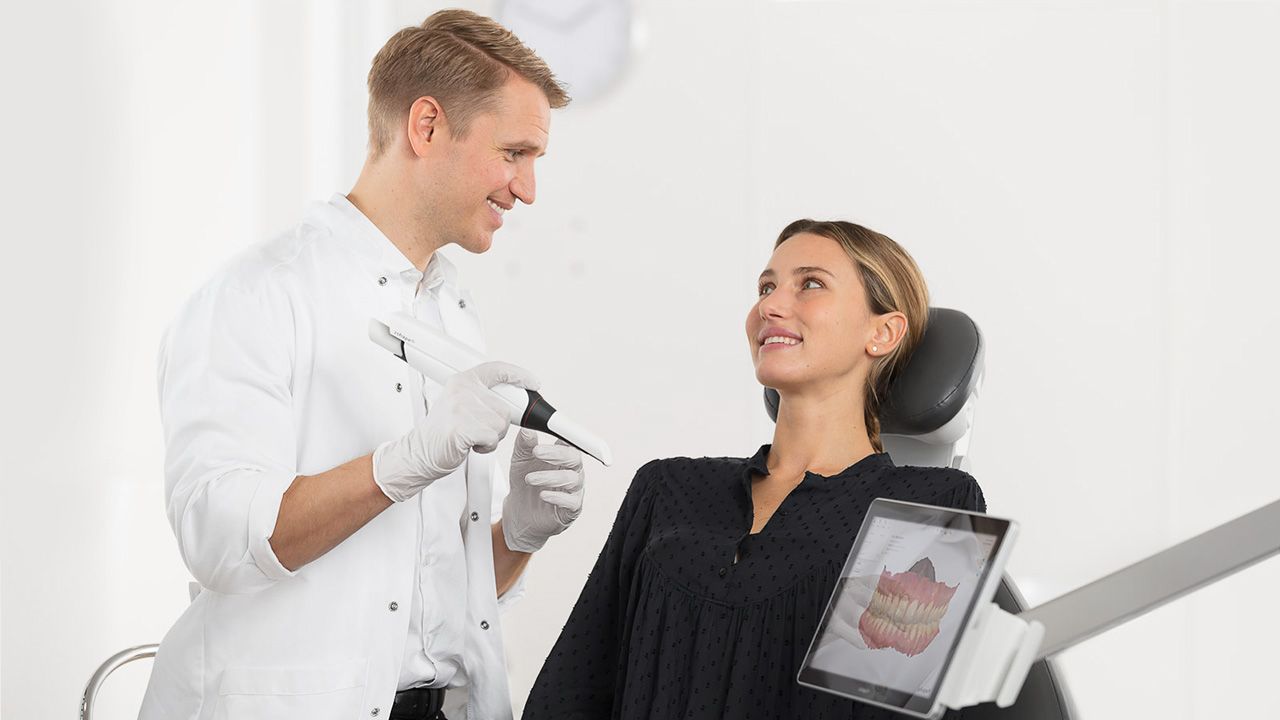 TRIOS Design Studio provides step-by-step guided workflows for you to Go Beyond Scanning with single-visit-dentistry. 
Scan
Power your same-day dentistry treatment with digital models from the award-winning 3Shape TRIOS digital impression solution.
Design
Our dental treatment design software 
lets you plan and 
design the case in-house using AI technology and a guided intuitive workflow.
Produce
An open ecosystem allows you to choose the machine you want, and the material you want. Trusted Connection milling machines are tested and validated by us.
Get full
control
Because our chairside dental software is developed by dentists for dentists, it reflects the way you want to work in your practice. It is designed to guide you through your workflows using automatically generated CAD/CAM designs, but you are always free to take advantage of our powerful editing tools when you want.
A guided
workflow
The easy to follow, step-by-step workflow allows you to design where and when you want. On your workstation, another laptop, or at home. TRIOS Design Studio includes smart AI Crown technology, which quickly proposes a restorative design for you. This shortens the time to production steps and can make your workflows more efficient. Once your design is complete, you just choose how you want to manufacture: in-house or by the lab. 
Unrivaled

milling and material options 

Our open system means you have an unrivaled number of design, production and material options. Want to produce in-house? Simply select your 3Shape Trusted Connection milling machine. Our dental design software seamlessly connects and automatically orients and decides where to attach the restoration to your material block. You just click "Mill." Next, you choose the material you want to manufacture with. From IPS e.max CAD restorations to BruxZir and more, the choice is yours. 
TRIOS Design Studio in action
Watch the demo to get an understanding of the same-day workflow with our dental design software.
Deep dive into a case study
"TRIOS Design Studio offers a simple and fast workflow to complete a restorative treatment within a few hours from start to end"

Dr. Jaemin Lee, South-Korea.
Unrivaled
open ecosystem
Choosing an open system is one of the best ways to secure access to the most up-to-date technology, materials, partners and prices. With 3Shape you can directly connect with your preferred partners and secure the most cost-effective and relevant options for your practice. From treatment workflows to design services, libraries or 3rd party manufacturing equipment – it's all just a click away.
Labs
Cloud-connect with labs of your choice if needed. Send files with a click and discuss and review cases from any device.
Trusted milling machines
Our software is open to integrate with any 3D printer or milling machine with open .STL output. In TRIOS Design Studio, we have also enabled Trusted Connections to the best-in-class milling machines, making it even easier to get your components milled.
Abutment libraries
Get access to a wide range of abutment libraries with more being added continuously.
Design services
Connect directly with trusted 3rd party designers to outsource the restorative design for some cases or situations giving you full flexibility.
If you need an extra hand to get you started on same-day-dentistry and how things work in practice, we are here to help. 
Free training
Our YouTube channel offers a wealth of TRIOS Design Studio training videos to help you on your way with our CAD/CAM solution. 
3Shape community
Our community takes it even further with webinars and discussions for 3Shape customers. 
Service package
With the CliniCare service package, you can be sure to keep up to date with the latest advances in digital dentistry through expert training, unlimited upgrades and global support. 
How to get it?
TRIOS Design Studio is an add-on software to your TRIOS intraoral scanner. It is available together with your preferred mill through your reseller. 
Supported indications
TRIOS Design Studio lets you design inlay/onlays, veneers, crowns, bridges and screw-retained crowns*.
Don't wait
The technology is there. Equipment is more affordable than ever. Are you ready to bring your practice to the next level? 
Request demo
*Abutment Design for design of screw retained crowns is not cleared by the FDA for clinical use in the US.
Ask your reseller regarding availability of 3Shape products in your region.