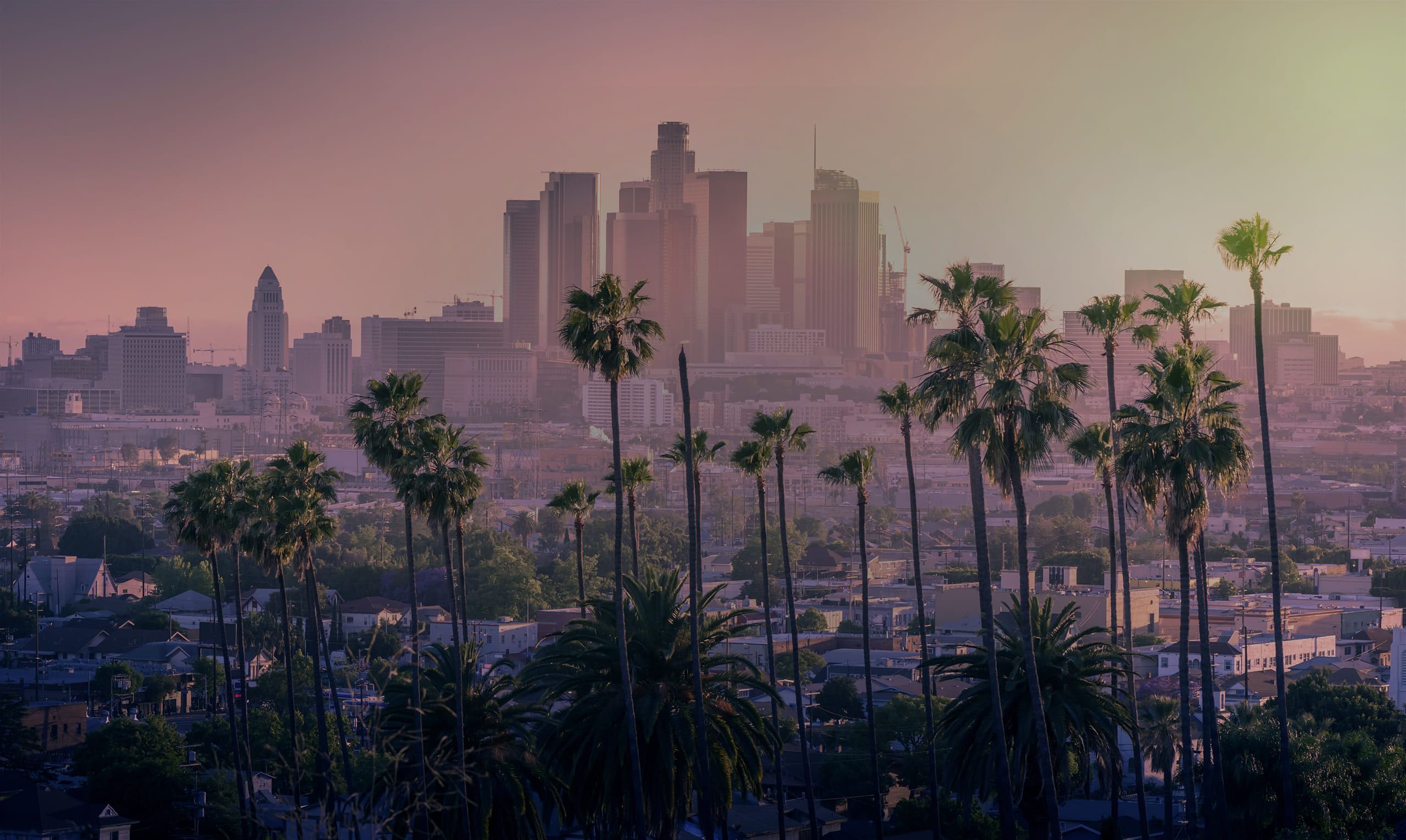 LAB day West | May 10, 2019
Thank you for joining us at Lab Day West
We want to thank you for making Lab Day West yet another memorable event in the 3Shape calendar. It was a pleasure to share our latest innovations with you.
Our lectures at Lab Day West 2019
Our lectures offer you a great opportunity to quickly come to terms with digital dentistry products, methodologies and latest technology. Our trainers are always available for additional questions.
| Time | Topic | Speaker |   |
| --- | --- | --- | --- |
| 9:00 - 9:50 am | Receiving TRIOS Crowns & Bridges | Alon Soudry | In this training, you will learn how to accept 3Shape's TRIOS scans into your 3Shape Dental System and learn how to design crowns, bridges and implants. |
| 10:00 - 10:45 am | Digital Implant Placement | Alon Soudry | In this training, you will learn how to take a TRIOS scan and Dicom data into Implant Studio to plan placement of implants and design a surgical guide. The instructor will then take that case from Implant Studio to design a custom healing abutment, a screw-retained temp, and/or final abutment and temporary crown for time of surgery. |
| 12:00 - 12:45 pm | Digital Denture Design | Carl Horrocks | During this training, you will learn how 3Shape Dental System allows you to design a set of full dentures digitally. One of the fastest developing software in 3Shape portfolio currently allows designing dentures, use various precisely crated and mapped teeth sets and supporting various types of manufacturing processes. |
| 1:00 - 2:30 pm | Tips and Tricks with 3Shape Dental System | Sevan Pulurian | Sevan Pulurian takes you through 3Shape Dental System, offering tips and tricks to help in your daily routine and aid in complex large cases, including the basics of setting up your control panel and scanning. |
Alon Soudry
Alon Soudry is Executive Director of Digital Dental Technology at the UK College of Dentistry. He's been in the industry since 2000 and joined 3Shape in 2015 as a member of its academy team, teaching intraoral scanning, CAD/CAM, chairside solutions and guided implant planning.
Carl Horrocks
Carl Horrocks has been working with 3Shape from the beginning of 2011 as a Dental Lab Trainer and a Product Specialist. Carl's introduction into the Dental Lab field came from his family's lab, which turned 95 years in 2016.
Sevan Pulurian
Sevan Pulurian is the Director of CAD/CAM at Pacific Dental. Active in the industry since 2001, He's influenced and improved the CAD/CAM technology industry since early 2002, working with Cerec inlab, Nobel Biocare Mod40 and Forte systems. He's been a 3Shape Specialist since 2012, specializing in implants and difficult cases.
3Shape Dental System
3Shape Dental System brings together 3D scanning, CAD modeling, order management and communication tools. Improve treatment by combining all types of patient images such as surface scans, CBCT, face scans, patient photos, intraoral images and more.
3Shape Ortho System
3Shape makes your decision simpler. You build your digital lab according to your needs and budget. Start with our orthodontic software and add a desktop scanner when you are ready. You decide. We support you. Together, we make a great team!
3Shape Implant Studio
Dental labs and practices use 3Shape Implant Studio® for prosthetic driven implant planning and surgical guide design. 3Shape Implant Studio® introduces digital accuracy and predictability, while improving patient experience.
Contact your reseller regarding availability of 3Shape products in your region.