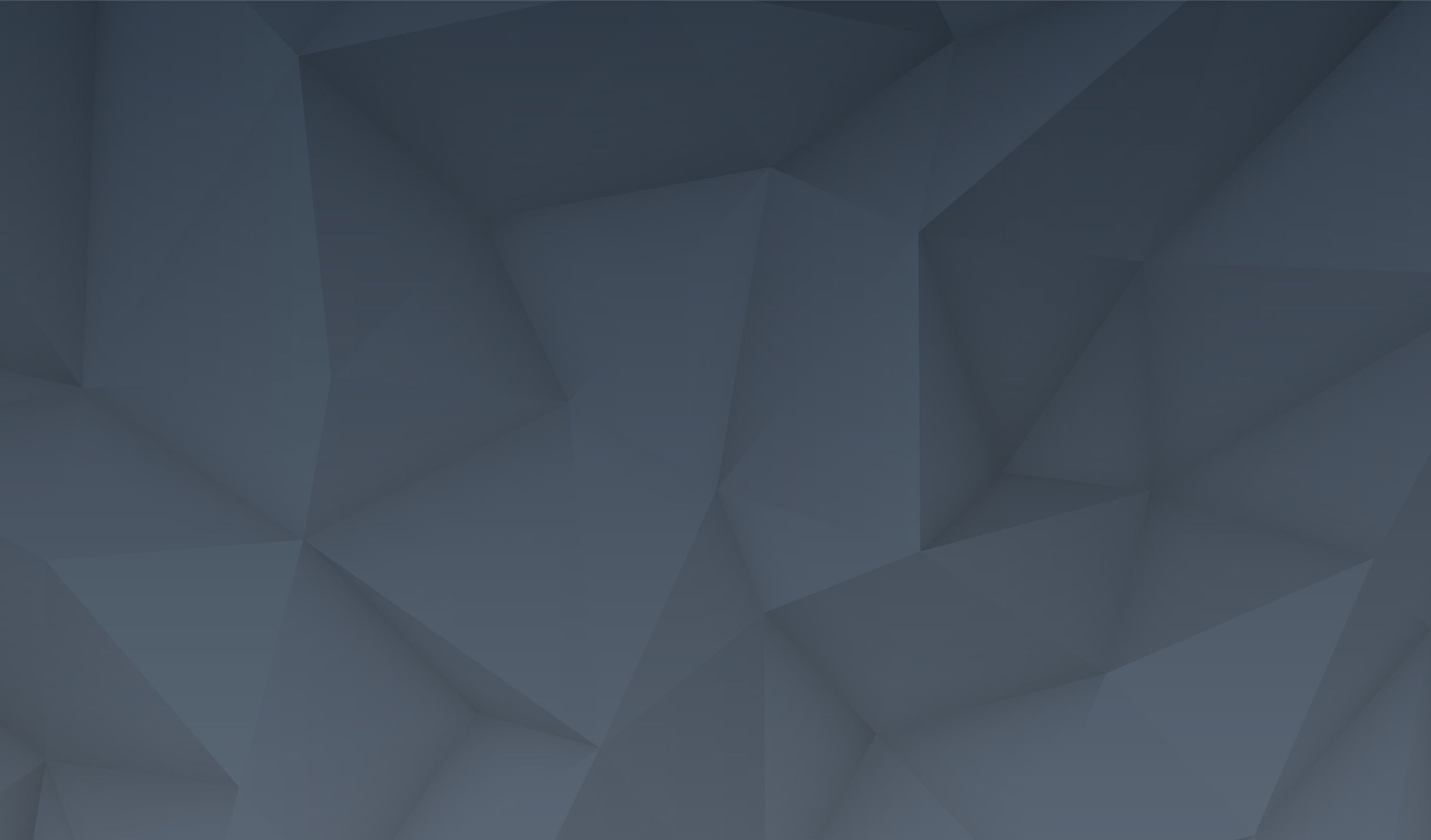 3Shape TRIOS Treatment Simulator 
Simulate orthodontic treatments to excite patients
Simulate the results of clear aligner and bracket treatments to excite patients, then seamlessly connect with orthodontic treatment providers – all in a simple workflow. 
Are you an existing user? Explore what's new.
Realistic color
Simulate the envisioned result of your patients' bracket or clear aligner treatment on-screen in realistic color.
Increase acceptance
Excite your patients about their orthodontic treatment and increase your case acceptance.
Connect directly
Easily and instantly send your TRIOS scans to the widest range of integrated orthodontic treatment providers.
What is dental treatment simulation?
Orthodontic
corrections on-screen
Seeing is believing – particularly for orthodontic treatments. Based on a 3Shape TRIOS intraoral scan, TRIOS® Treatment Simulator is dental treatment simulation software that simulates realistic orthodontic corrections on-screen in seconds, encouraging patient interaction and helping you advance acceptance of their recommended treatment plans.
The Treatment Simulator workflow
Scan

your patient

Scan your patient with award-winning TRIOS speed and accuracy to generate a 3D, rotatable simulation of the patients dentition.
Engage

your patient

TRIOS Treatment Simulator automatically generates a simulated result of the orthodontic treatment, side-by-side with their current dentition. This can be used to help facilitate patient engagement to increase treatment acceptance rates. You can also adjust individual teeth to create the perfect smile.

In addition, we have teamed up with Ivoclar so that you can combine the patient's simulation and IvoSmile® Orthodontics to augment reality for real-time 3D visualization during the consultation of orthodontic treatments—now directly on the patient.
Send

your scan

Send TRIOS scan files to the widest range of integrated orthodontic treatment providers, including ClearCorrect and Orthocaps, and a growing list of TRIOS Ready Ortho labs.
See the simulator in action
Watch the demo to see how TRIOS Treatment Simulator can boost your acceptance rates.
How to get it 
TRIOS Treatment Simulator comes with TRIOS 3 and TRIOS 4 and is available on Dental Desktop 1.6.4.1. Ask your reseller about software upgrades. 
Integration 
TRIOS intraoral scanners give you direct access to the widest range of orthodontic treatment providers for send-to-lab or in-house treatment production. 
More excitement apps
TRIOS comes with two additional excitement apps: Patient Monitoring and Smile Design. 
"The patients react extremely positively when they see the outcome of the Treatment Simulation tool and get convinced much faster. Without [it], I think the acceptance rate would drop 40%."
Dr. Pedro Goncalvez, Dentist
There is no reason to wait
Want to improve your orthodontic treatment case acceptance?
Start simulating
*Contact your reseller regarding availability of 3Shape products in your region.