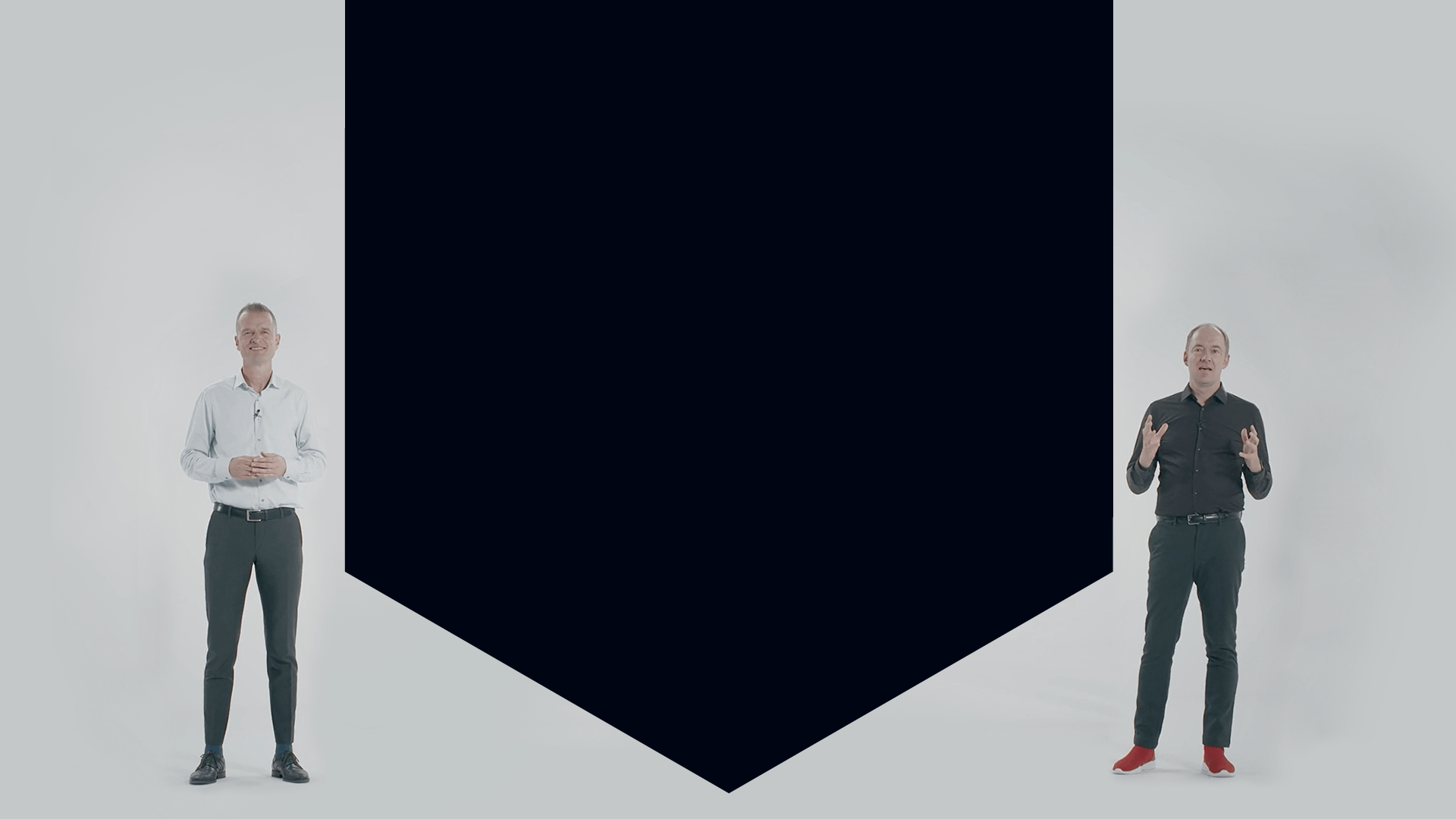 One open dental platform. Workflows that just flow. 
Our new open platform brings world-leading dental companies, solutions and labs together. No more switching back and forth: manage all your cases with choice and ease. Get a taste of the workflows and store now!


Workflows made easier than ever
An intuitive interface, simplified lab order form with built-in chat, accessible portfolio of patient imaging data and much more.
1000's of Unite Store apps
Expand your offering with a vast selection of lab and partner apps for routine, in-demand and specialist treatments, in one place – the Unite Store.
World-leading dental companies and labs
This platform unites world-leading dental companies and labs you know and trust, to simply make you stronger and your digital dentistry easier.
Watch how 3Shape Unite will change the way you work with workflows that just flow: from how to take a scan to finding a lab, using the guided order form and sending the case over. It's digital dentistry made easy.
Want to try Unite for yourself?
Trusted apps in the Unite Store
The built-in Unite Store lets you find your lab of choice with ease, or you can choose to collaborate with one of our trusted treatment providers or design services. Of course, you can also access our own 3Shape apps for patient engagement or in-house design.
With full integration between TRIOS and all partner apps, there is no more need to switch platforms during your workflow. You'll get an intuitive 'next-next' interface, simplified lab order form with built-in chat, and an accessible portfolio of patient imaging data.
Thousands of labs across the globe

Dental Labs

Get direct access to your lab of choice for a super easy workflow for design, production and tracking of your treatments.

Expand your dentistry with clear aligners

Clear Aligners

Expand your dentistry with clear aligners. Benefit from direct connectivity to the clear aligner providers in the store and seamless data exchange. No more download, upload or switching platforms.

Our own apps for design and treatment planning

Studio and Patient Engagement Apps

Our patient engagement apps make it easier than ever to communicate with your patient and increase acceptance of your treatment proposals. Our studio apps let you start with designing for clear aligners, implants, splints and same-day dentistry with just a click.

A wealth of additional partners

And much more!

A range of additional dental partner apps gives you access to integrations with practice management systems, partners within sleep treatment, surgical guides, and implant related services, to name a few.
Founding partners of our dental platform
Straumann is the world-leading brand for confidence in esthetic dentistry and a manufacturer of dental implants, instruments, prosthetics, tissue and bone regeneration biomaterials.
Ivoclar Vivadent is one of the world's leading manufacturers of integrated solutions for high-quality dental applications for dentists and dental technicians. From Unite, the IvoSmile app is fully compatible with 3Shape Dental System.
Henry Schein is a solutions company for health care professionals powered by a network of people and technology. Their solutions help office-based dental and medical practitioners work more efficiently so they can provide quality care more effectively.

3Shape Unite offers you one place to access everything you might need for your digital dentistry, including training and support from within the platform. In case you haven't upgraded yet or require assistance, we've listed some options below.
3Shape Academy
Get a personalized training session with a 3Shape Academy trainer to tackle topics relevant to your practice.
Training videos
For detailed guidance we recommend our training videos: our trainers walk you through the full process of upgrading.
3Shape Community
Your place to find detailed training materials and a peer-to-peer forum where you can ask all your questions.
Support desk
Call us or create a support ticket for one-to-one live help with your case.
Connect to dental partners of your choice and make
digital dentistry easy, end-to-end.
Please contact your reseller for questions around availability of our products in your region.