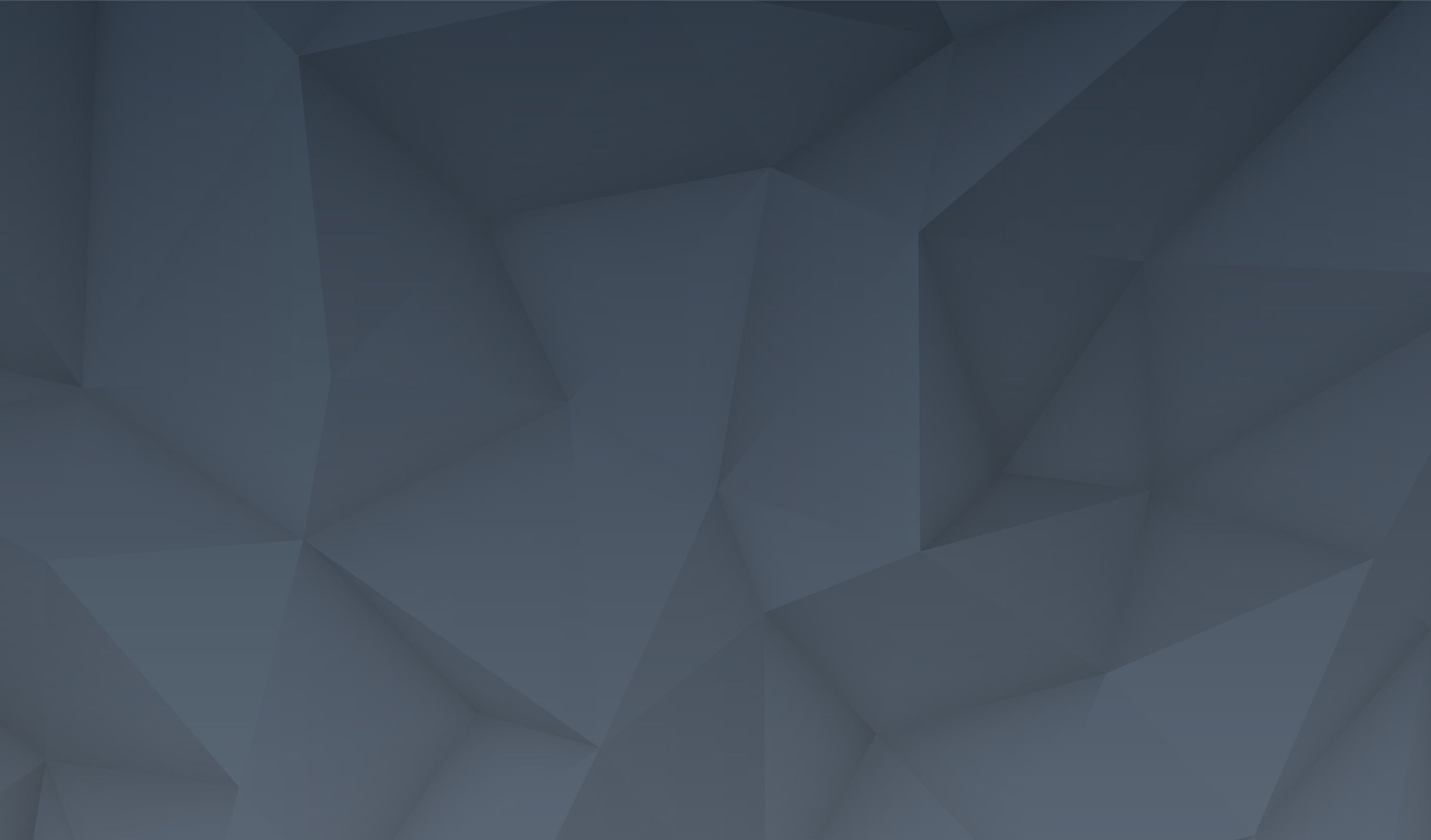 Cloud communications between partners made simple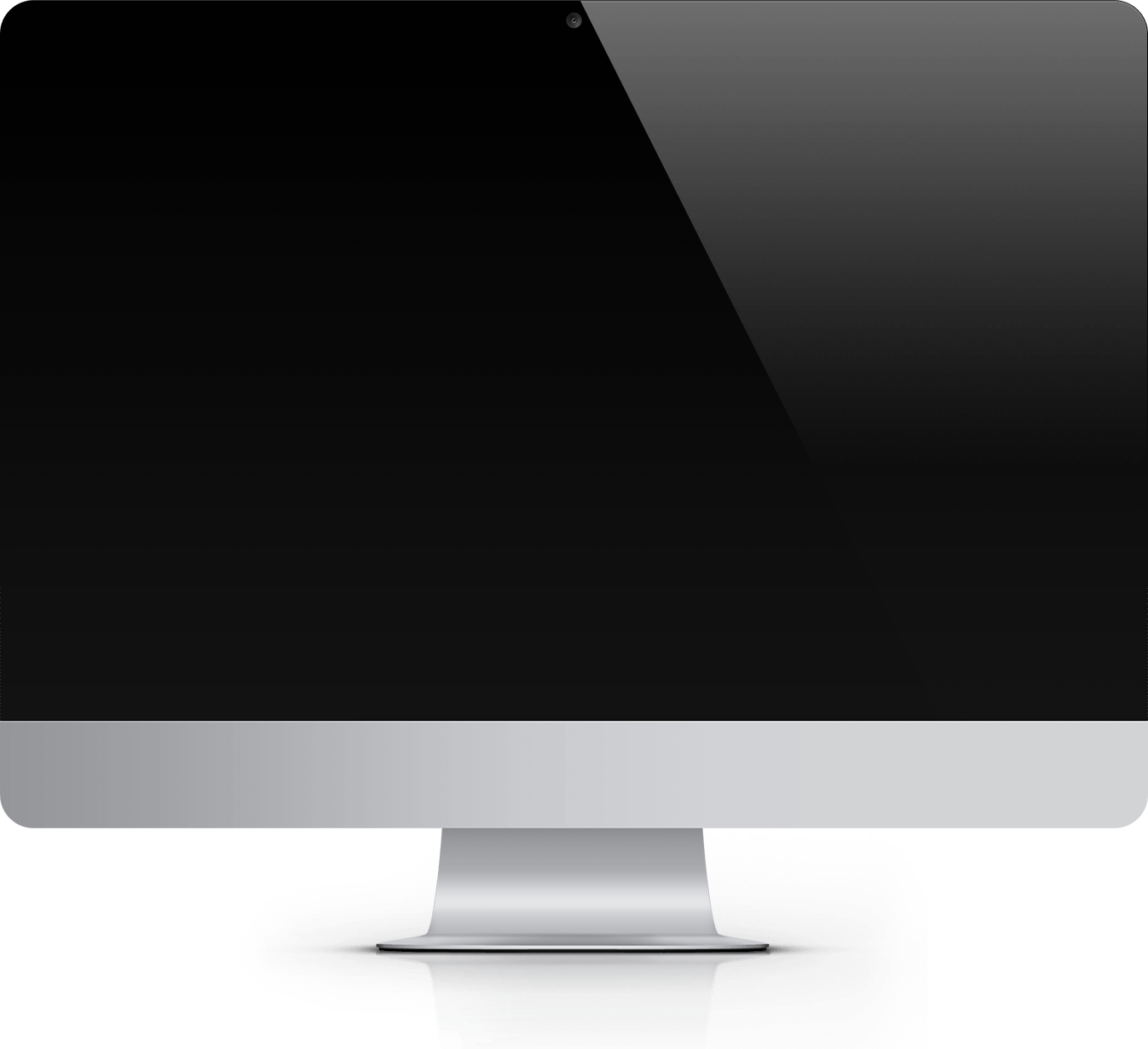 No more time-consuming emails and huge file uploads. Our solutions work in the cloud and let you seamlessly share scans and case information with patients and partners.
Login
Communicate with everyone,
everywhere
Imagine scanning a patient, instantly sending the file to a partner with a click, and then getting the design proposal back immediately. Welcome to the world of 3Shape Communicate® – a cloud-based collaboration platform that lets you share your intraoral scans, case information and designs safely with partners, anywhere in the world, independent of timezones. Not only does Communicate make your workflows faster and more efficient, it improves teamwork for better results.
Easy access from all of
your devices
Easily review and approve designs on the go using 3Shape Communicate® via your smartphone, tablet and web browser. Share and review 3D scans, case information and treatment designs. All details such as color and shade measurement are included. Make annotations to designs so you don't need to call each other each and every time. 
Excite the patient and increase
case acceptance
With 3Shape Communicate, you can also send scans to patients' mobile devices using the my3Shape patient app. Patients can access their case at any time to share their scan and suggested new smile with friends and family. It's a great way to boost patient excitement, drive case acceptance and patient referrals.
"3Shape Communicate eliminates information gaps and serves to include the dentist in every design step. It ensures all cases are completed as planned,"
Dr. Alan Jurim, Engineering Dentist
USA
See Communicate in action
Watch the demo to see how Communicate can streamline your day-to-day work.
How to get it?
3Shape Communicate is included with Dental System and TRIOS software. Download the app from the Apple or Google play store and get a demo preview – no need to log in.
How to create an account?
Setting up an account is easy. Simply go to the Communicate Portal to register. Practices who don't have a 3Shape product can still sign up to 3Shape Communicate in order to review their lab's designs online.
Data security and privacy 
It is HIPAA and GDPR compliant, meaning safeguards and controls have been employed to ensure confidentiality, integrity, and availability of your data. In accordance with EU and US data standards, Communicate always stores data (including ePHI) in the server in the same geographical region as the data owner.
3rd party integrations
Communicate allows you to manage your case flow across 3Shape and 3rd party platforms. If you are interested in becoming an integration partner, please contact us at
[email protected]
*Contact your reseller regarding availability of 3Shape products in your region.