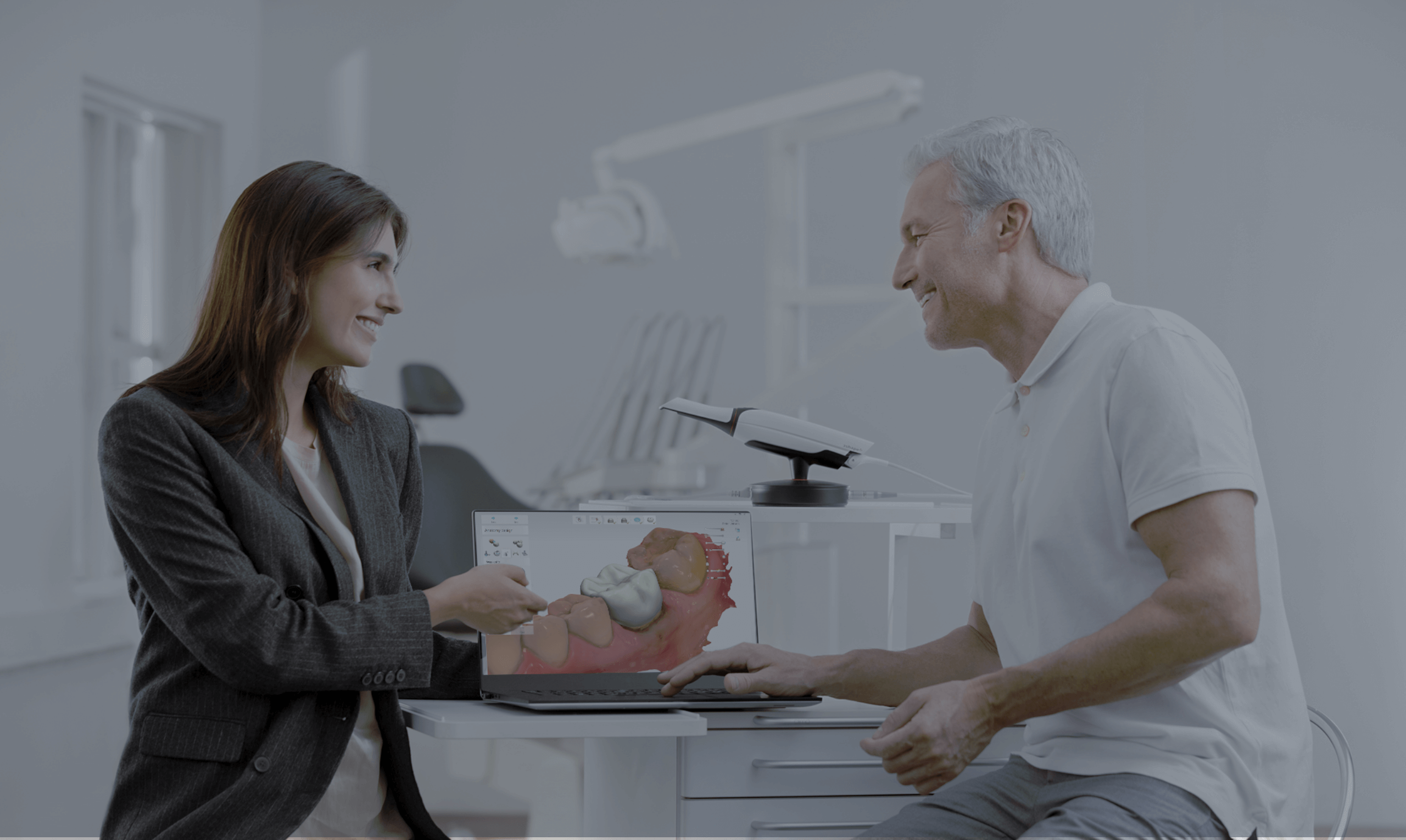 3Shape Academy North America
Want to get most value from your 3Shape solutions? Then you've come to the right place. The 3hape Academy trainings, courses and remote assistance services provide you with the latest tips, tricks and best practices. Our mission is to enhance your dentistry and help you build confidence using our scanners and software.
Our Vision and Mission
We believe that continued education is a driver to success, and at 3Shape Academy, we want to be with you every step of your digital journey.
3Shape Academy provides opportunities for professionals to develop themselves and their practices, aiding them in delivering superior patient care. Through education and support, we strive to make a real difference for dental professionals and their patients in North America.
Scanner and software training
Whether you've just started with scanning or already have experience, or want to learn how to do new indications with our software – we're here for you. No matter where you are in your digital journey, our hardware and software trainings teach you how to get the most out of your investment. Trainings are always conducted by our own experienced Academy instructors.
Explore courses by clicking below.
Cooming soon: Continuing Education Courses
CE courses are now available. Choose from a variety of live CE courses that are fully interactive and led by field experts. If applicable, CE credits will be administered.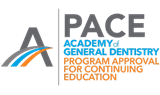 Chat with an expert
If you've already gotten training but need a quick review or a hand with a specific task, you can reach our experts via chat to ask any questions you may have.
Hands-on courses
If you're looking to get more hands-on experience with your scanner or software, our hands-on courses are a perfect fit. You will be going through actual workflows under the guidance of a 3Shape Academy member. And of course, you will be granted CE credits for these courses, if applicable.
Remote installations
Should you need help installing your hardware or software – we have an expert available for you. During an online call, we will go through your hardware and software setup, update software if needed, check the set up of your Communicate account and how you connect with your lab or doctors, and check if everything is in order with your dongle number.
Call us
Need someone to talk to right here right now? We're available!
P: (908)-867-0144
Send us text
Rather send us a text to ask us something? We will respond to you as soon as possible.
P: (908) 332-8347
Dealer partner training
We value the close relationship with our dealer partners across the world. If you work for a 3Shape dealer partner and need training on any of our products, or if you just need to get in touch with our training team, we would love to hear from you.