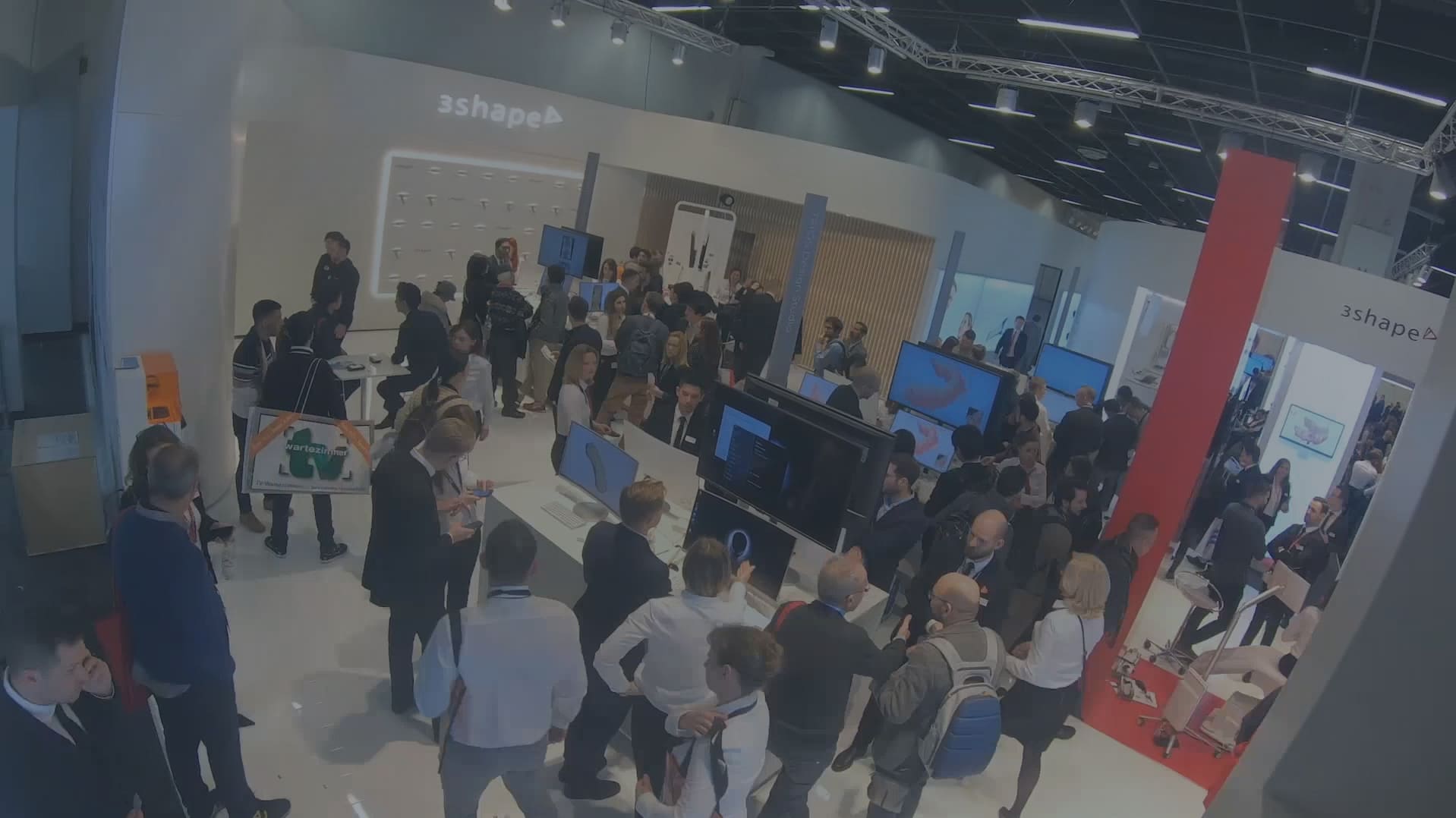 Let's meet digitally for now
There is no replacement for shaking somebody's hand and grabbing a coffee at a physical event. But most of what you get at an event, you can now get online. What are you interested in?
GREAT DIGITAL ALTERNATIVES
Live online events
Join thousands of fellow dental professionals at our regular free-to-attend events.
On-demand events
Access all educational sessions from online events on-demand for a limited time.
Product demos
Let a product specialist show you the ins and outs of our products. Ask those questions.
Learning Hub
Learn CAD/CAM dentistry at your own pace, from a wide range of experts. New content added weekly.
Now available on demand
24H GLOBAL SYMPOSIUM
A 24-hour 3Shape learning marathon for dental professionals
Access all webinars