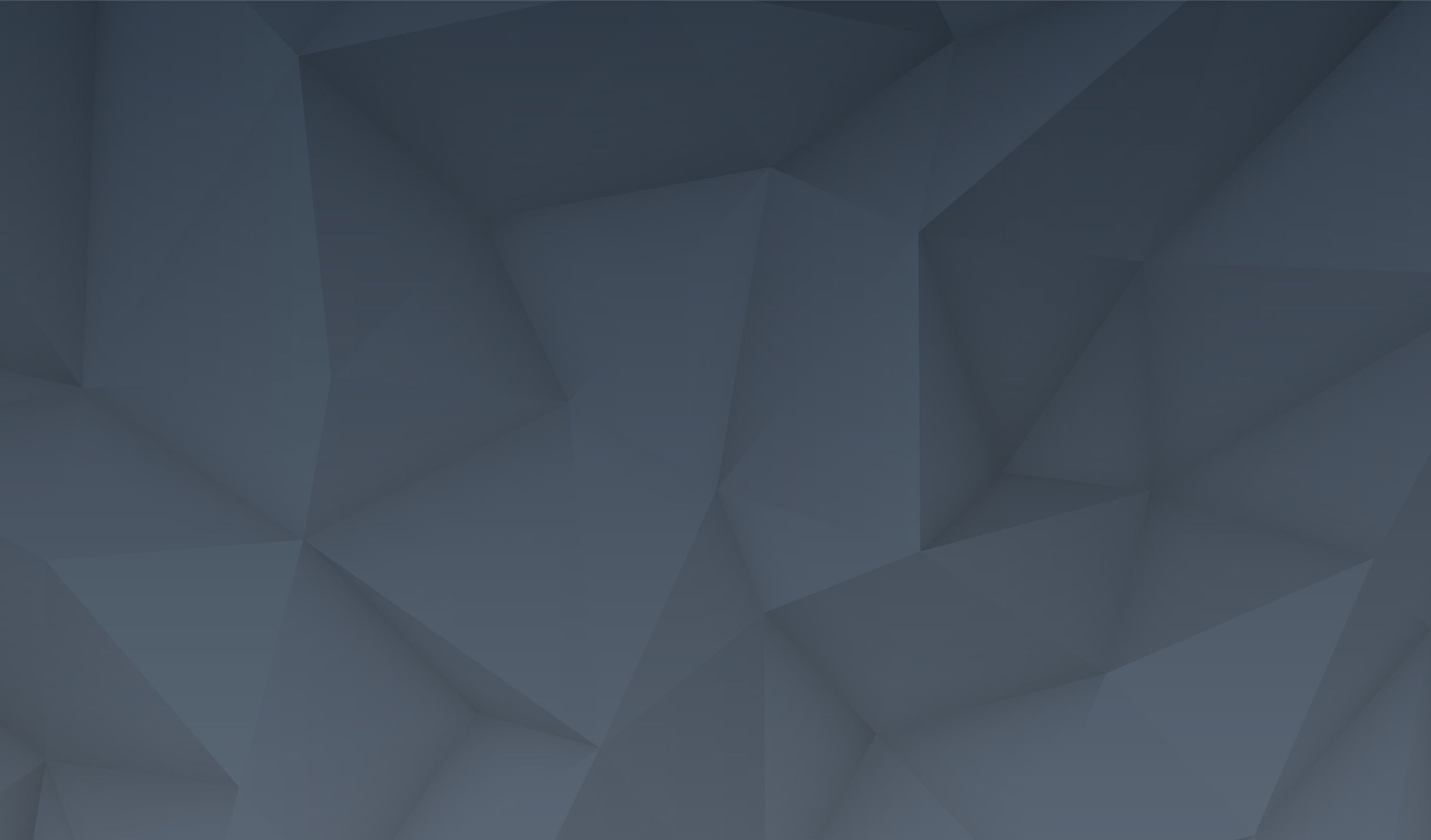 3Shape TRIOS Patient Monitoring
Visualize changes and gain preventive insights
Scan every patient every time to accurately track changes in teeth and identify dental issues sooner. Share visual monitoring information with patients to advance their understanding of their dental status and their need for your treatment.
Are you an existing user? Explore what's new.
Detect
Detect and diagnose dental problems efficiently. 
Prevent
Offer your patient a new, preventative care model. 
Educate
Empower your patient for faster case acceptance.
Validate
Validate and document progress through tracking. 
Your tool for
diagnostic aid
Seeing changes with the naked eye can be hard. Impossible, even. Can you remember a patient's dental situation two years ago? Tell if treatment is on track? Or anticipate changes? TRIOS Patient Monitoring lets you compare scans and act on them - quickly. This dental monitoring tool is included with all 3Shape TRIOS intraoral scanners (except for TRIOS 3 Basic) and lets you detect miniscule changes not visible otherwise.

Turn your intraoral scanner from a treatment tool into a diagnostic aid tool and save your patient money on unnecessary treatments. 
Monitor oral health by scanning
every time
Detect changes in dental conditions earlier by scanning every patient every time and continuously comparing scans. This form of dental monitoring allows you to make better treatment decisions by visually documenting oral development and tracking treatment progression with accuracy and ease.  
Detect early

, intervene quickly

Measure geometric changes to each tooth to identify tooth wear, grinding, chipping and other volumetric changes. Use this to engage and educate the patient when suggesting preventative or restorative treatments.
Improve case acceptance with
easy-to-understand

visuals 

Dental changes are visualized in a timeline display. The color difference map and cross sectioning intuitively convey the message about dental issues and how a specific treatment can help your patient. 
Combine with 3Shape
TRIOS MOVE+

for maximum patient engagement 

Present dental scans directly to the patient. The highly maneuverable 3Shape

TRIOS MOVE+

 comes with wheels for effortless maneuverability and features a 15.6" touchscreen mounted on an adjustable, flexible arm that lets you move the screen to the right place to easily share scans and monitoring information with your patient.  
"We can now put digital models on top of each other, showing patients how much has been worn away. This highly improves acceptance for treatment."
Majken Wahl, Dentist
How to get it
3Shape TRIOS Patient Monitoring is included with 3Shape TRIOS 3 and 3Shape TRIOS 4 intraoral scanners.
Integration
With a 3Shape TRIOS intraoral scanner, you get direct access to the widest range of partners for send-to-lab, 50+ orthodontic treatment providers, and profitable in-house production options. 
More engagement
3Shape TRIOS 3 and 3Shape TRIOS 4 scanners come with our additional patient engagement apps: the 3Shape TRIOS Treatment Simulator to show envisioned ortho treatment results and 3Shape TRIOS Smile Design to design smiles in just minutes.
Embrace groundbreaking technology 
Are you ready to give your patients even better care? 
Start monitoring
*Caries detection is not available in the US and China.
This page includes new features, some which may not be available in your market. 
Please contact your reseller for availability of 3Shape products in your region or country.