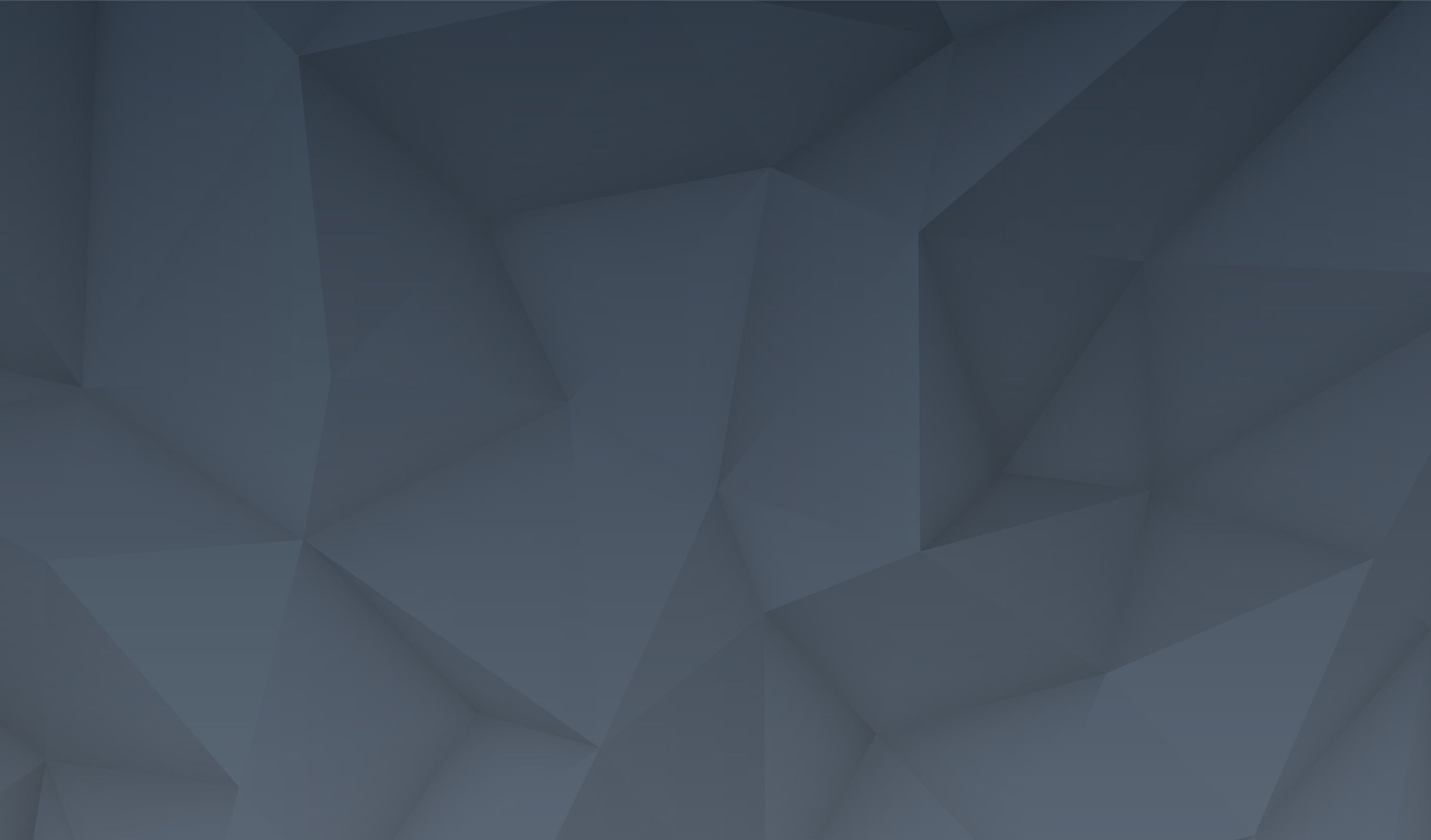 Put a smile on your patient's face in minutes
Getting patients on board with your proposed treatment requires a show, don't tell approach. With 3Shape Smile Design, you can design their future smiles in minutes, show it on your screen and send it to the lab right away. 
Are you an existing user? Explore what's new.
Design
Take a photo of your patient and design a beautiful new smile in just minutes.
Excite
Show patients the photo-realistic simulation of their future smile.
Send
Send the design directly to the patient's my3Shape mobile app.
what is trios smile design?
Seeing is
believing
Patients considering to make improvements to their smile will often want to see before they decide. It is a major and costly step for them after all. Now you can show patients their future smile and simulate the potential outcome of treatment with our Smile Design app. Take a photo of your patient's face and design their beautiful new smile in just minutes. Changing patient's lives has never been easier!
A smart and
simple workflow
The current average TRIOS Smile Design workflow takes just 4 minutes (data on file). After you've taken a photo, you can design the upper and lower teeth and send the files to your patient for more comprehensive treatment opportunities. When the case has been accepted, you scan the patient and send the design and scan to the lab via 3Shape Communicate.
Add extended
export options & clinic branding
When a Smile Design is completed, resulting in a photorealistic simulation, wanting to share it is only natural. To support this, TRIOS Smile Design enables extended export and branding options. Add your clinic's logo to any of the images to brand the simulated design and promote your work.
Get
shareable

results 

You can get patients on board immediately and easily explain the different possibilities by visualizing the perfect smile. After that, send the smile directly to your patient's mobile phone (the my3Shape app) so that they can easily access and share the design with family and friends. 
Maximize patient excitement with
TRIOS MOVE+
With the
MOVE+
 it's even easier to engage your patients. It features a 15.6" touchscreen screen mounted on an adjustable, flexible arm that lets you move the screen to the right place to show patients their new smile.
Watch the training video to see Smile Design in action.
"It makes it easier for patients to visualize and understand their treatment options. In the future, I could see every professional using Smile Design as part of their routine."
Dr. Marc Onuoha
How to get it
3Shape Smile Design is included with all TRIOS intraoral scanners except for TRIOS 3 Basic. Running Smile Design requires Dental Desktop 1.6.x or later.
Integration
Create a case from within the 3Shape Communicate app on your mobile phone or tablet and take a photo or import one from the file folder. Send the edited photo and intraoral scan directly to the patient and the lab.
More engagement 
All 3Shape TRIOS intraoral scanners, except for TRIOS 3 Basic, come with two additional patient engagement apps: 3Shape TRIOS Patient Monitoring to document changes, and 3Shape TRIOS Treatment Simulator to show envisioned ortho treatment results. 
Put a smile on
Patient expectations are increasing by the day. Start changing their lives now. 
Request demo
Ask your reseller regarding availability of 3Shape products in your region.