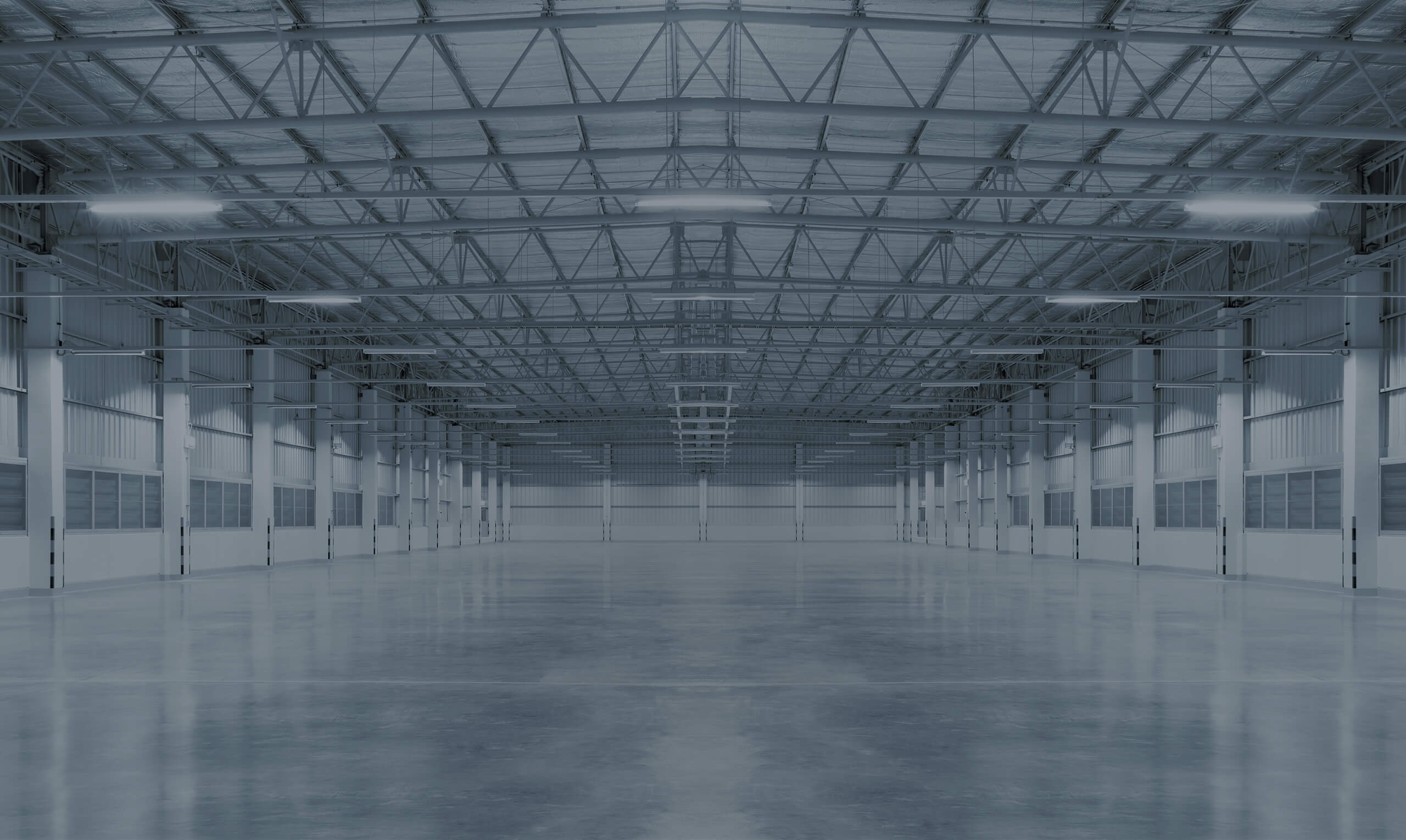 3Shape Clear Aligner Enterprise
An all-in-one digital clear aligner enterprise solution
3Shape Clear Aligner Enterprise solution enables you to create a scalable and flexible digital clear aligner workflow that suits your business goals. A comprehensive software solution for designing clear aligners, with quick turnaround times and enhanced patient experience.
All-in-one digital workflow
A comprehensive platform with a suite of features to ensure an intuitive and smooth design workflow.
Efficient case handling and treatment planning
Take full control of the workflow from scanning to treatment planning with the state-of-the-art platform, and efficiently handle cases while improving patient experience.
Intuitive digital production preparation
An intuitive workflow that enables you to prepare digital production files for printing, cutting and marking aligners.
Digital workflow
The Clear Aligner Enterprise value chain allows you to save time and enhance patient experience.
TRIOS intraoral scanner
TRIOS Treatment Simulator
E-series lab scanner
TRIOS intraoral scanner
TRIOS intraoral scanner
Start your clear aligner process off with a great scan.


Enjoy high-quality scans and bite registration for fewer rescans, less scan clean-up, and a more efficient design and setup process


Provide seamless user experience from scanning to simulation and case submission


Engage your patients by sharing the scan image in real time with TRIOS MOVE+


TRIOS Treatment Simulator
TRIOS Treatment Simulator
Simulate treatments to increase case acceptance rates.


Simulate and adjust treatment outcomes while your patient is in the chair


Immediately load the simulation on screen, in realistic colors


Grow your profitability by significantly increasing treatment acceptance rates


E-series lab scanner
E-series lab scanner
Boost productivity with high speed and accuracy.


Scan impressions faster than ever with the E4 scanner


Efficient workflows integrated to downstream processes


Order
Order
Enable your doctors to collaborate with you seamlessly throughout the treatment planning process:


Offer your doctors, whether digital or analogue, seamless collaboration


Integrate all your doctors' TRIOS scans to an easy-to-use web platform


Handle all clear aligner cases on one platform


Review
Review
Offer your doctors seamless collaboration with Treatment Review, with the ability to:


Review and request changes to treatment proposals


View stages in a 3D viewer


Review a detailed overview of movements, attachments and IPR


Simplify your digital workflows by:


Sending treatment proposals with just one click


Saving up to 20 minutes per case


Enabling seamless doctor-designer communication with external design services and manufacturers


Setup & staging
Setup & staging
Enhance your setup and staging productivity. Put treatment planners in full control through:


Automatic sub-setups, attachment placement and IPR reporting


Real-time collision detection and movement constraints


Improved adjustments and visualizations of tooth movements, with setup and staging assistance


Outsource to design services 
Enjoy the flexibility that comes with outsourcing. Take advantage of
FullContour
design services and get designs made by trained treatment planning specialists.
Digital production preparation
4
Digital production preparation
Digital production preparation
Superior digital production preparation enables you to prepare production files.
3Shape provides:
Print-ready hollowed files*


Automatic wax-up


Digital data to label aligners with ID tags


Files for cutting and marking aligners**
Validated Technology Partners
Solution implementation
Are you interested in knowing more about the Clear Aligner Enterprise platform?
Get in touch 
—
 we have a dedicated team to answer your questions.
Get in touch
Please contact 3Shape A/S for availability of the solution in your region.
*Hollowing available mid-2021 **Check local sales representative for availability