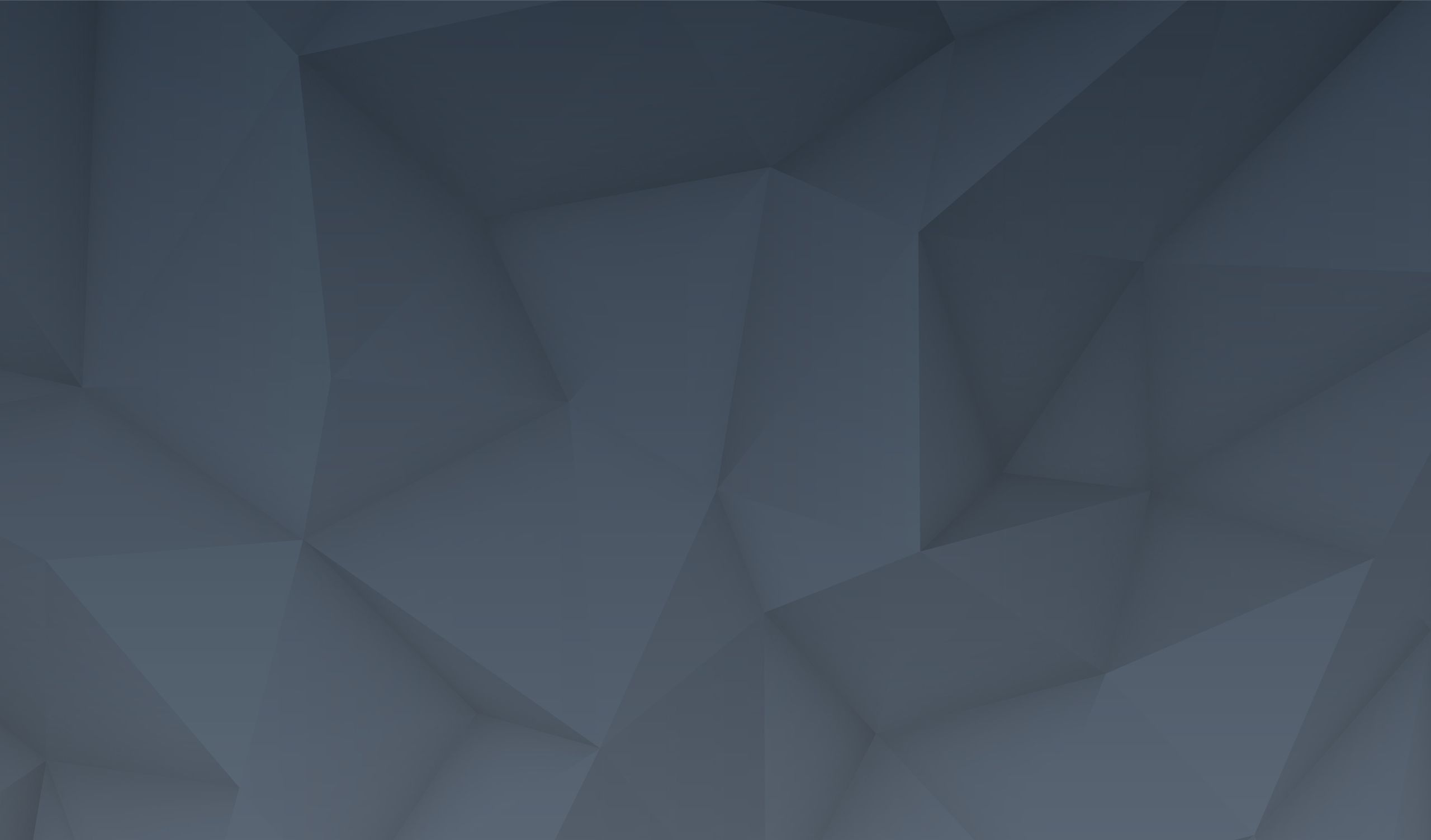 3Shape Orthodontic Planner 
Intuitive orthodontic diagnosis and treatment analysis 
It doesn't only enable you to analyze, communicate and share cases digitally – it also lets you document your cases for archiving, reimbursement and duplication purposes. 3Shape Orthodontic Planner is your intuitive orthodontic diagnosis and analysis solution.
Digital accuracy 
Base your clinical decisions on the accuracy of digital model analysis and the advantage of predictable workflows.
Guided workflows
Easy, step-by-step guided workflows for model analysis and treatment planning.  
Everything in one place
Save TRIOS and CBCT scans, 2D pictures, analysis, and case and reimbursement documentation in one place.
What is Orthodontic Planner
Digitize your 
orthodontic analysis
Going digital brings accuracy to your model analysis and treatment planning. By combining surface and CBCT scans you create a three-dimensional assessment of your patient's morphology. And because you start your case with a digital impression, you eliminate the need for study model storage space, you're more environmentally-friendly, and you have permanent case documentation for records, reimbursement and duplication purposes.
For your patients, starting treatment with a digital impression means a more comfortable, faster and impressive appointment-experience. On top of that, communication and treatment acceptance will improve noticeably. 
Complete
digital recordings
Start the analysis with a complete digital recording of your patient: merge TRIOS surface and CBCT scans and add 2D pictures. 
Wide range of
analytic tools
Make analysis simple with guided workflows such as arc shapes, overjet/overbite, Bolton ratios, occlusion, and spaces.
Unrivaled
open ecosystem
Choosing an open ecosystem is one of the best ways to secure access to the most up-to-date technology, partners and prices. With the 3Shape TRIOS intraoral scanner, you directly connect with your preferred partners and secure the most cost-effective and relevant options for your practice. From treatment workflows to design services, libraries or 3rd party appliance production – it's all just a click away.
Bracket libraries
Access to 600+ integrated bracket libraries. You choose the treatment you prefer for your patients.
Orthodontic Solution Providers
Connect with 50+ orthodontic solution providers for an intuitive, integrated orthodontic appliance workflow.
Sleep solutions
Connect with established sleep therapy device makers to create fully-digital workflows for device manufacturing.
Connect with labs
With our 3Shape Ready program, clinics can cloud-connect to certified 3Shape Ready labs and share cases, information and collaborate in the cloud.
If you are new to digital orthodontics, we are here to help.
YouTube
Our YouTube channel offers a wealth of digital orthodontic training videos. 
Community
The 3Shape Community is your source for training, best practices and open discussions with colleagues from around the world.
Training
If you need more help, contact your reseller for training. 
Bring it all together
Take the next step with your orthodontic services and bring diagnosis, treatment and analysis together. 
Digitize now
Contact your reseller regarding availability of 3Shape products in your region.