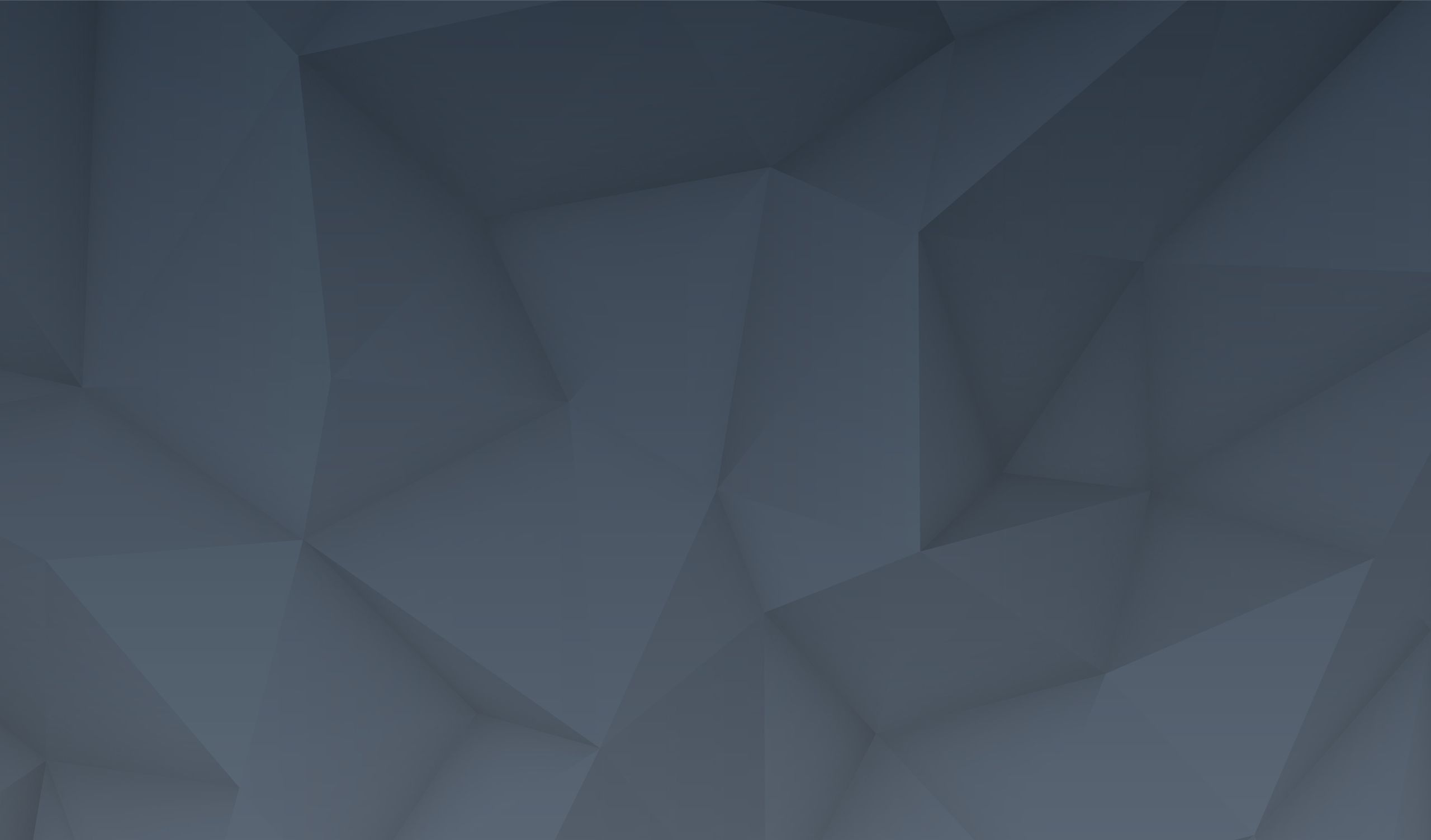 3Shape Ortho System PREMIUM 
The digital solution for your orthodontic lab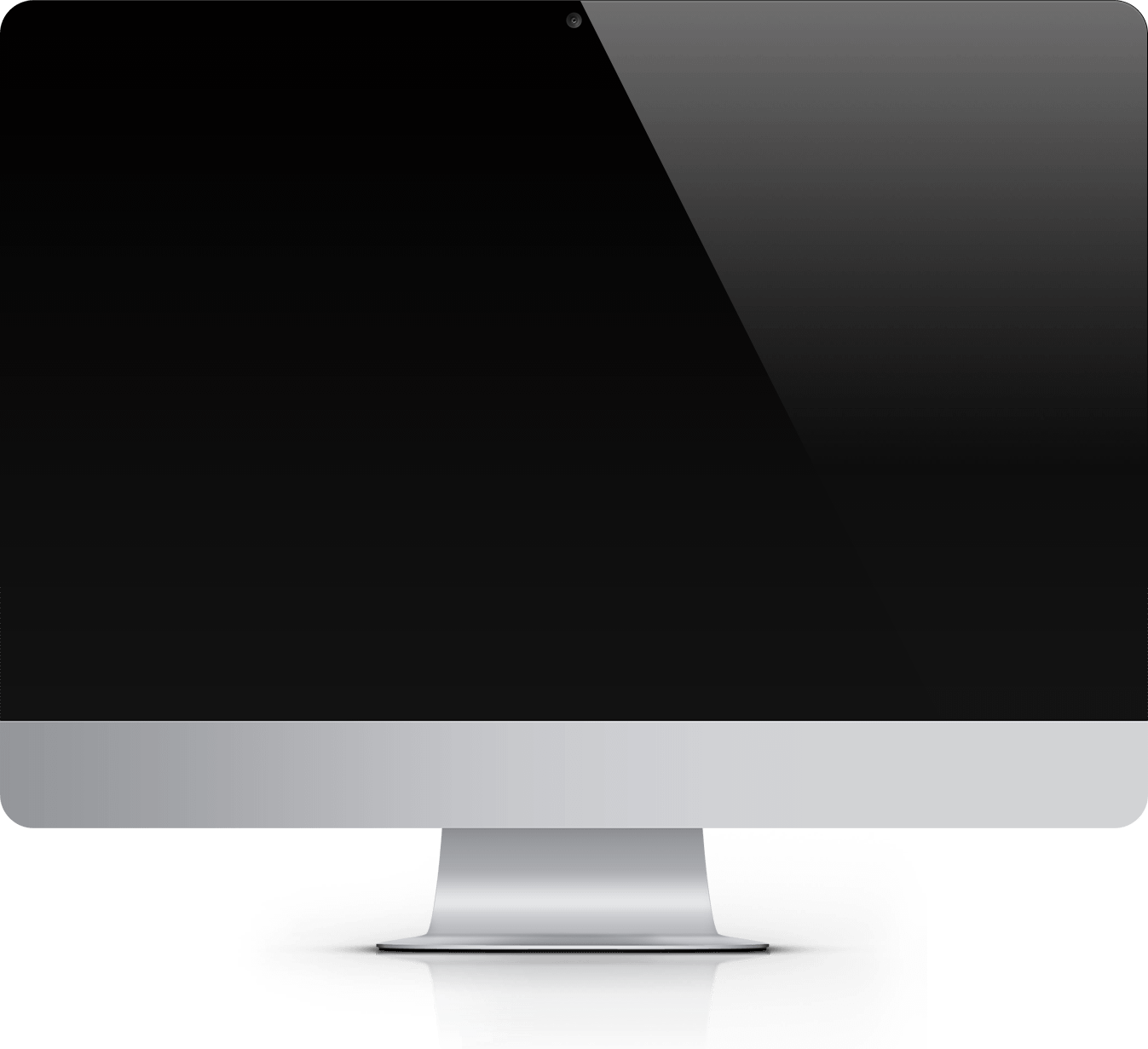 When you go digital, it means a better way to work for you and your customers. We've got your complete software solution for digital orthodontics. 
Are you an existing user? Explore what's new.
Get competitive 
From creating and archiving digital study models to production, working digitally reduces shipping costs and your turnaround time.
Digitize workflows 
Design, edit, save, share, remake, and produce appliances with fast, cost effective digital workflows. 
Create appliances
Create clear aligners, indirect bonding trays, splints, mouth guards, retainers, Herbst, palatal expanders, mandible protrusion devices and more.
Grow your business 
Offer more orthodontic treatment options and seamlessly cloud-connect with doctors to receive intraoral scans.
What is Ortho System Premium?
Complete solution
Orthodontics is changing. Most practices are expected to buy a digital impression system within the next three years. If you want to change with a changing market, our orthodontic lab software helps you with a complete, open and intuitive set of digital tools and workflows. From cloud-sharing scans to digital diagnostics, treatment planning and production, our digital orthodontics solution enables you to maximize efficiency and profitability.    
Create digital
study models
Create digital study models from conventional impressions, plaster models and intraoral scans. Save on storage space, retrieve cases easily, and be more environmentally-friendly.
Provide orthodontic
analysis and treatment

planning services

Merge CT/CBCT data, scans, x-ray panoramic, cephalometric tracings, and photos with digital study models for the analysis of arc shapes, overjet/overbite, Bolton ratios, occlusion and spaces. Take advantage of digital predictability for your treatment planning and seamless connectivity for treatment communications.
Design any type of
orthodontic appliance
Create clear aligners, indirect bonding trays, splints, night guards, removable retainers, customized metal bands, lingual bars, palatal expanders, and devices for mandible protrusion such as twin blocks, Herbst appliances and more, all with Ortho System Premium.
Flexible and
open manufacturing

options

Ortho System Premium lets you create industry file formats so you can send designs to the CAM machine of your choice.
3Shape Unite is a new open platform that brings world-leading dental companies, solutions and labs together. The built-in Unite Store lets clinics find their lab of choice with ease and ensures a super easy workflow for design, production and tracking of treatments between clinic and lab. There is no more need to switch platforms during your workflow and clinics can benefit from an optimal ordering experience.
MORE ABOUT UNITE
LabCare subsription
3Shape's LabCare subscription package provides high-value services such as unlimited upgrades, support and special product discounts. With subscription, you can also add a five-year warranty and replacement service to secure your investment.
No subscription
When buying a lab solution and scanner, subscription is optional. Our Basic package comes with limited services free of charge, no free upgrades and the software version corresponding to the year of purchase. Support is available on a pay-per-case basis.
New features
The new, updated 3Shape Clear Aligner Studio included in Ortho System Premium comes with setup and staging assistance and automated ID tagging, attachment placing and sizing.
Software packages
Ortho System Premium enables workflows for orthodontic analysis, treatment planning, appliance design and production. Ortho System Scan Only enables you to add an extra scan station to your lab.
If you are new to digital orthodontics, we are here to help.
Free training videos
Our YouTube channel offers a wealth of digital orthodontic training videos. 
3shape Community 
The 3Shape Community is your source for training, best practices and open discussions with colleagues from around the world.  
Connect with clinics
The TRIOS Ready Ortho program cloud-connects orthodontists and labs. It means orthodontists using TRIOS can find a lab from the list on the 3Shape website and simply digitally connect with them. It also means that your lab can receive and work with TRIOS digital impressions, and that orthodontists can easily find you from the 3Shape list.
Ortho System Premium comes with a range of software packages included. 
Don't wait 
Clinics are ready. When are you taking the next step with your orthodontic services?
Request demo
Ask your reseller regarding availability of 3Shape products in your region.