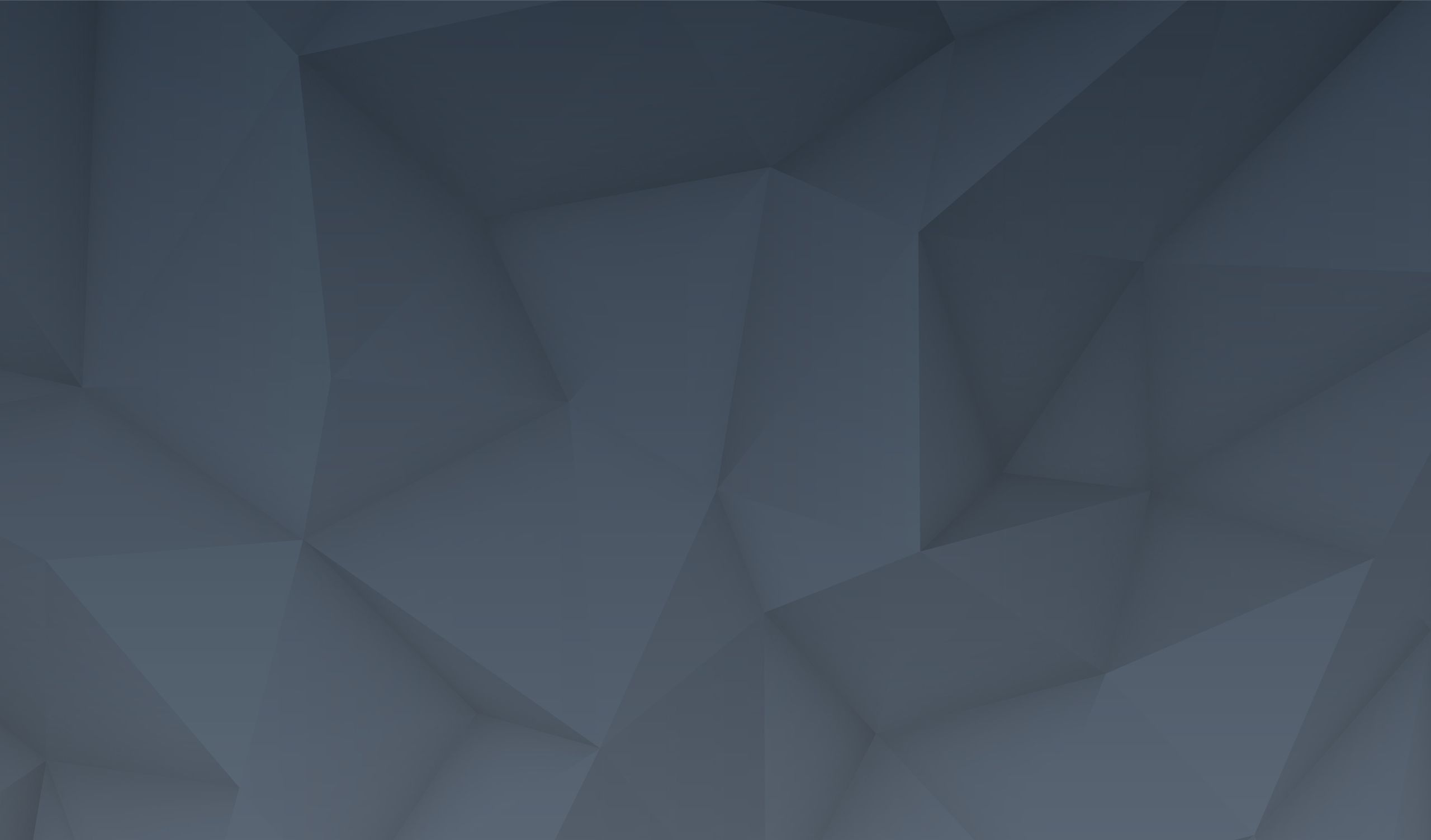 3Shape Indirect Bonding Studio 
Bracket placement with real-time outcome prediction
Bracket placement takes precision. Digital indirect bonding enables you to load all brackets simultaneously using a bonding tray, which saves chair time and increases patient comfort. In addition, 3Shape Indirect Bonding Studio gives you digital precision and real-time outcome prediction.
Access 700+ bracket libraries 
Indirect Bonding Studio comes with the largest selection of original bracket libraries available - more than 700 original bracket libraries from 25+ vendors. 
Setup-based bracket placement
Choose the bracket library and arch forms you prefer. Digital Indirect Bonding automatically adjusts your patient's malocclusion to create your ideal setup with just a few clicks.
Improve patient dialogue
Improve patient dialogue and boost treatment acceptance by enabling your patients to see their actual teeth in realistic colors onscreen. 
What is Indirect bonding Studio
Place brackets with
digital precision
In conventional orthodontic workflows, patients need to have a physical impression taken or sit in the chair as brackets are directly bonded, one by one. Using a bonding tray as an intermediary step means that you can load all brackets simultaneously, saving you chair time.

Switching to a digital workflow with Indirect Bonding Studio software makes bracket placement comfortable for patients and gives you digital precision. It also features an intuitive, visually-guided workflow with full user control to aid with precision and predictability.
Original libraries
integrated
Choose your preferred bracket libraries from 700+ original integrated libraries from 25+ vendors.
Guided workflow

based on your preferences

Create and save your ideal setup – the software guides you through the rest based on your preferences. Any adjustments are simple, as the software automatically makes the corresponding changes in the bracket placement.
Print
bonding trays

in-house

You can print bonding trays directly with your own 3D printer.
Indirect Bonding Studio in action
Watch the demo to see how Indirect Bonding Studio can help your orthodontics workflow with an intuitive, step-by-step workflow. 
Unrivaled
open ecosystem
Choosing an open system is one of the best ways to secure access to the most up-to-date technology, materials, partners and prices. With 3Shape, you can directly connect with your preferred partners and secure the most cost-effective and relevant options for your practice. From treatment workflows to design services, libraries or 3rd party manufacturing equipment – it's all just a click away.
Integrated bracket libraries
Access to 700+ integrated bracket libraries. You choose the treatment you prefer for your patients.
Orthodontic Labs
Clinics can cloud-connect to any TRIOS Ready Ortho Lab. Send files with a click and discuss and review cases from any location.
TRIOS intraoral scans
Our software works with TRIOS intraoral scan files.
If you are new to digital orthodontics, we are here to help.
Free training videos
Our YouTube channel offers a wealth of digital orthodontic training videos. 
3Shape community
The 3Shape Community is your source for training, best practices and open discussions with colleagues from around the world.  
Face-to-face training
If you need more help, contact your reseller for trainings.
Faster in total treatment time
"It's a more comfortable process for the patients and I need to do far less repositioning of my brackets during the treatment. That benefits me in my finishing and it usually also means the process is faster in terms of total treatment time," says Lars Christensen.
Go the indirect way
Now is the time to take the next step with your orthodontic services. Get happier patients and a more predictable workflow.
Request demo
Contact your reseller regarding availability of 3Shape products in your region.