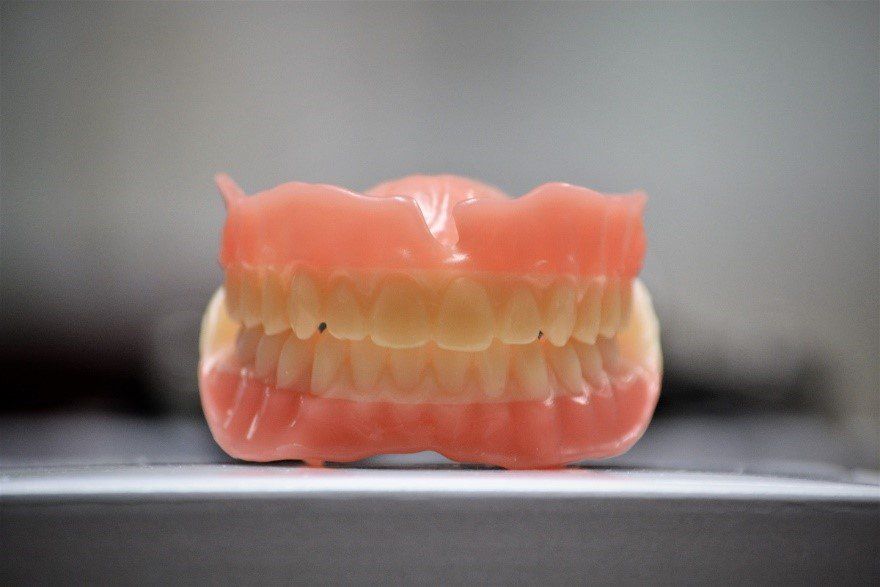 3Shape's new version of Dental System 2019 provides labs with significantly improved solutions for dentures, splints and clear aligners as well as, predictable workflows for a complete range of restorative indications from veneers to implants.

Dental System 2019 has also added several new features including it now being up to 10 times faster when starting new cases; re-opening previously designed cases, and the import/export of material settings. You can now also let Dental System automatically create your design proposals for single crowns and copings for your gypsum cases. Then use its powerful tools to inspect and correct the design during any step in your workflow, if needed.
Grow your business!
If you are not already doing so, why not take advantage of some of the dental industry's most attractive and profitable services? Dental System 2019 brings you a completely new generation of dedicated software modules for producing dentures, clear aligners and splints.

For example, powerful advancements to 3Shape Dental System's Denture Design software and new possibilities within materials and manufacturing make it highly profitable for labs to produce dentures digitally. Digital denture workflows reduce production costs and improve efficiency. 3Shape Denture Design supports both high-quality milling and 3D printing manufacturing options.

New denture design highlights include:
Teeth in blocks - the software automatically connects teeth in single or multiple blocks to avoid the time-consuming task of gluing individual teeth into the base. Optimized for both milling and 3D printing


Single arch denture design - design your dentures using customized teeth for single arch while adapting to the antagonist using the virtual articulator


Optimized try-in denture workflow - design your try-in dentures and check it out on the patient. Rescan the try-in to capture adjustments and update the design for a better denture.


Improved TRIOS integration and alignment - TRIOS' powerful edentulous scanning capabilities provides the backbone for your all-digital denture workflows. Alignment of intraoral scans has been improved so you are not dependent on 3rd party applications.
With the new release the market finally gets a reliable CAD software that truly makes it both easy and productive for labs to createall major single-jaw occlusal splint types. A new and powerful calculation engine enables you to design a splint in just a few clicks.
A word from 3Shape Co-Founder, Tais Clausen
Speaking about the new Dental System software, Tais Clausen says: "Dental System 2019 is for labs of all sizes that want to stay ahead in a changing industry. And dentistry is indeed changing. More and more dentists want to enjoy the efficiency and improved patient experience enabled by intraoral scanners and 3D software for diagnostics and treatment. Labs can play a key role in this change. Because the digital dentist needs a strong digital partner – a lab they can work with to realize the full potential of today's technologies.

Labs are also seeking partners. Many labs work closely with expert design services, milling centers and 3D print providers to ensure that they can fulfill their customers varied demands. The open system philosophy behind Dental System will enable you to work directly and seamlessly with the industry's strongest providers."