Greater New York Dental Meeting (GNYDM) – December 1-4, booth 2626
Are you attending GNY Dental Meeting? Join us in NYC to get up-close and personal with 3Shape solutions like the award-winning TRIOS portfolio, lab scanners, and TRIOS Design Studio - our open chairside dentistry solution. We'll have live demos, the 3Shape Genius Bar - with 1:1 appointments you can pre-book, the 3Shape Happy Hour, and a live dentistry class with Dr. Sundeep Raway on understanding the digital workflow and how to implement it easily and predictably.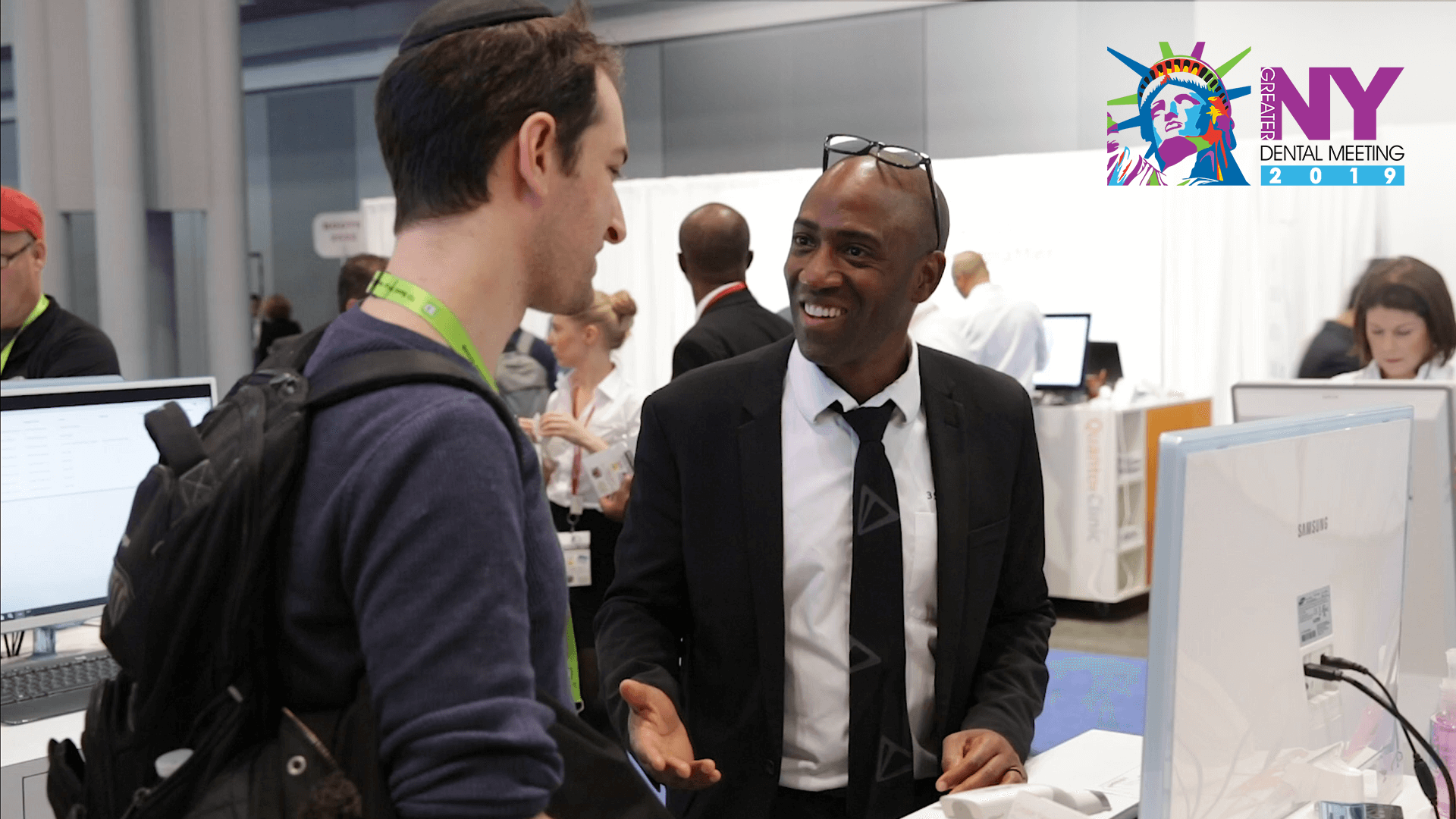 Go to the 3Shape GNYDM page to discover more.
3Shape Dental System gets an upgrade
3Shape Dental System 2019 is now available. The upgrade brings new features that enable lab professionals to be even greater masters of their craft and gain ultimate productivity. Get the upgrade free with your 3Shape subscription.
New Dental System features include:
'Copy Dentures' workflow that includes centric-trays scanning and designing and 'Try-in' denture workflow simplified with Monoblock dentures. The new features will significantly improve your digital denture workflow.
3Shape Splint Studio is now available through Dental Manager and can be launched directly from Dental System. In the order form professionals have the option to choose either Splint Studio or Appliance Designer as their design module.
Explore all new features.
Shape partners with Tianshi College in China for digital dentistry education
We are excited to announce a comprehensive education partnership with Tianshi College in China. The collaboration calls for 3Shape to open a 3Shape Academy within the university and its digital dentistry department. Using 3Shape software and scanners, our instructors will provide CAD/CAM dental education and expertise to students. The school is planning to offer education to upwards of 80,000 students. See video from the opening here.