Much to see, do and win at the World of 3Shape
The World of 3Shape, our booth at IDS, will be buzzing with activity to ensure you the best possible event
From the opening press conference, where we will reveal our new solutions, to the every hour on the hour lectures, speed scanning races, and the 3Shape bar there will be plenty to see, do and win.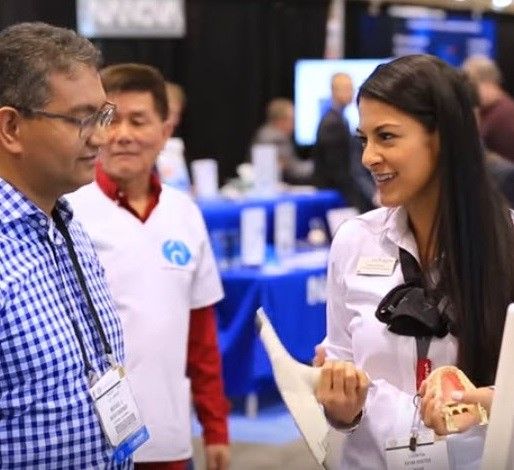 Comprehensive lecture program at the stand – its free and open for all
Hands on bars – an intimate learning experience. Three participants at a time spend a half hour one-on-one with a 3Shape expert focused on a specific discipline within the digital workflow – see schedule and sign up here
Product demos – discuss and try out all our solutions with 3Shape representatives
Speed scanning races – test your intraoral scanning skills against fellow attendees – prizes for the winners
3Shape Bar – network with colleagues and relax at the bar
3Shape prides itself in always being innovative. At our opening day press conference, we will reveal entirely new 3D digital technology solutions. Be sure to visit us Tuesday morning at 9.30, and be the first to hear the news.
Read more about 3Shape's latest products
TRIOS 3 Wireless
TRIOS Design Studio
E4 Scanner
X1 CBCT scanner