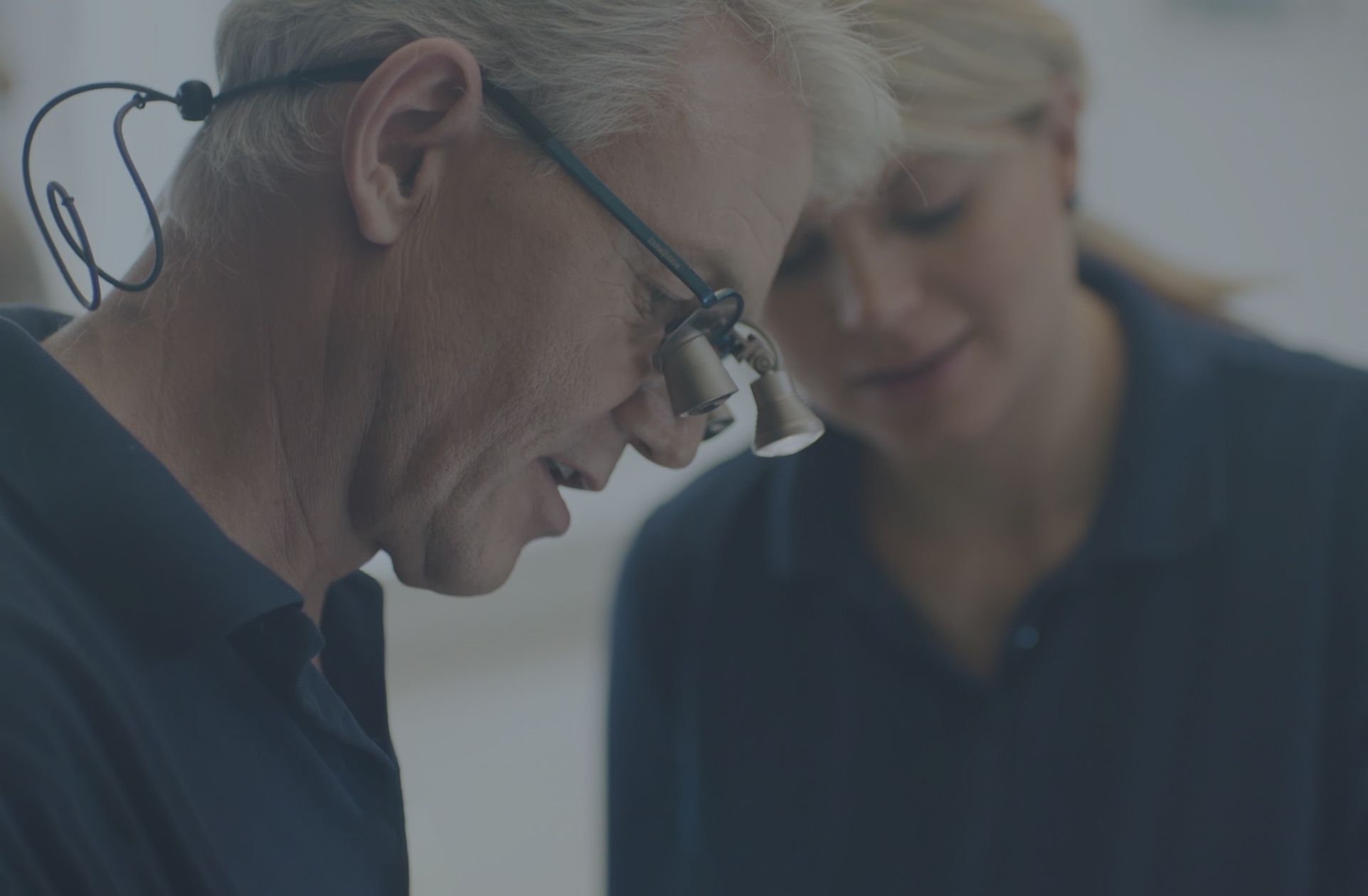 One place for all your answers
Log in
Getting relevant and useful information about digital dentistry can be challenging. We understand that. That's why we created 3Shape Community: an online space for our users to learn, connect, and stay up to date.
Peer-to-peer forum
Join discussions, ask questions, share cases and grow your network.
Knowledge center 
Access all our product training material and deep-dive into case studies.
Inspiration from experts 
Get insights, opinions and new inspiration from leading digital dental professionals.
Training courses 
Participate in courses worldwide, join and re-watch webinars and stay up-to-date.
A place to
learn and grow
Whether you're a digital newcomer or a seasoned expert, practicing digital dentistry can be demanding. From hardware to software and from indications to workflows – the technological evolution is constant. The good news is that you're not alone: the 3Shape Community offers you an interactive and social platform, exclusively developed for 3Shape users, that offers e-learning courses, case studies, how-to-guides, webinars, training events, discussion forums and more – all in one place.
Listen to Dr. Johathan Ferencz as he reflects on how beneficial a user community can be for dental professionals. 
members to draw inspiration from and active participation by 3Shape experts
training videos, carefully curated and organized by product category 
how-to guides covering our full portfolio, created exclusively for the Community
Looking for inspiration to digitize your dentistry? Our portfolio covers the full range from scanners to software and manufacturing integrations for both clinics as well as labs. 
Join our Community now!
It's free for 3Shape users. All you need is the 3Shape ID you use for your Communicate account.
Log in
Сontact your reseller regarding availability of 3Shape products in your country or region.