Copenhagen, February 26, 2016 – 3Shape to preview Dental System 2016 at Chicago Midwinter.
The upcoming 2016 version of 3Shape's industry-leading CAD dental restorative software introduces new and advanced tools and the widest range of indications while strengthening overall system stability and performance.
New features in Dental System 2016 like the crown design engine will enable dental labs to produce more units at a more cost-effective price. While new and improved digital workflows in Dental System 2016 allow labs to work faster and compete with low cost competition and chairside milling.
"Today our CAD/CAM solutions are the preferred choice of dental professionals around the world. Dental System 2016 delivers more indications and 3rd party integrations than ever before to make it even easier for dental labs to cost-effectively deliver the highest quality and largest selection of prosthetics to their customers," says Flemming Thorup, president and CEO at 3Shape.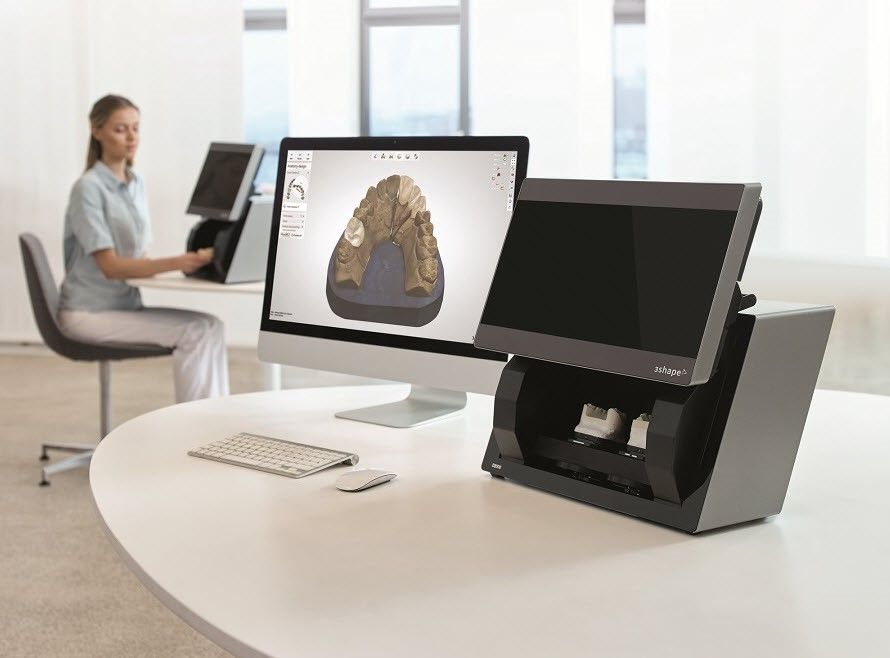 Dental Desktop – one system, one interface, one workflow
Coinciding with the launch of Dental System 2016, 3Shape will introduce 3Shape Dental Desktop – a new platform that brings all 3Shape digital dental applications: Dental System™, Implant Studio®, 3Shape Orthodontics™, TRIOS® and 3Shape's integrated milling and printing solutions into one single interface and workflow. Dental Desktop enables 3Shape users to switch between any installed 3Shape modules without having to open, close, import and export between programs and systems.
Dental System™ 2016 highlights:
Powerful Real View Engine – creates near photo-realistic visualizations of patient-cases by bringing together the patient's face and teeth designed in 3D
CAD/CAM for full and partial removable dentures – creates dentures digitally in fast and intuitive workflows with improved clinical performance
Solution for implant planning and surgical guide design – designs and produces cost-efficient surgical guides, and offer prosthetic driven implant planning
Stronger integration with milling machines and 3D printers – brings all manufacturing steps into Dental System software for seamless integration and automated workflows
Integration with TRIOS and 3rd party intraoral scanners – enables the design and creation of models, including implant models, directly from digital impressions and physical impression scans from all major IO scanners, i.e., Sirona, 3M and more
Market-leading 3Shape scanners and complete scan-software integration – delivers faster and more efficient workflows due to the CAD software's seamless integration with all 3Shape lab scanners