3Shape introduces TRIOS Battery Cart model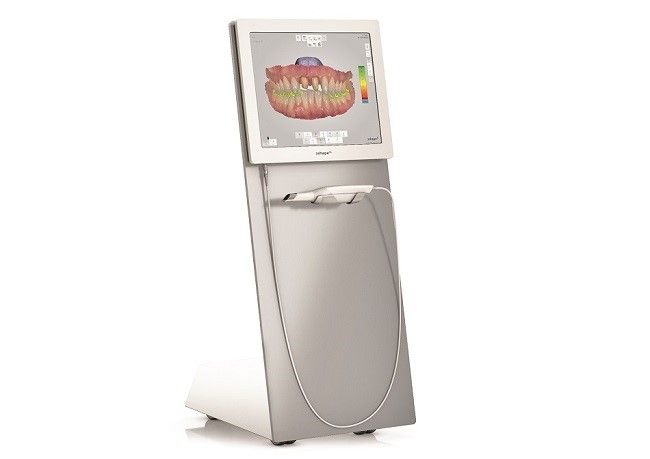 Copenhagen, February 25, 2016 – 3Shape introduces a rechargeable battery-powered TRIOS cart model.
The new TRIOS 3 Battery Cart model contains the TRIOS wand, touchscreen color monitor and built-in PC. The digital color impression solution can be wheeled anywhere around the office, with no need for a wall socket for power – only for recharging.
The rechargeable battery powers the complete TRIOS digital color impression solution.