Copenhagen, October 15, 2015 – 3Shape LABcare™, the global support, knowledge, and upgrade service package included in 3Shape dental laboratory software purchases, releases a comprehensive series of 38 training videos for 3Shape Dental System™ users.
The new training videos provide a unique opportunity for Dental System™ software users, and those interested in restorative design, to keep up to date on the industry's most powerful and popular CAD/CAM software.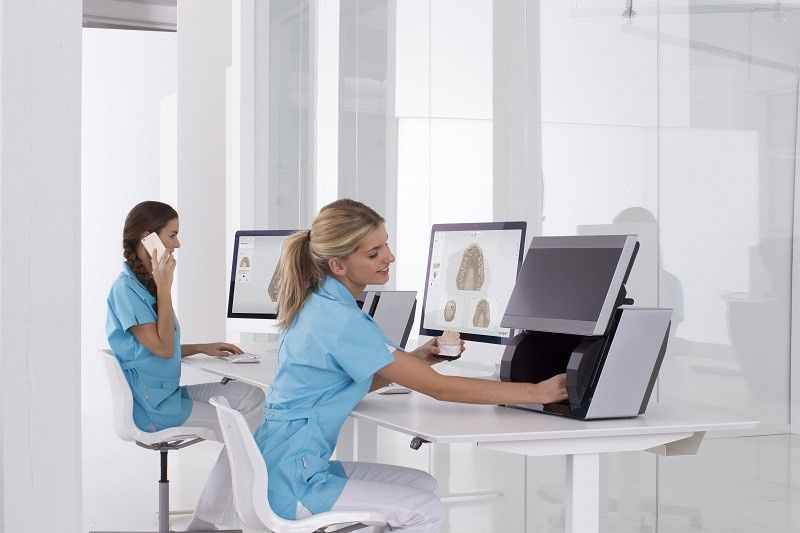 The 3Shape LABcare™ training video series offer an introduction and overview of Dental System™ 2015 for new users including basic workflows for design and scanning.
For more advanced Dental System™ users, the video series includes specific workflows for indications like Table-Tops, implant bars and bridges and tutorials on using new design tools and functionalities available in Dental System™ 2015 such as the Smile Composer™ and Physical Diagnostic Wax-ups.
The Dental System™ Training video series are open to anyone and can be accessed on the 3Shape Learning Hub page.
The videos can also be viewed via the Dental System Training Center included in the software.
"Digital dentistry and our software are advancing so rapidly that it is essential for professionals to keep up to date on the latest developments. The LABcare™ Dental System™ training video series helps technicians stay competitive by providing practical tips and tricks for working with basic and advanced CAD/CAM restorative design workflows," says Flemming Thorup, president and CEO, 3Shape.
The 3Shape Training Academy produced the Dental System™ video series for 3Shape LABcare™. The videos are available in English and German.