As the new year kicks into gear, so does award season for the dental industry. This is the time of year when the industry's media helps professionals navigate through the thousands of newly released products by reviewing and recognizing what's out there.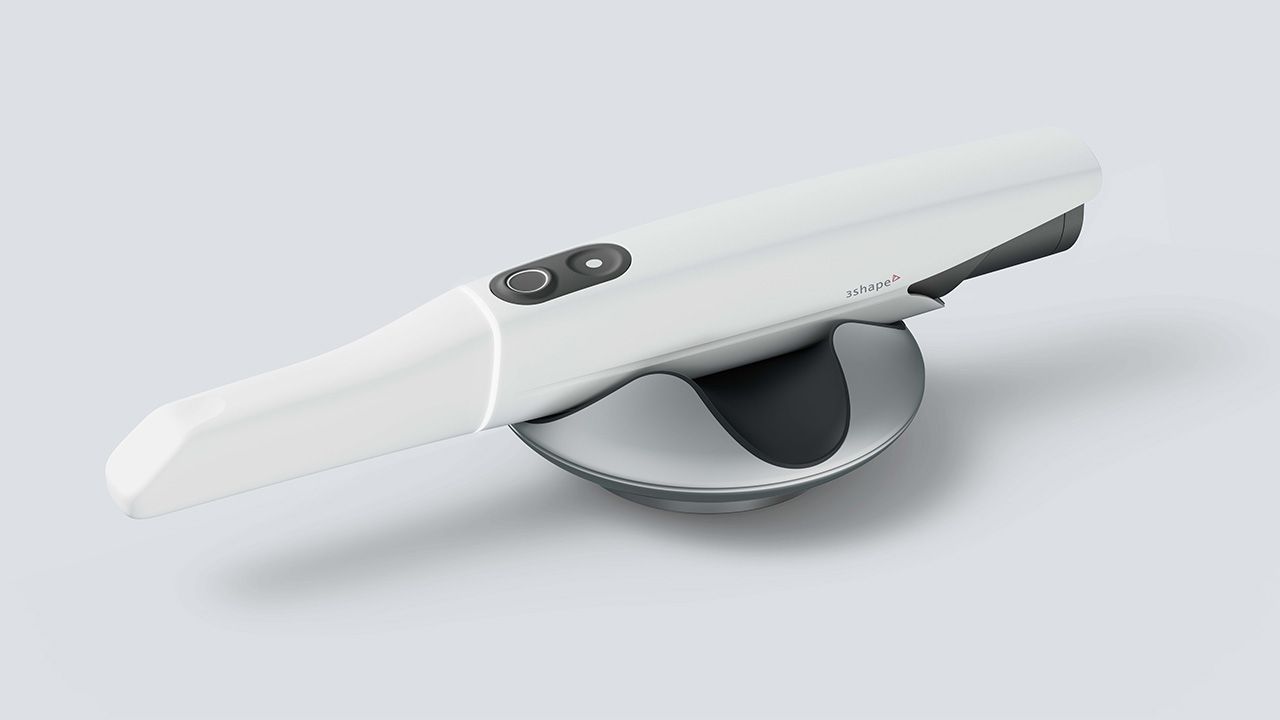 With the launch of 3Shape's TRIOS 5 Wireless intraoral scanner in September 2022, the solution already is an instant favorite with practitioners.
3Shape TRIOS 5 – Intraoral scanner of the Year
Professionals' accolades have translated into TRIOS 5 being awarded the "Intraoral scanner of the Year" award by The Institute of Digital Dentistry and the 2023 Cuspie Award for "Best New Imaging Product," from Dr. Bicuspid dental media.
Moreover, the UK's Dentistry magazine gave TRIOS 5 its "High Technology Launch of the Year" with the Institute of Digital Dentistry also awarding TRIOS 5 with its "Best Product Design" award in addition to the "IOS of the Year" award.
TRIOS 5 Awards
Jakob Just-Bomholt, 3Shape CEO talks about TRIOS 5
3Shape CEO, Jakob Just-Bomholt said about the TRIOS 5 rave reviews, "We are extremely grateful to be recognized by the media and professionals who review products. With the release of TRIOS 5, we really feel that we created the easiest to use and best performing intraoral scanner in the market. Coupled with our 3Shape Unite platform and TRIOS Share wireless technology, TRIOS 5 makes it so much simpler for professionals, from routine users to first-timers, to care for their patients and take advantage of predictable digital pathways."
See dentist reviews of TRIOS 5
TRIOS 5 has received resounding praise from dentists. With a simple Google search of "TRIOS 5 reviews" turning out some 143,000,000 million results. Pick and choose from the many reviews already uploaded by practitioners from around the world.
While we would like to cite all the compliments we've received about the new scanner, a quote from Dr. Sundeep Rawal really sums it up. He says, "TRIOS 5 nails it!"