What do tools like intraoral scanners bring to your denture workflow?
In my case, the 3Shape TRIOS intraoral scanner and digital workflows in general, have made it much easier for us to provide quicker, more comfortable, and predictable treatments for our patients.
When you look at a workflow that begins with an intraoral scan and compare that to an analog workflow there's a huge difference. With analog, you are having to either send to a lab, or pour models, and then having to send that to a lab, maybe even across the country, you are spending a lot of time shipping boxes, creating models, annoying the patient; the expenses and effort just multiplies.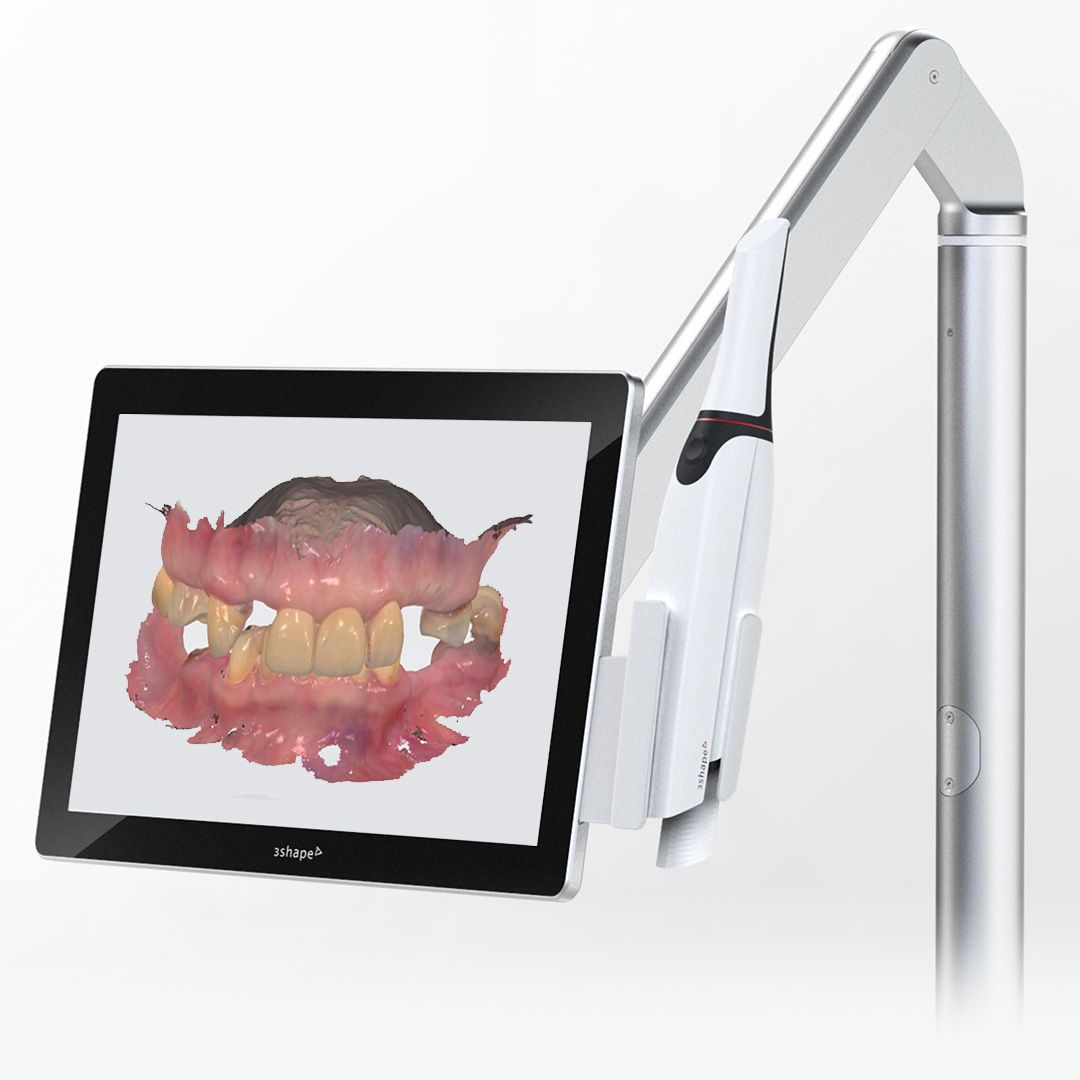 In contrast, if you look at TRIOS, and digital dentures for that matter, you have a seamless, integrated workflow that is basically, effortless, and efficient. You are not having to worry about shipping, and the digital workflow, in my experience, improves quality, accuracy, trueness, reproducibility, and patient engagement as well.
Most removable denture patients, on average, come from the geriatric population. And they are very entertained by technology. When they see a digital rendering of their oral cavity or a reference denture for that matter, it improves their customer experience and our workflow. Also, in terms of hygiene, digital helps us to keep everything within the operatory.
Another great thing about an intraoral scanner is that it is so easy to train your team members on. Whether it's a dental assistant or dental hygienist, your whole team can literally pick up the wand and start scanning.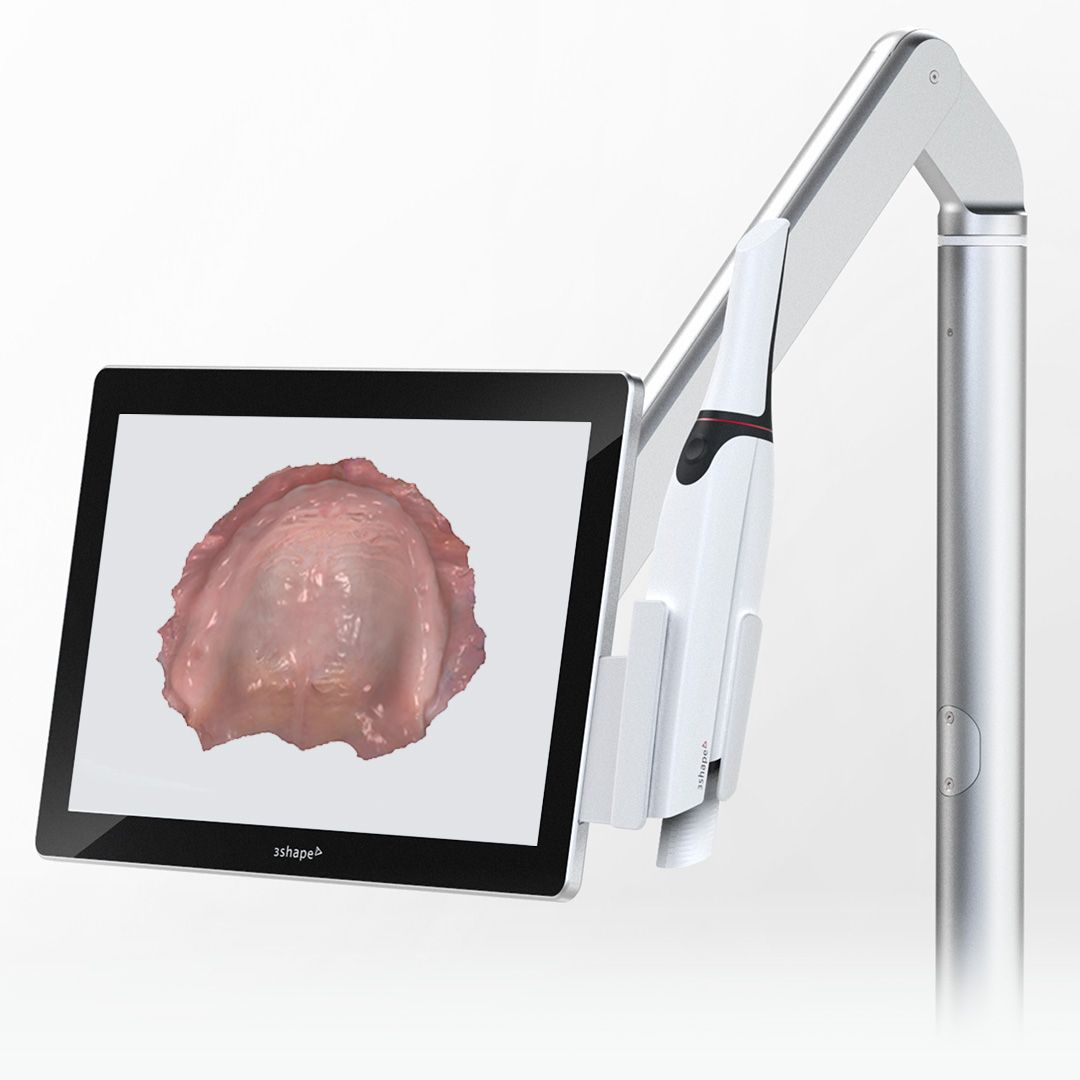 How about denture design software, does that improve efficiency?
Yes definitely. 3Shape's software now with its optimized digital denture workflows enable you to utilize AI 2.0 if you're doing edentulous scans, whether it's for an immediate denture or full denture, you can also do impression scans and then a copy denture workflow.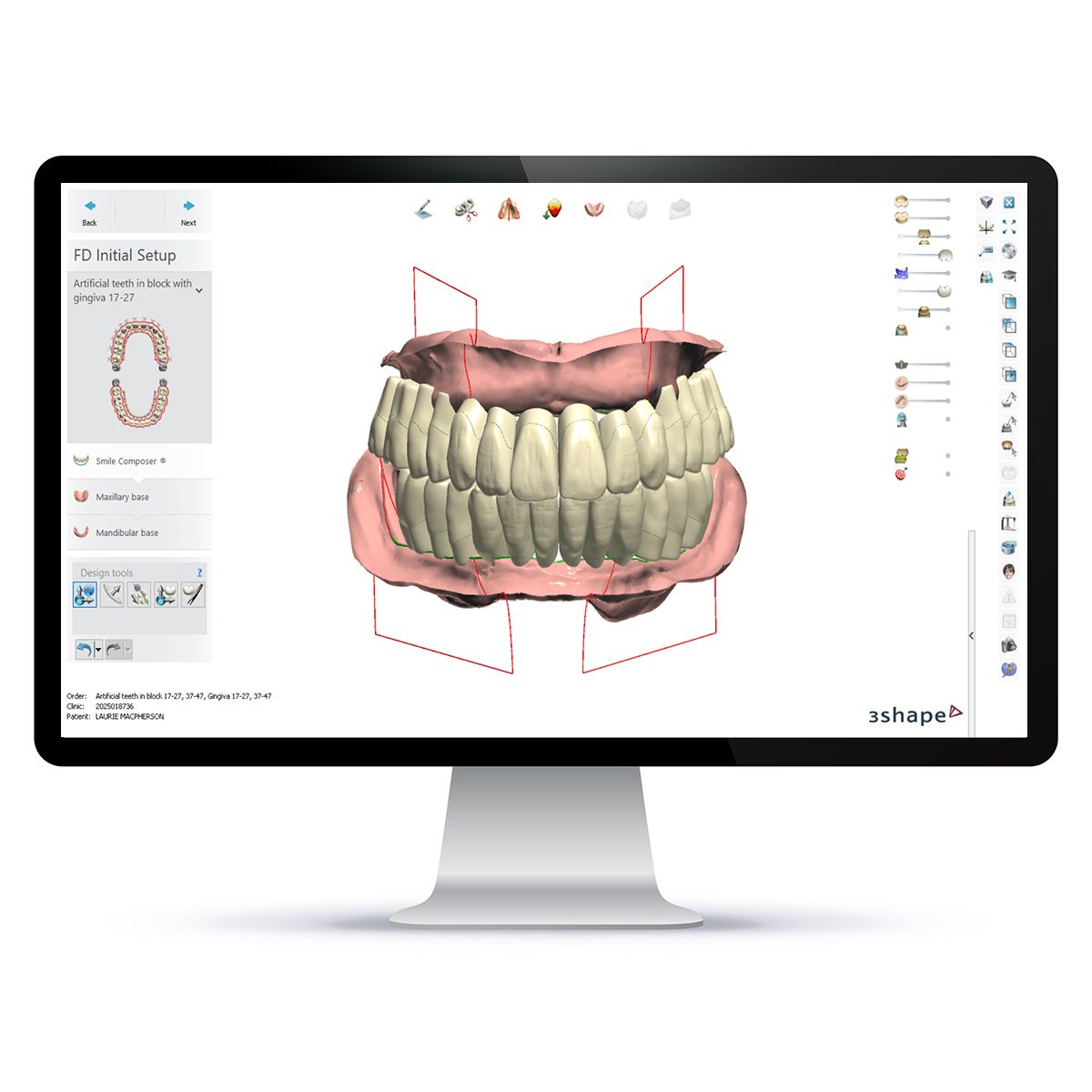 So, I think having a seamlessly integrated workflow that starts on the clinical side with TRIOS and then having the ability to digitally transfer that to lab software really creates a cohesive relationship between clinic and lab.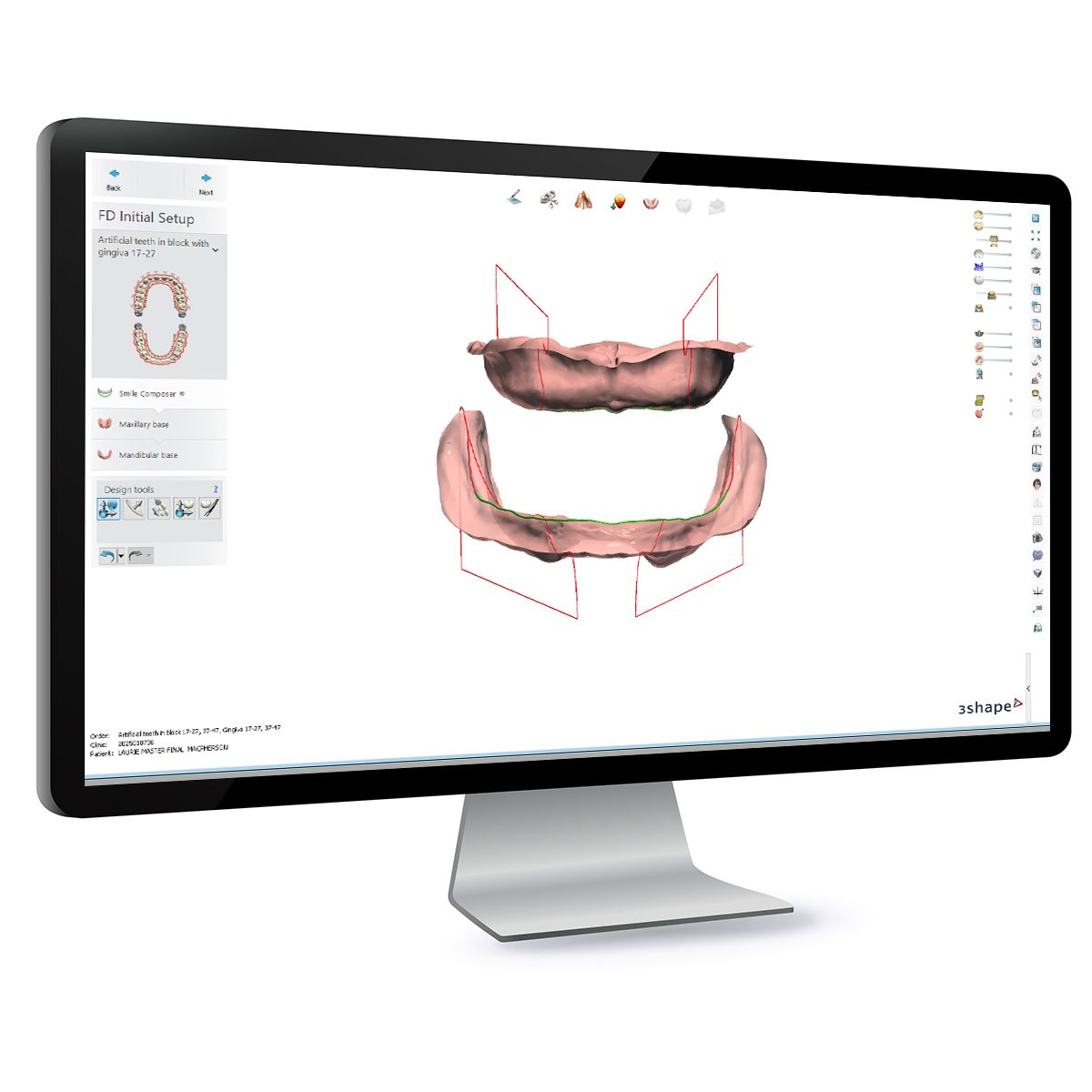 How do you see the denture business in five years from now?
Today, we see approximately 3 to 5% dentures being created digitally. I think in five years that number will reach 20, 30, maybe even a 50% threshold.
You cannot ignore how digital technology is impacting the industry. We may even see a shift to removable restorations being done chairside. Whether that's chairside from an in-house lab perspective or even a dentist printing a denture chairside, I could see that coming.
I still firmly believe that there's a necessity for having a skilled dental technician, but maybe that skilled dental technician is the one doing the designing or assembly.
I also believe that in five years from now you will see a huge adoption of intraoral scanners for the fabrication of removable prosthetics. Artificial intelligence will play an integral roll in how we deliver care from both the data acquisition (scanning) the design and manufacturing process.
Today there's still a lot of hybrid workflows, you know, analog, digital, digi-log as I like to call it, but I think five years from now, you will see digital pathways running at full steam.