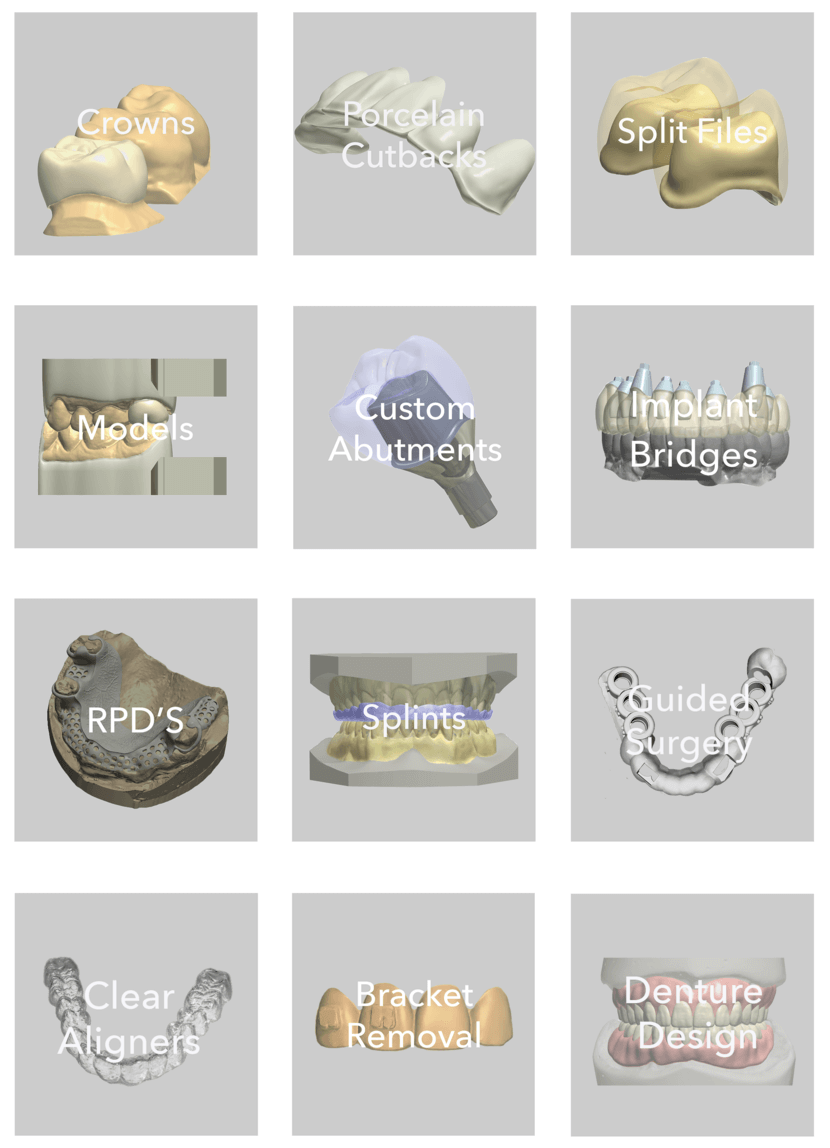 3Shape has now integrated FullContour into its company. 3Shape announced an initial investment in the Arizona, USA-based company back in 2017. The FullContour staff and services will now be integrated into 3Shape, with FullContour being rebranded to "FullContour - by 3Shape."
FullContour, a dental design service, will continue to operate as its own business and provide the same services as before. Pricing for its services will not be affected by the change.
FullContour design services are open to any brand while 3Shape solution-users benefit from integrated workflows.
The service makes it easier for dental professionals to outsource much of their restorative and orthodontic design, and importantly, help drive efficiency and scalability for their lab and practice.
With design services, dental professionals can expand treatment capacity and get peace of mind during busy periods, emergencies, or absence. In addition, labs can grow their business by add new indications to their offerings without incurring the costs of new technology, software, or design expertise.