A few weeks ago, 3Shape introduced a new-and-improved and flexible service agreement for its award-winning TRIOS intraoral scanner.
The new service agreement, TRIOS Care, introduces awesome benefits for first-time TRIOS buyers that include: a 5-year warranty; 24-48 hours replacement service for faulty systems; unlimited technical support, and 3Shape Academy training points for 1:1 3Shape Academy sessions.*
As part of the just-launched agreement, full-service coverage is also included free during the first year of TRIOS ownership.
So, besides TRIOS being easy to use, with optimized connections to widest range of labs, treatment partners, mills, and printers, you also get complete peace of mind service coverage with the award-winning scanner too. Has there ever been a better time to go digital?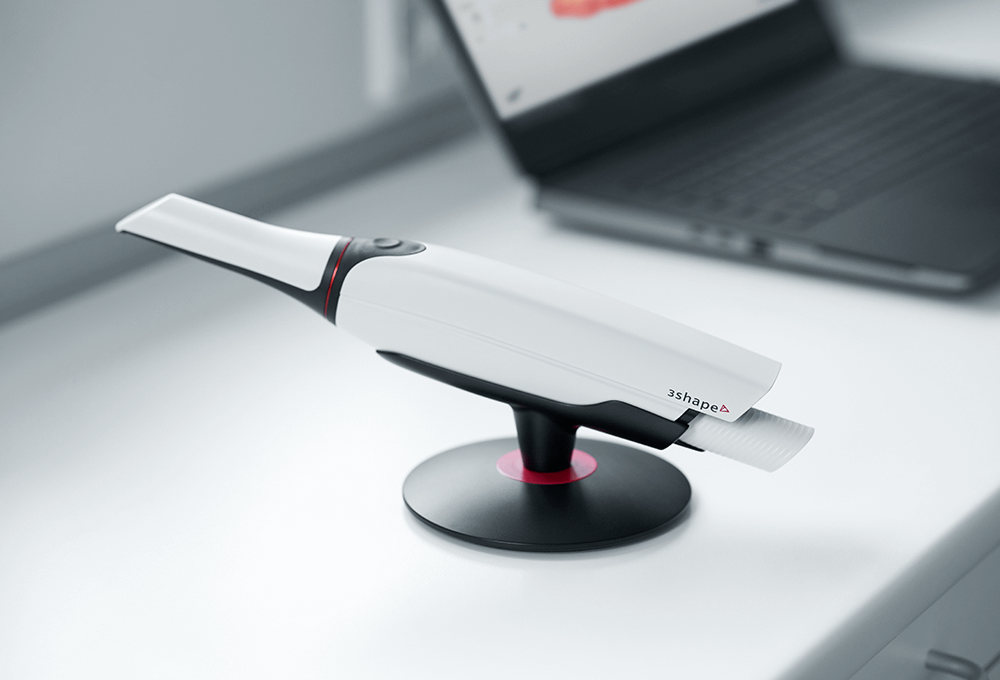 And did you know: 3Shape TRIOS has received the Cellerant Best of Class Award for intraoral scanners an unprecedented eight years in a row!
Now with the TRIOS Care service agreement, you can focus on providing great treatments and succeeding in your digital journey from day one. Any worries that you have ever had about getting started with digital dentistry workflows, having technical support, or mishaps with the scanner, are completely covered by the TRIOS Care service agreement.
Commenting about the new TRIOS service agreement, Dr. Jonathan L. Ferencz said, "I have service plan on my car, why wouldn't I want the same for my TRIOS. It's about peace of mind. And you can't really put a price on that."
The new service agreement gives you options as well. As an alternative, after the first complementary year on TRIOS Care, you can also opt-into a basic scan-ready service agreement with limited benefits at no monthly cost, called TRIOS Only. You can own the peer-rated best intraoral scanner, with no recurring costs!
In Don Vito Corleone's words, "it's an offer you can't refuse." Contact your 3Shape reseller to get started today!!!