On June 1, 3Shape and Dentsply Sirona announced that the two companies will now work together to lead the way in improving digital dentistry and oral health.
The two companies have created a streamlined workflow between our 3Shape TRIOS and Dentsply Sirona's SureSmile Clear Aligners.
3Shape TRIOS users can now take advantage of a tight integration with Dentsply Sirona's SureSmile Clear Aligners. The connection from TRIOS to SureSmile has been improved and streamlined to enable 3Shape customers smoother access to the fast-growing clear aligner system.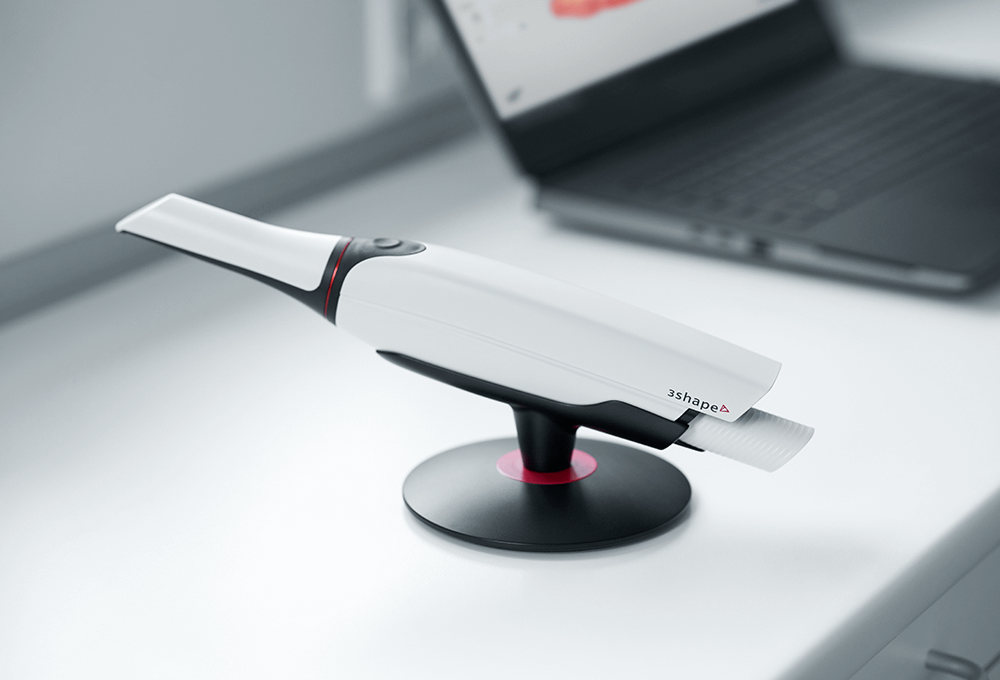 TRIOS doctors can take advantage of Sirona's cloud-based SureSmile Aligner software for treatment planning and implementation. Which unlike conventional concepts, enables dental practitioners to always maintain control of the treatment process. Now 3Shape TRIOS gives doctors a great starting point for their SureSmile clear aligner workflow.
For 3Shape TRIOS users, the new partnership also means an additional treatment option for the doctors and their patients.
3Shape CEO, Jakob Just-Bomholt commented about the announcement: "3Shape's goals and solutions are based on an open ecosystem philosophy and on working together with other companies to provide better and more cost-effective solutions that will benefit clinicians and their patients." Adding, "We're very excited that TRIOS users can now take advantage of the leading SureSmile Aligners treatment through a smoother workflow."
The two companies will continue to work together to develop more innovative solutions and benefits for dental professionals. With Dentsply Sirona CEO, Don Casey saying, "The collaboration with 3Shape supports our goal of tailoring our product solutions to the needs of our customers. We want to give dental professionals real added value with digital technologies that can be easily integrated and are an intelligent advancement in their routine workflows." He adds, "Open systems allow the integration of new functions into existing practice and laboratory structures. We are convinced that we have an excellent partner for this with 3Shape and look forward to additional partnership opportunities in the future."
More information about SureSmile Clear Aligners is available on the Dentsply Sirona Website.