3Shape Virtual Expo 2020 – bringing the tradeshow home to you
"When professionals can't come to a 3Shape booth, we bring the booth to professionals," says Lars Christian Lund, 3Shape Senior Vice President Business Development and Marketing.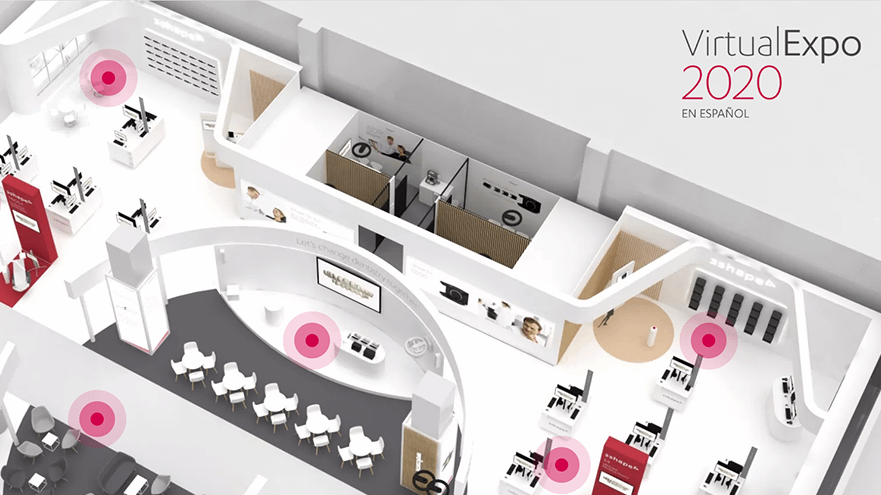 3Shape introduces Virtual Expos 2020 – a unique opportunity for dental professionals to take advantage of all the terrific benefits of a tradeshow online, from the comfort of their home.
First 3Shape's online tradeshow
At a 3Shape Virtual Expo, you can virtually walk around the 3Shape booth and visit the TRIOS area to check out our intraoral scanner line; the dental lab area for scanners and software; the Academy area, and on the main stage, our Tech Talk section with lectures and weekly panel discussions. At the expos, you can also request free one-on-one online demos – all from the convenience of your living room.
We launched our first 3Shape Virtual Expo in Spanish. But there will be plenty more Virtual Expos in other languages. The 3Shape Virtual Expo schedule for 2020 will be available soon.