Designed for a lab's ultimate productivity, 3Shape introduced at Midwinter today, the E4 – our fastest lab scanner ever!

In the words of 3Shape Co-Founder, Nikolaj Deichmann, "3Shape makes very fast scanners. The E4 now takes the industry and scanning speed to a whole new level. It's not only double as fast as previous models, it's twice as accurate."

The E4 reduces scanning steps and saves time for labs with its 4 x 5 MP cameras. The four cameras enable powerful impression scanning and the scanning of dies while they are still in the model. The E4 also features Auto-start scanning and articulator holder support like all E model scanners.


Full arch scan – 11 seconds
Scanner accuracy – 4 microns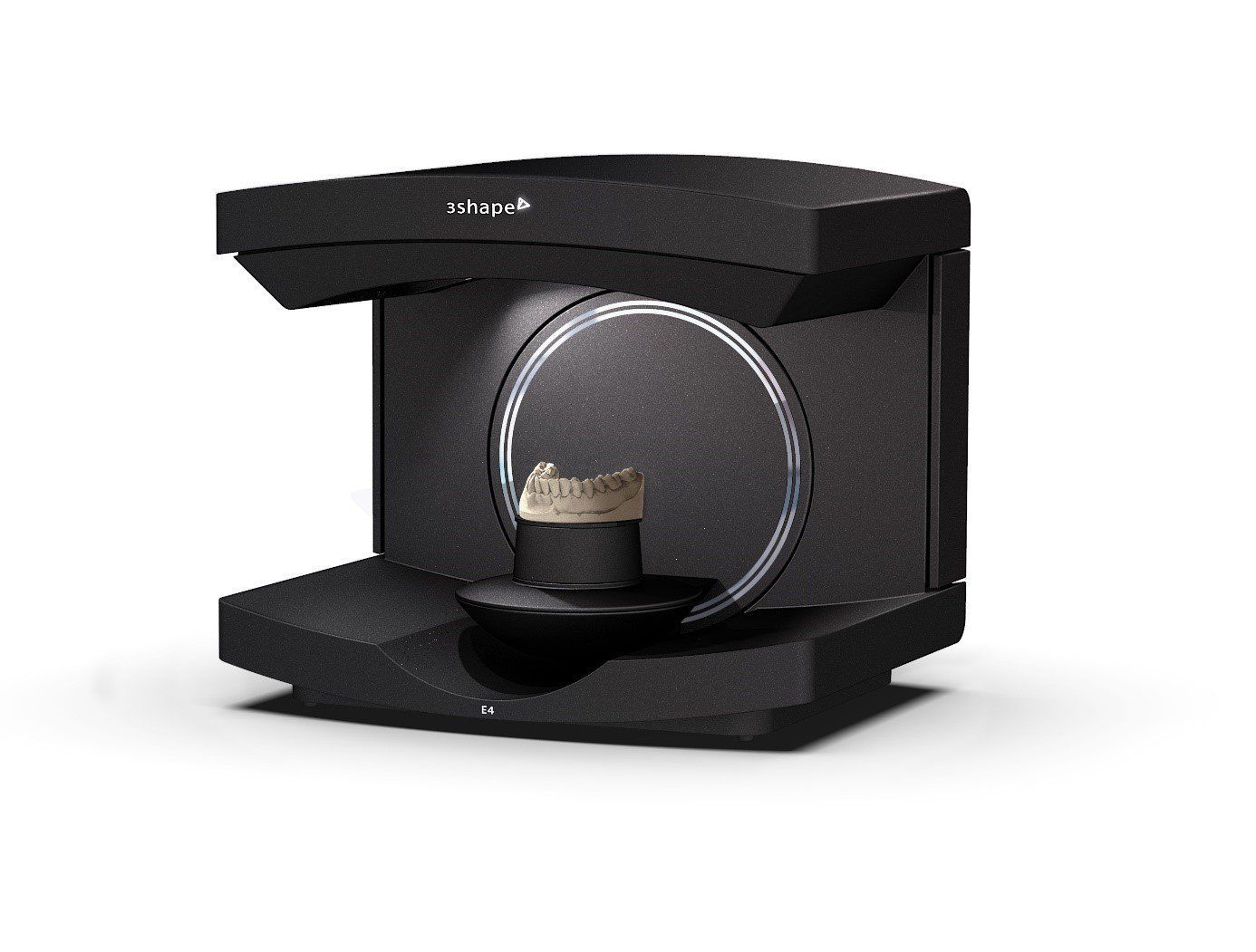 *The E4 is available in August 2019.
Contact your reseller regarding availability of 3Shape products in your region or country.