Adding an intraoral scanner to your practice is a huge step. Not only does it mean learning to do what you've always done differently, it's a major investment too.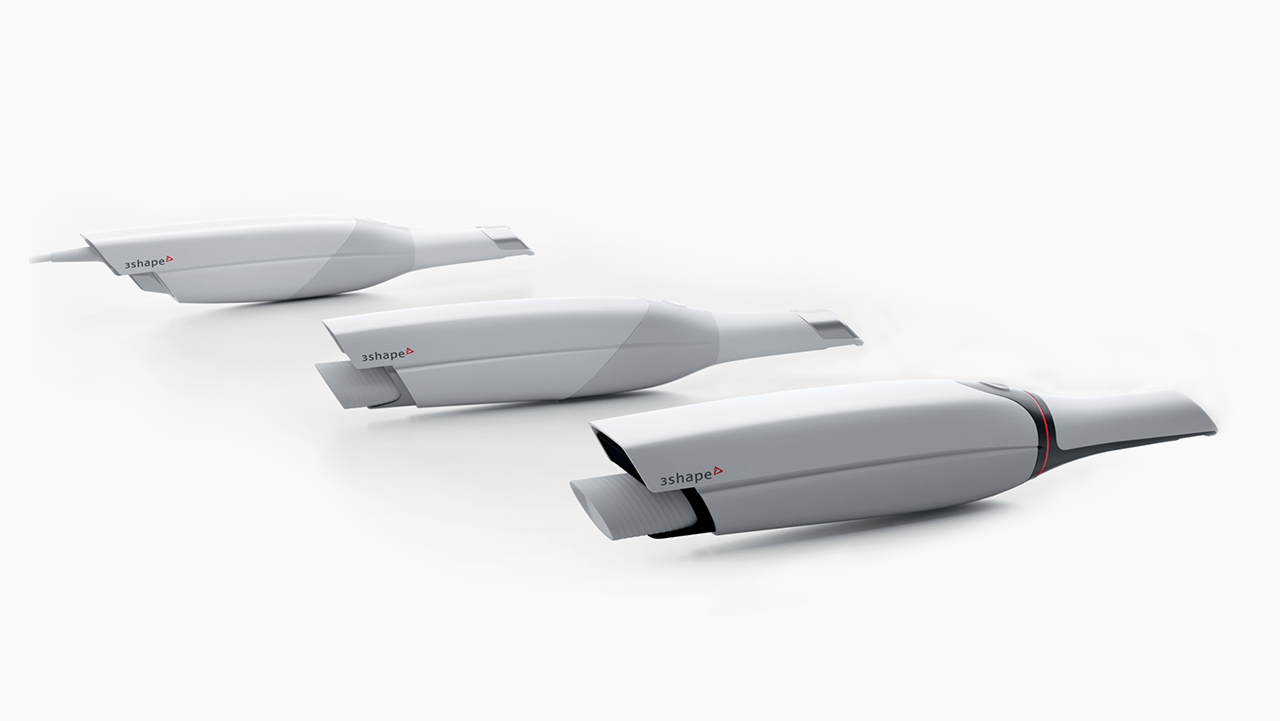 A tool to calculate your return on investment
To help give you a clearer picture of what going digital can mean to your pocket, 3Shape introduces the TRIOS ROI calculator.
Using the calculator, you enter data such as your monthly case load and fees. Then, based on your workflow and costs, the calculator custom tailors the ROI results to you. This gives you a much more transparent tool with which to evaluate the financial impact of going digital.
TRIOS versus alternative intraoral scanners
Before choosing between TRIOS and any other intraoral scanner, it's important to have the facts to make the right choice.
A while back, Dr. Mark McOmie in the USA shared with us the criteria he used to pick and choose an intraoral scanner for his practice. Using his advice combined with the ROI Calculator should give you an excellent overview of what going digital entails.
It's a giant step, but in the words of Dr. Jonathan L. Ferencz, "My patients get it, my staff gets it, I get it – go digital!"