Want to know how digital technology will help your orthodontic practice?
Check out these more than three hours of videos on 3Shape Ortho System. The comprehensive YouTube playlist contains tutorials on everything from getting started with Ortho System to learning to use exclusive features like virtual debonding and creating a bracket transfer media in Appliance Designer.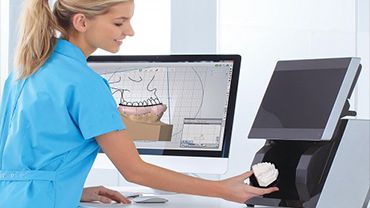 You'll also learn how to overlay and align CBCT scans, use the Bracket Placement workflow and much more.
Digital technology is radically changing the way orthodontists diagnose and treat patients. Get an in-depth look at the industry's most powerful solution and discover how digital technology will improve your work.
Testimonials from digital orthodontists and orthodontic lab owners:
https://www.youtube.com/playlist?list=PLCWnYzDhJOgNqpy4MY2no2rbzCJYdOpSE