TRIOS now connects you directly to orthodontic solution providers from 3Shape Communicate™. That means that now, with just a click, you can send your TRIOS digital impressions directly to bracket and clear aligner providers for appliance manufacture.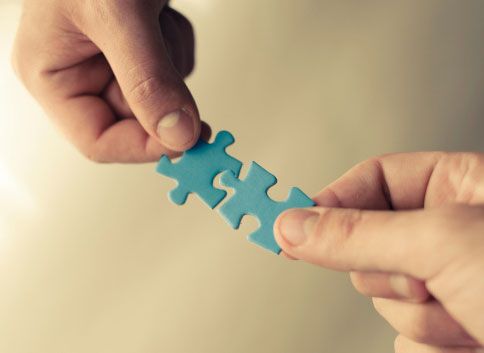 The new integration works just like our TRIOS integration with TRIOS Ready orthodontic labs. You choose who to send your scans to within 3Shape Communicate™ and click.
No more FTP servers. No more marathon manual uploads. With just a click, your TRIOS digital impressions and case information are sent directly to orthodontic solution providers.
Heres a list of the orthodontic solution providers that have teamed up with 3Shape to create the simplified workflow. These include Incognito™ by 3M and ClearCorrect. See a complete list
Some of the providers have created different levels of integration. With these, you can follow their directions on the integrated treatment providers webpage.
UK dentist, Lars Christensen, DDS, MSc, PhD, talking about the TRIOS integration with 3M Unitek said: "The new TRIOS integration makes our clinical workflow when submitting Incognito appliance cases much easier. We can now simply choose 'Incognito on the TRIOS software interface and the scan file appears in the Unitek Treatment Management Portal, ready for selection with our order. Easy, and with full control of the process."
All integration partners, including 3Shape TRIOS Ready orthodontic labs, follow a qualification process to ensure accuracy and ease of use for orthodontists and labs.