Did you know that when you acquire a 3Shape Dental System™, you automatically get 3Shape's LABcare package? 3Shape LABcare represents huge value for dental labs because it addresses support, training, and upgrading - 3 critical areas for labs using digital technologies.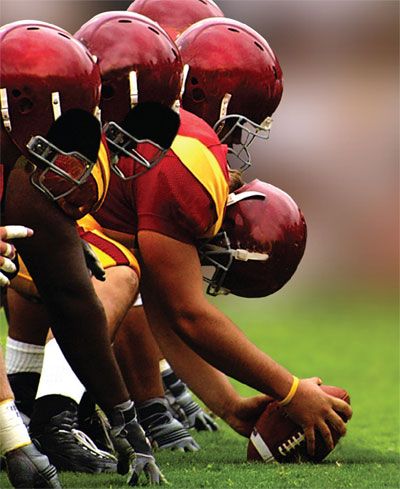 3Shape LABcare™ makes Dental System™ a future-secure investment
3Shape believes that a lab's CAD/CAM investment should maintain a long-lasting high value. No matter the system chosen, the successful application of digital technologies does not end with purchase and installation alone. Ongoing training will help lab technicians exploit the full potential of their system's many functionalities. Every lab should be backed by immediate and efficient support, preferably provided in their local language, to ensure optimal up-time and guard against delays in services. Finally, labs should not have to worry about their software's ability to compete with newer systems. By directly addressing all of these concerns, 3Shape's LABcare™ package is designed to protect a lab's CAD/CAM investment and help ensure their on-going and future success with digital dentistry. Labs can do what they do best and let 3Shape worry about the rest.
Annual releases
3Shape's LABcare™ is also designed to help labs stay competitive in an industry influenced by continuous technology changes and increasing regulatory demands. Every year, 3Shape's global innovation center, with over 130 developers, creates a new major Dental System™ software version – incorporating the accumulation of the previous year's on-going market research, direct requests from labs, and interaction with dental professionals. Ownership of annual system releases, plus all minor updates, are included in 3Shapes' LABcare™ package. Releases and updates include new functionality, tools, more indications, added libraries, and beneficial interfaces to 3rd party systems. The system upgrades concepts built into LABcare™ ensure that a lab's 3Shape system continually grows stronger and more versatile rather than older.
Training and competence development
Ongoing training will help lab technicians exploit the full potential of their system's many functionalities. The 3Shape Academy provides access to training initiatives including online webinars, extensive learning materials, and selected hand-on training courses. The power and available features in 3Shape's Dental System™ increases every year, and the 3Shape Academy ensures that 3Shape's users have the opportunity to keep up-to-date.
Support & Service
As a part of their LABcare™ package, all 3Shape users are entitled to local support from their 3Shape representative. 3Shape boosts its first-line reseller support network with its own second-line support force of over 30 in-house experts covering over 12 languages. 3Shape's support teams work daily from 5 different Support & Service centers strategically placed throughout the world.
3Shape LABcare™ in a nutshell
Customers Receive:
Knowledge and competence in gaining services
Local training and webinars
Extensive support & service backing
1st line, 2nd line
Major system and feature upgrades
Annual system release
Regular improvements
Updates and minor changes
On-line information services
Access to 3Shape's online Training Center with manuals, training videos, and more.
Customers' Benefits:
Professional training for technicians
Get the most out of the CAD/CAM system
Strong support network for high uptime
Support in local language and time-zone
Secure investment
Your system grows stronger every year
Stay competitive
Never lag behind the other's technologies
Direct knowledge channels
Stay up to date with the latest digital technology news and trends.