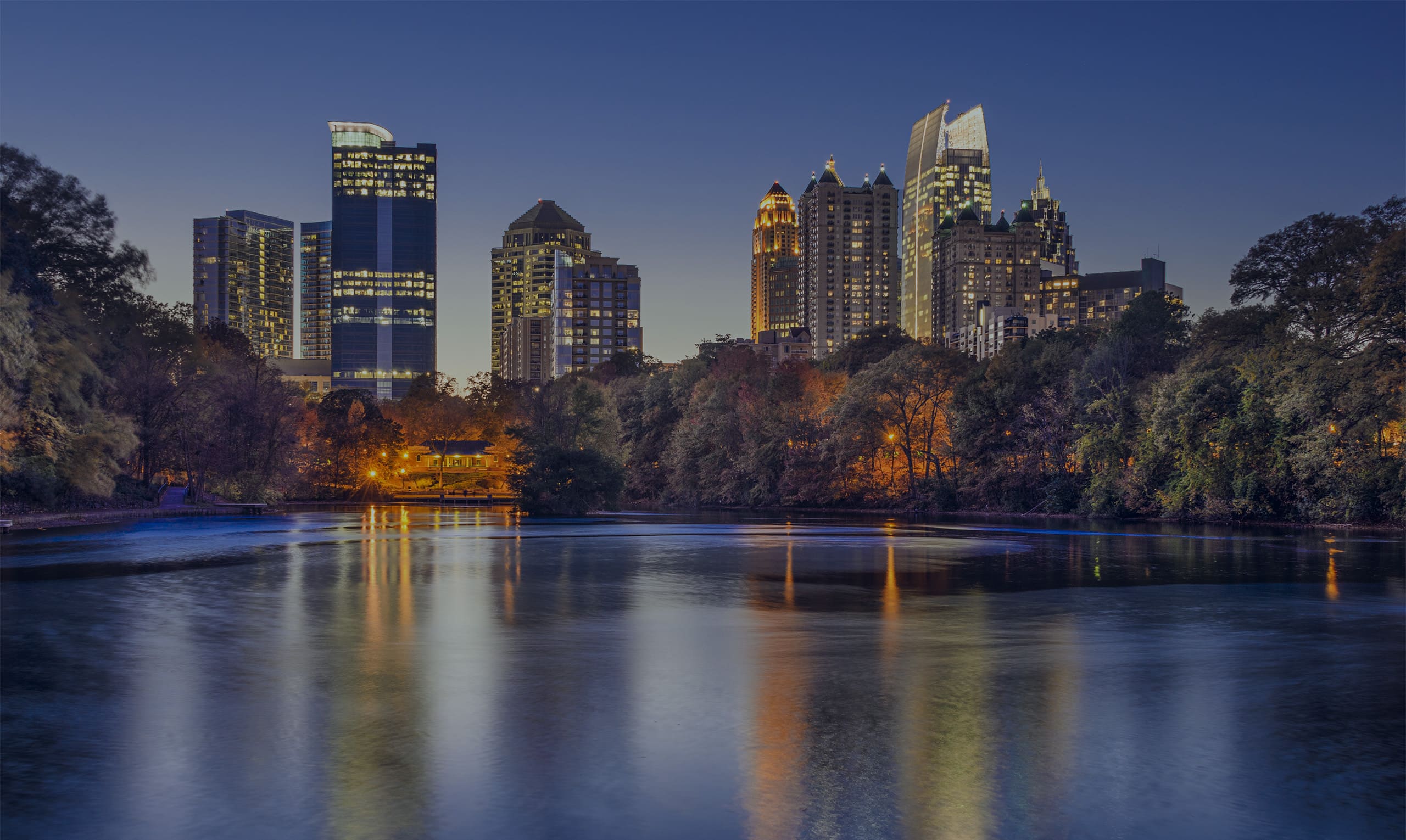 Thank you for visiting us at IDT!
We want to say to thank you for making this event yet another memorable and successful event in the 3Shape calendar. It was a pleasure to share our latest dentures innovations with you.
Highlights of 3Shape at IDT
Live demos
Visit our booth #Gold 6 to get first hand experience with the fastest lab scanner to date and our digital denture software.
Lectures
We've asked some of our most experienced experts to prepare lectures on everything digital denture technology. 
Q&A
Questions about accuracy? How a digital workflow could look for your situation? Potential savings? We'll make time for you. 
Digital Workflow

From scanning to CAD/CAM software and integrations, we will demonstrate how working with our solutions gives you extensive design and manufacturing options in a single, smooth workflow.

See example workflow

Removables Software

Our software for designing dentures features leading tooth libraries and is compatible with a wide range of 3D printers and milling machines. See it in action!

Explore software

E4

If you're looking to drive productivity and growth, look no further. Our new E4 boasts double the speed, double the accuracy, and double as many cameras as its predecessor the E3, delivering improved efficiency and consistency with every scan. Test-drive it at our booth!

More on E4
From motivational talks on the latest digital denture technology to deep-dives into the specifics of our software, our lectures give you the ultimate opportunity to learn more. Lectures are free but pre-registration is required. 
Topic
Speaker
Date
Time
Description
Digital Dentures Using Intraoral Scans
Dr. Lo Russo
Sept, 27
9:05 - 9:45 am

Digital technologies applied to removable denture design and fabrication provide a reliable treatment option for edentulous patients. Starting from intraoral scans increases the benefits derived from the adoption of such technologies. Prof. Lo Russo discusses the conceptual aspects related to the use of intraoral scans in removable prosthodontics, together with practical protocols to obtain accurate intraoral scans of edentulous arches, align them according to maxillo-mandibular relationships and transfer into the digital workflow all data required for an individualized tooth arrangement. He also makes a step by step analysis of the whole workflow by discussing some clinical cases.

 

Objectives

Visit the lecture to know:

Rationale behind the use of intraoral scans for dentures;
How to obtain intraoral scans of endentulous arches;
Techniques for scans' alignment according to maxillo-mandibular relationships;
Denture design and individualization of tooth arrangements based on intra- and peri-oral scans.

Digital Denture Design, 1 Year in Review
Robert Laizure
Sept, 27
1:45 - 2:45 pm

FullContour Launched Digital Denture Design October of 2018. After 1 year, and a few thousand cases later, we have learned a few things.

 

Objectives:

In this lecture, we will share:

Our experiences with a variety of the Denture tooth libraries;
The Do's and Dont's for Scanning and order setup;
Some insights on market demand for milling VS printing of digital dentures;
A sneak peek to some of the things we have been working on that are coming soon.

The Latest Innovations in Scanning, CAD Software, and Manufacturing for Digital Dentures
Rune Fisker
Sept, 28
10:15 - 11:15 am

This is your opportunity to learn all about creating dentures through completely digital workflows. Get updated on the latest and exciting advancements in digital denture software, scanning workflows and manufacturing options. Learn about the latest progress in intraoral scanning and protocols for full and partial edentulous cases. See the latest innovations in CAD software, gain insight about current manufacturing options, and get a sneak peek into the future of digital denture production in the dental industry.

 

Objectives:

Visit the lecture to:

Get an understanding of latest scanning and CAD workflows;
Review digital denture manufacturing processes;
Learn the latest progress in 3Shape based digital denture solutions perspectives on global trends and the digital future.
"After having done close to 1000 digital dentures it's clear that our costs are now down with 20%, and the quality and patient satisfaction is much higher."
Germen Versteeg
Founder, DTL Mediaan
Contact your reseller regarding availability of 3Shape products in your region or country.