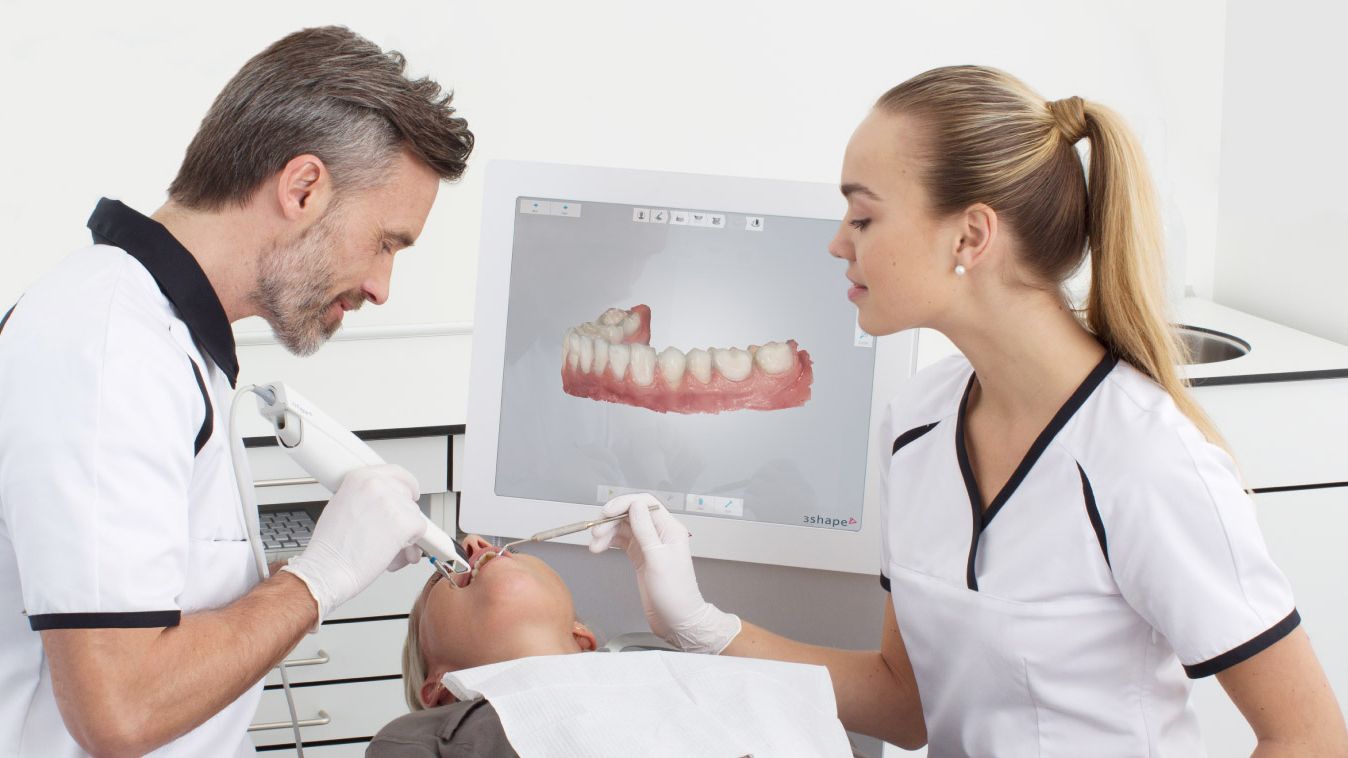 How to type-in your password on the TRIOS
Either power up your TRIOS cart or open your TRIOS Software by clicking the icon on your desktop.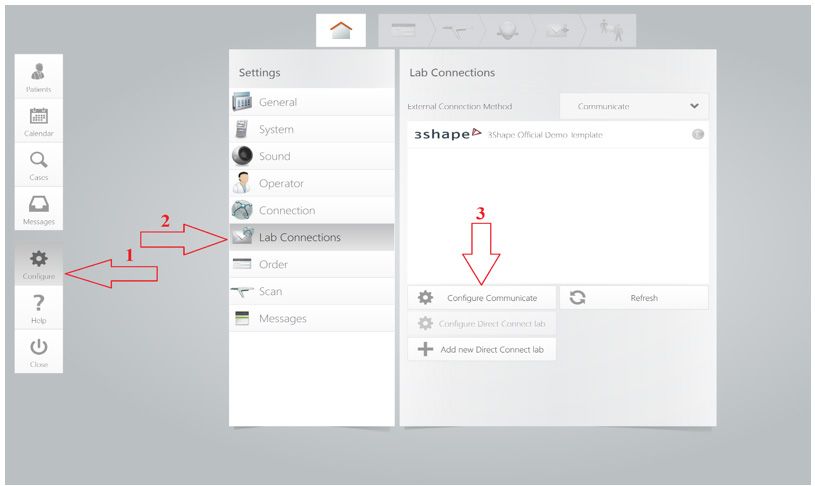 Then follow the next steps:
Click Configure
Click Lab Connections
Click Configure Communicate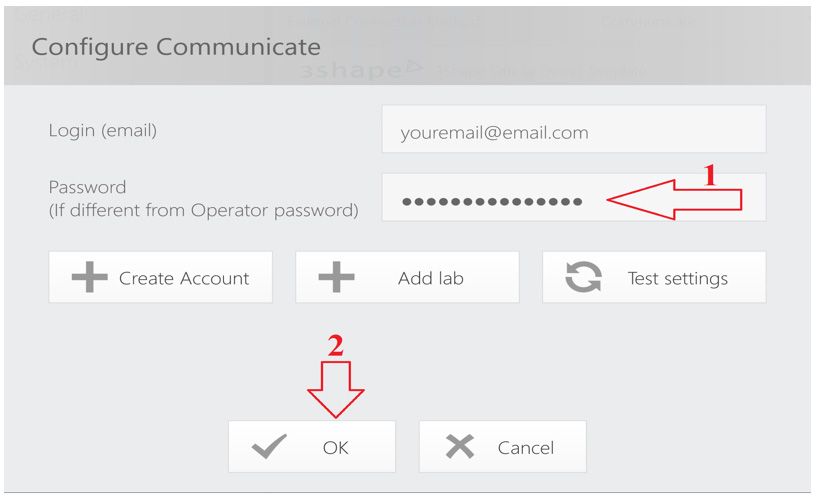 Put your new password to the Password tab
Click OK to confirm the changes.
Once you put correct password your will get the following confirmation pop up.
Click OK and your new password will be changed in TRIOS software.