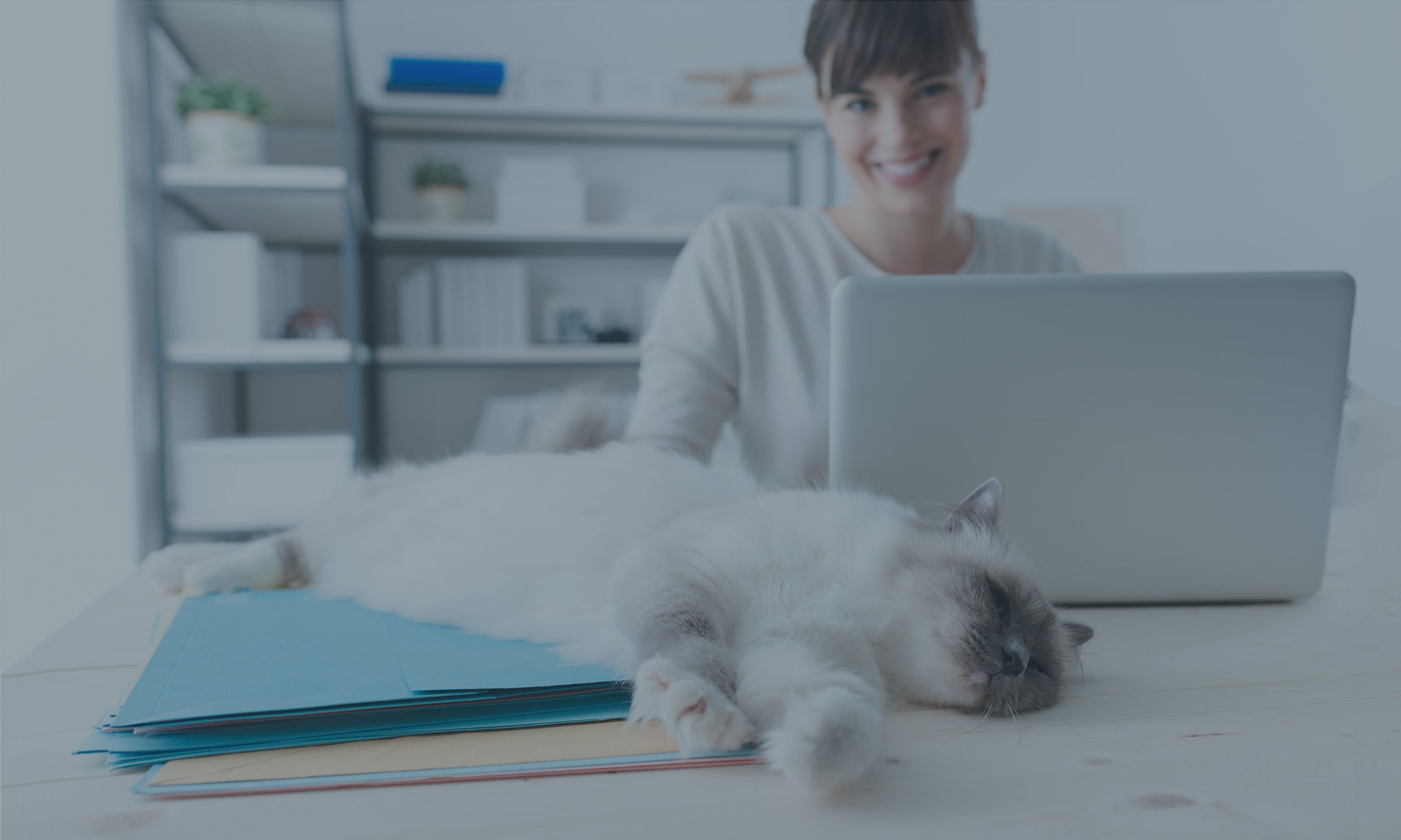 CAD/CAM dentistry constantly evolves. Regardless where your practice or lab is on your digital journey, this is your springboard to the next level. Learn from clinical studies, practitioners, our own specialists and partners. Explore the different types of educational material below. Learn something new today.
Learn from experienced practitioners and 3Shape's own experts. Browse our wide range of upcoming webinars below – both in English and in other languages.
Topic

Language

Date & Time

Speaker

Speciality

Improve your clinical setup with the 3Shape chairside solution

English

Wed, Jan 27, 14:00 CEST

Jenni Tuokko, Anders Vesterborg Larsen

General Practice

In this webinar, using TRIOS Design Studio as a starting point, you will learn all the essentials about the 3Shape chairside solution. You will see:

•

How the chairside CAD/CAM solution can be set up at your clinic

•

The benefits of in-house design and manufacturing

•

How to attract and treat more patients

•

How you can offer high-quality prosthodontic treatments faster

•

The solution in action through clinical cases and outcomes

•

The flexibility of an open system

•

The potential of in-house production in your clinic's offerings

Jenni Tuokko, CDT

- 3Shape Global Training & Application Specialist

Anders Vesterborg Larsen

- 3Shape Product Manager for TRIOS Design Studio Solution

Sign up!

New ways for dentists and labs to collaborate through augmented reality - using IvoSmile and 3Shape Dental System

English

Thu, Jan 28, 17:00 CEST

Prof. Irena Sailer, Vincent Fehmer

General Practice

Learn how augmented reality helps dentists and labs envision a patient's new smile together.

In this webinar you will learn:

-

How this integration benefits clinics

-

How it benefits labs

-

How to use the integration in a real patient's case

Prof. Dr. med. dent. Irena Sailer

- head of the division for fixed prosthetics and biomaterials at the University of Geneva. In 2003, she became a senior physician at the clinic for crown and bridge prosthetics, partial prosthetics and dental material studies at the University of Zurich/Switzerland. In 2010, she became a lecturer and in 2012 scientific head of department at the clinic for crown and bridge prosthetics, partial prosthetics and dental material science. She holds a visiting professorship in the United States.

Vincent Fehmer, MDT

- has been working at the clinic for fixed prosthetics and biomaterials at the University of Geneva since 2015. He also runs his own dental laboratory in Lausanne (both in Switzerland). He successfully completed his apprenticeship in dental technology from 1998 to 2002 in Stuttgart/Germany. Amongst other places, he also worked in dental laboratories in Great Britain and in the US.

Sign up!

TRIOS初心者の為のデジタルワークフロー

Japanese

Thu, Jan 28, 20:00 TST

Mitsuo Kamitani, Naoya Takahashi

General Practice

日常臨床でTRIOSを使用したデジタル印象を、歯科技工士と、どのようなワークフローで補綴物装着まで行っているかを、一般開業医レベルでの臨床動画を交えて解説。

Mitsuo Kamitani - Director, Kamitani Dental Clinic

Naoya Takahashi - Business Development Manager, 3Shape Japan

Sign up!
On-demand webinars
Visit the pre-recorded, on-demand webinar page and find hundreds of educational webinars on a wide range of topics. Every week we record and add new webinars by various experts.
Find webinars
There is no substitute for learning from real-life situations. See CAD/CAM dentistry at its finest in a wide range of case studies published by dentists across the world.
Clinical studies
3Shape TRIOS® has been included in a wealth of externally funded clinical studies. These studies focus on everything from accuracy to comparing conventional and digital, as well as full-arch, in-vitro and in-vivo.
See all
MORE OPTIONS FOR LEARNING
Keep your digital dentistry knowledge razor-sharp with additional 3Shape resources

Virtual classroom
Join a small group of dental peers for a practical deep dive into digital workflows that can help grow your business.

1:1 training
Get a personalized training session with a 3Shape expert to tackle topics relevant to your practice.

Community
Our user community lets you dive even deeper with access to a knowledge base with how-to guides, events and a user forum.