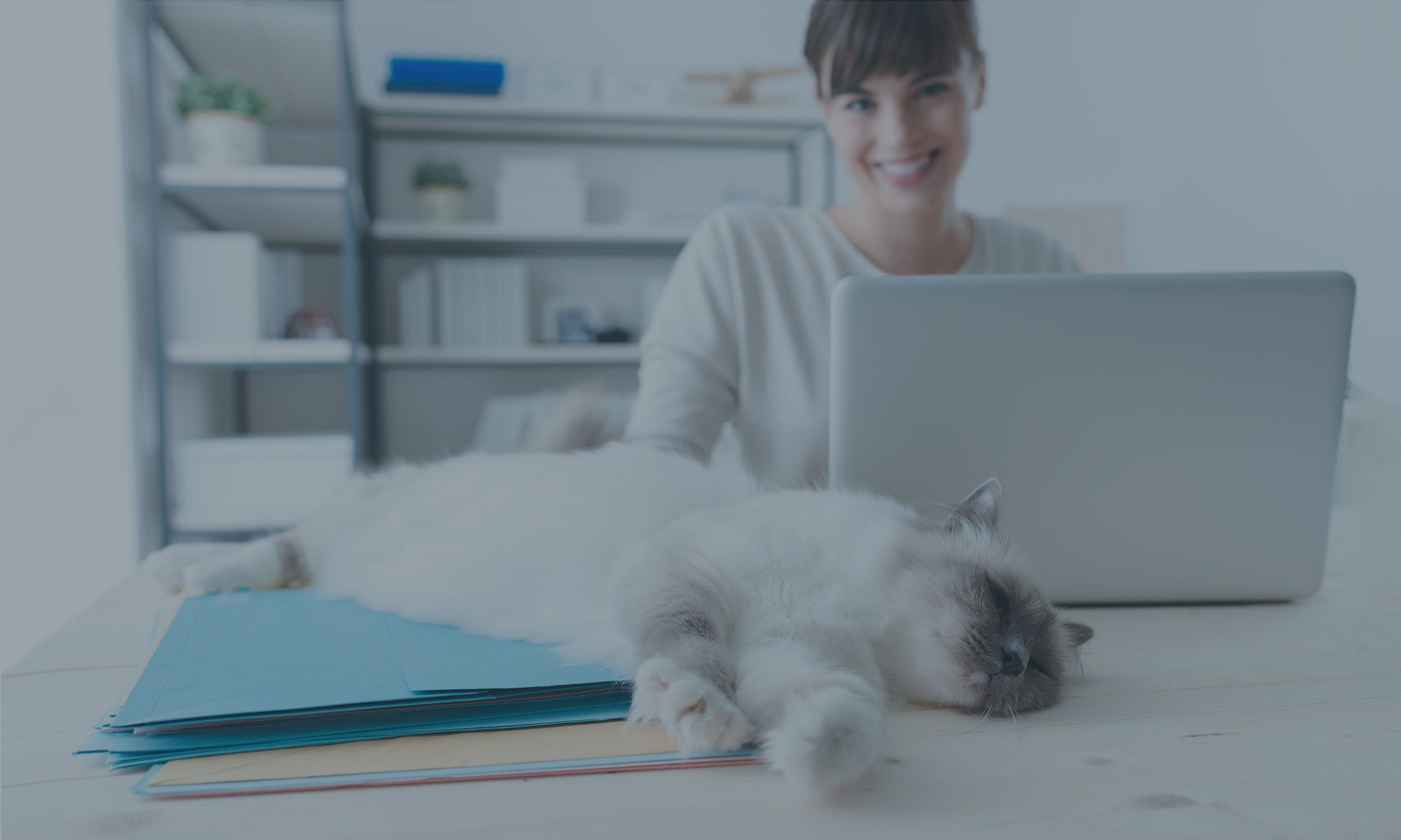 Build your knowledge the digital way, from your home or office. Watch webinars for inspiration on getting started with new CAD/CAM solutions, join an online class to master digital workflows or request a personalized session with a 3Shape training expert to address the specific needs of your clinic or lab.
Live webinars
Learn about digital workflows with guidance from 3Shape training and product experts.
Virtual classroom
Join up to five other dental peers for master classes on a wide range of digital workflows.
1:1 training sessions
Get a personalized training session with a 3Shape expert to tackle topics relevant to your practice.
Learn from experienced practitioners and 3Shape's own experts. Browse our wide range of upcoming webinars below – both in English and in other languages.
Topic

Language

Date & Time

Speaker

Speciality

Patient Specific Motion の臨床応用

Japanese

Thu, Jul 16, 13:00 TST

Atsuo Uematsu, Naoya Takahashi

General Practice

今回は、TRIOS 3に付属されているアプリである『Patient Specific Motion』を補綴物作製や咬合状態の分析へ応用した症例をご紹介したいと思います。
今までは、咬合器へ石膏模型を付着した静止状態のみを用いて補綴物製作が行われてきましたが、デジタルで動的な顎運動を補綴物製作時に取り入れることでプロビジョナルレストレーションの役割を最終補綴物へ精度高く移行することが容易になりました。また、まだ参考的な症例ではありますが、患者の生理的な顎運動をリアルに立体的に再現することも可能になってきています。まだ臨床応用として不十分な部分も多々あると思いますが可能性を含めてデジタル歯科治療の将来展望としてお話ししたいと思います。

Dr. Atsuo Uematsu - Director, Uematsu Dental Clinic, external speaker

Naoya Takahashi - 3Shape Business Development Manager, moderator

Sign up!

Programa Trios Ready para Laboratorios Digitales

Spanish

Thu, Jul 16, 18:00 CEST

Pedro Pablo Rodriguez

General Practice

Dental System Copy Denture

Spanish

Tue, Jul 21, 16:00 PST

Miguel Zabaleta

Prosthodontics

Aprenda cómo copiar una prótesis total del paciente sin pérdida de morfología

Miguel Zabaleta - 3Shape Product Specialist

Sign up!

Escaneo, diseño y fresado en la misma cita con Trios Design Studio

Spanish

Thu, Jul 23, 17:00 CST

David Silva

General Practice

Conozca las ventajas de integrar un flujo chairside a su clínica


David Silva - 3Shape Product Specialist

Sign up!

Les nouveautés de 3Shape Dental System 2020

French

Thu, Jul 23, 18:00 CEST

Paul-Louis Clergeau

Prosthodontics

Découvrez la nouvelle version de Dental System 2020

Paul-Louis Clergeau - Formateur 3Shape
Jérôme Barraco - Formateur 3Shape

Sign up!

Digital tools serving implantology: case of a bimaxillary

French

Thu, Jul 30, 18:00 CEST

Dr François Laborde, Jérôme Barraco

Implantology

Understand the digital worfkflow of a bimaxillary case, from scan to final prosthesis through analysis and planning

Description in local language

Comprendre le flux numérique d'un cas bi-maxillaire, du scan à pose de la prothèse définitive en passant par l'analyse et la planification

Sign up!

TRIOS troubleshooting starter guide

English

Thu, Sep 10, 15:30 CEST

Brian Sutich, Andrii Bosak

General Practice

Learn how to troubleshoot and optimize your TRIOS system for the best scanning experience.

Get tips from 3Shape support specialists, and ask any question you would like.

Learn things like:
- How to find the optimal settings for your PC/laptop
- How to ensure and reestablish scanner connection
- How to handle calibration challenges

Brian Sutich - 3Shape Customer Support
Andrii Bosak - 3Shape Technical Support

Sign up!
Virtual classroom
Join a small group of dental peers (maximum six per class) for a practical deep dive into digital workflows that can help grow your business. Learn all the techniques necessary to achieve the predefined learning objectives of each workflow by sharing your screen with your 3Shape trainer and other participating dental colleagues to ensure you master every step and reach your learning goals.
Prior to classes commencing, it is essential that participants have the relevant 3Shape software installed on their computer. To maximize learning outcomes, it is mandatory that all participants share their screens during classes.
Cost is normally € 150 per class, but free of charge until 16th of July!
Topic

Language

Date & Time

Speaker

Speciality

Customize your attachment libraries to support your tooth movement plan

English

Thu, Jul 16, 10:00 CEST

Rudy Labor

Clear Aligners

Learn how to set up an attachment library in Control Panel to support your tooth movement plan. As a participant, you will be expected to share your screen with both the trainer and the other participants as you learn.

Please note that this course does not detail how to create virtual setups. Please see the course entitled "Designing Clear Aligners with 3Shape Clear Aligner Studio" for more information on that topic.

Target group:
3Shape users who already have a knowledge of Clear Aligner Studio and have experience with designing aligners


Prerequisites:
- Clear Aligner Studio installed on a computer
- Demo case from LMS

Trainer: Rudy Labor, CDT

Sign up!
1:1 training sessions
Every dental practice has different needs. Whether you are new to digital dentistry and want basic training on scanning techniques or are a more advanced digital user wanting help to master a specific workflow, a personalized session with a 3Shape training expert will allow you to expand your expertise in exactly the way you want. Simply define what 3Shape product you are using and what you want to achieve, and we'll make sure your learning objectives are fulfilled with a session tailored to you.
MORE OPTIONS FOR LEARNING
Keep your digital dentistry knowledge razor-sharp with additional 3Shape resources
3Shape Academy
Access courses, seminars and training materials to take your digital dentistry to the next level.
Training videos
Our Training Video channel is packed with instructional videos and training material, organized by product.
Community
Our user community lets you dive even deeper with access to a knowledge base with how-to guides, events and a user forum.