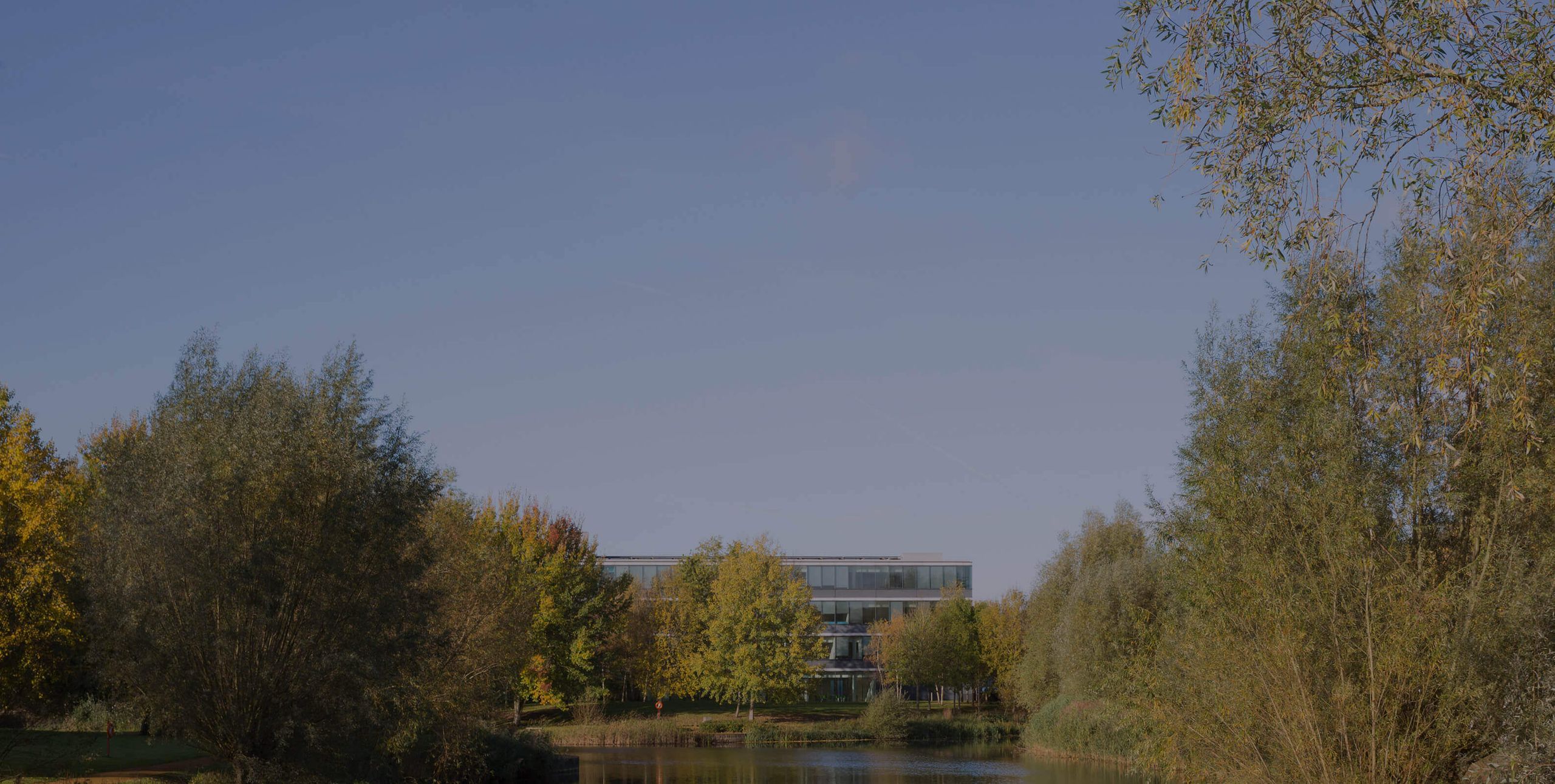 Our trainings in the UK
Your 3Shape solution is a product that will continually develop. As the digital ecosystem changes it is imperative that 3Shape customers have access to the latest innovations and digital solutions as they develop. Through the 3Shape Academy we want to bring the cutting edge closer to you.
3Shape invests many resources to build an environment filled with inspiration and freedom – driven by purpose and vision. We do our utmost to create the best learning environment for you. From refresher and tips and tricks courses that hone your skills, to introductions to advanced workflows and innovative design. The 3Shape UK syllabus is designed with your growth in mind. It is our goal to ensure you get the most out of your 3Shape solution.
Expert trainings
Our expert trainings are designed to help you grow your CAD/CAM dentistry knowledge, regardless of your starting point. Learn from the dentistry leaders on how to get started and hear their journey with their digital products in their daily work. The places to these exclusive expert trainings are limited so be quick to book!
Training name
Audience
Date
Location
Trainer/Speaker
 
A complete digital day with Dr. Ian Buckle
Dental professionals with or without intraoral scanning experience
03.12.2021
Wirral
Dr. Ian Buckle




In this hands on day Dr. Ian Buckle will:
Describe and demonstrate and how he uses digital dentistry in every aspect of his working day to assist in examination,treatment planning and treatment provision from simple to complex cases. He will discuss the advantages and disadvantages of digital dentistry and how to get involved in digital dentistry even if you don't have a scanner yet.




He will cover:

Digital record taking including intraoral scans, bite records and virtual articulation;
Patient engagement with 2D and 3D smile design including smile trial;
How to use this information to perfect the Digital Diagnostic Prototypes (wax up);
How to design and print splints and models;
How to design and mill in house restorations;
Why digital dentistry makes communication with the dental technician so much better;
Plan & design edentulous guides.

Each delegate will have access to a laptop, software and intraoral scanner.


Training price: £395
Time: 09:30 am – 5:00 pm.
Location: Wirral


Sign up
1:1 training sessions
Every dental practice has different needs. Whether you are new to digital dentistry and want basic training on scanning techniques or are a more advanced digital user wanting help to master a specific workflow, a personalized session with a 3Shape training expert will allow you to expand your expertise in exactly the way you want. Simply define what 3Shape product you are using and what you want to achieve, and we'll make sure your learning objectives are fulfilled with a session tailored to you.
Classroom trainings
Our classroom trainings are taking a break due to the current Covid-19 restrictions. However, we are hoping to re-open as soon as we are able. Take a look at our usual offering at course catalogue. Be one of the first to know when we re-open by adding yourself to our mailing list.
Please note that terms and conditions apply when signing up for one of our courses.
Click here for the full price list and the details of possible discounts.
E-mail us
If you do not see the course of your interest,
feel free to contact us.
P: +44 1183 151 300
How to find us
3Shape Academy UK
100 Longwater Avenue
Green Park, Reading, RG2 6GP
Online learning hub
Build your knowledge the digital way, from your home or office. Watch webinars, join an online class or request a personalized online session.