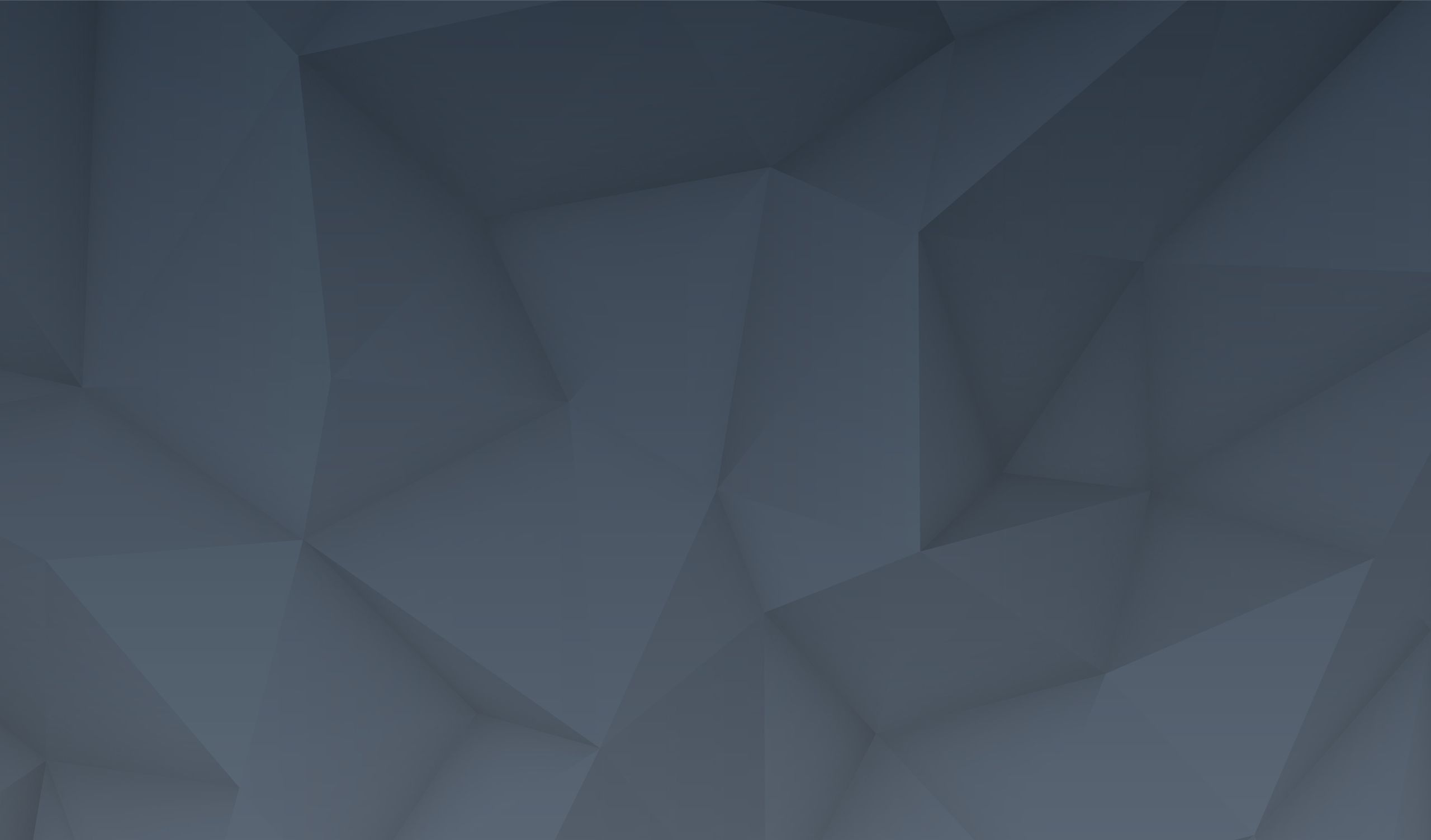 Become a TRIOS & 3M™ Clarity™ Aligner Practitioner today!
Get an exclusive offer on TRIOS 3 MOVE and discount on your first 3M cases. Be first to sign up – limited availability applies.
CLAIM NOW
3Shape and 3M have joined forces to offer you and your 3M™ Clarity™ Aligners patients a superior and seamless digital workflow. Simulate treatment and excite patients about their 3M™ Clarity™ Aligners treatment with a seamless digital workflow. We've done all the integration for you – all you need is a TRIOS intraoral scanner in combination with 3M™ Oral Care Portal.
Scan
Scan your patient with award-winning TRIOS speed and accuracy to generate a 3D, rotatable simulation of the patient's dentition.
Simulate
Simulate realistic orthodontic corrections on-screen in seconds!
Send
Send TRIOS scan files to 3M with just one click. 
Become a TRIOS & 3M practitioner today! Get a TRIOS 3 MOVE for the reduced price of $29,500, a discount on your first 3M cases and 3 years of extended warranty with our
limited availability promo code*
. Fill out the form below and one of our sales reps will get in touch to help get you started.
*Terms and conditions apply. Offer is only valid in the US.
TRIOS Treatment Simulator offers simulation of orthodontic treatment only and offers no guarantee of the final outcome with 3M™ Clarity™ Aligners.
Contact your reseller regarding availability of 3Shape products in your country or region.