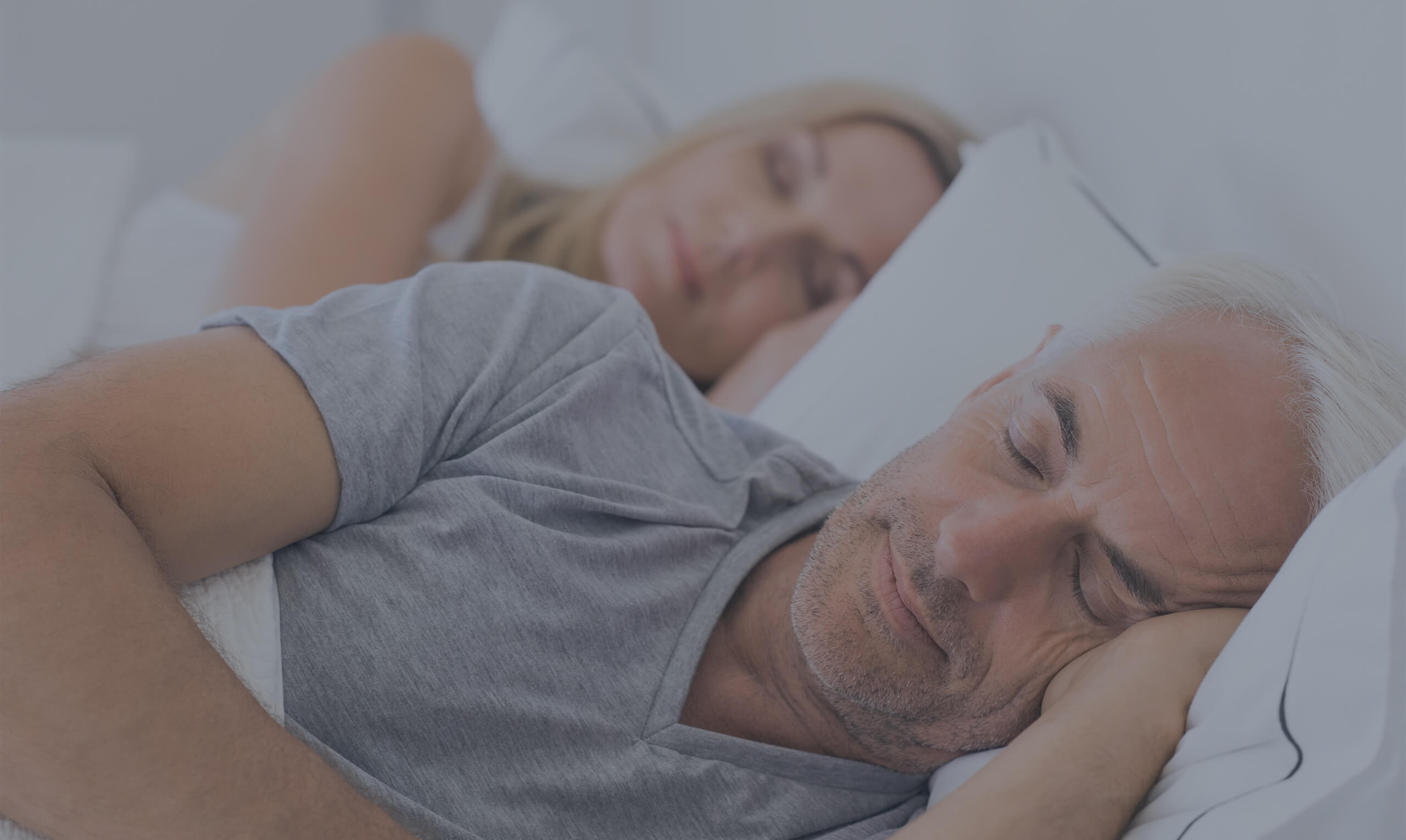 Ease your dental sleep workflow with TRIOS
A fast, easy and accurate way to scan patients and connect to sleep appliance providers? Go for our intraoral scan solution TRIOS.
Why it matters
A better night's sleep equals a better life for many of those that suffer from sleep disorders and severe comorbidities. For an effective and comfortable treatment, an optimal appliance fit is crucial to increase patient compliance. 3Shape TRIOS documented full-arch scanning-accuracy(1) and automatic bite registration improve appliance fit and efficiency in your workflow.
40 million Americans live with sleep disordered breathing. More than 85% are not diagnosed. The American Dental Association (ADA) calls for dentists to screen patients for sleep breathing disorders and treat with oral sleep appliances when appropriate.
Go digital and overcome day-to-day obstacles
With TRIOS, you save steps in your workflow and get your patients into sleep disorder treatment faster.
Scan your patients
Creating conventional analog records for oral appliances takes time. Intraoral scanning with 3Shape
TRIOS
 is faster and more comfortable for your patients
2
. You can scan easily and accurately.
Send directly
Cloud-send 3Shape TRIOS digital impressions with just a click to leading sleep appliance
manufacturers
 and hundreds of labs.
Save time
Save time in your Dental Sleep workflow and get your patients into treatment faster.
Easily register your patient's bite 
Bite registration is critically important for oral sleep appliance production. With TRIOS, you can quickly and easily capture your patient's therapeutic bite position.
Early detection of tooth movement with TRIOS
3Shape
TRIOS Patient Monitoring
 enables you to track, quantify and document tooth movement over time by comparing TRIOS intraoral scans. 
"TRIOS brings speed and precision to my sleep appliance workflow. It would be a pity to go back to the manual way."
Prof. Dr. Marc Braem, Dentist
Head of Dental Sleep Medicine at University Hospital Antwerp UZA (Belgium), President of European Academy of Dental Sleep Medicine (EADSM)
Choose TRIOS
The fast, easy and accurate way to scan patients and connect to sleep appliance providers.
Request demo
1Accuracy of full-arch scans using intraoral and extraoral scanners: an in vitro study using a new method of evaluation. Muallah J, Wesemann C, Nowak R, Robben J, Mah J, Pospiech P, Bumann A.
2Comparison of digital and conventional impression techniques: evaluation of patients' perception, treatment comfort, effectiveness and clinical outcomes. Yuzbasioglu E, Kurt H, Bilir H.
Contact your reseller regarding availability of 3Shape products in your region or country.