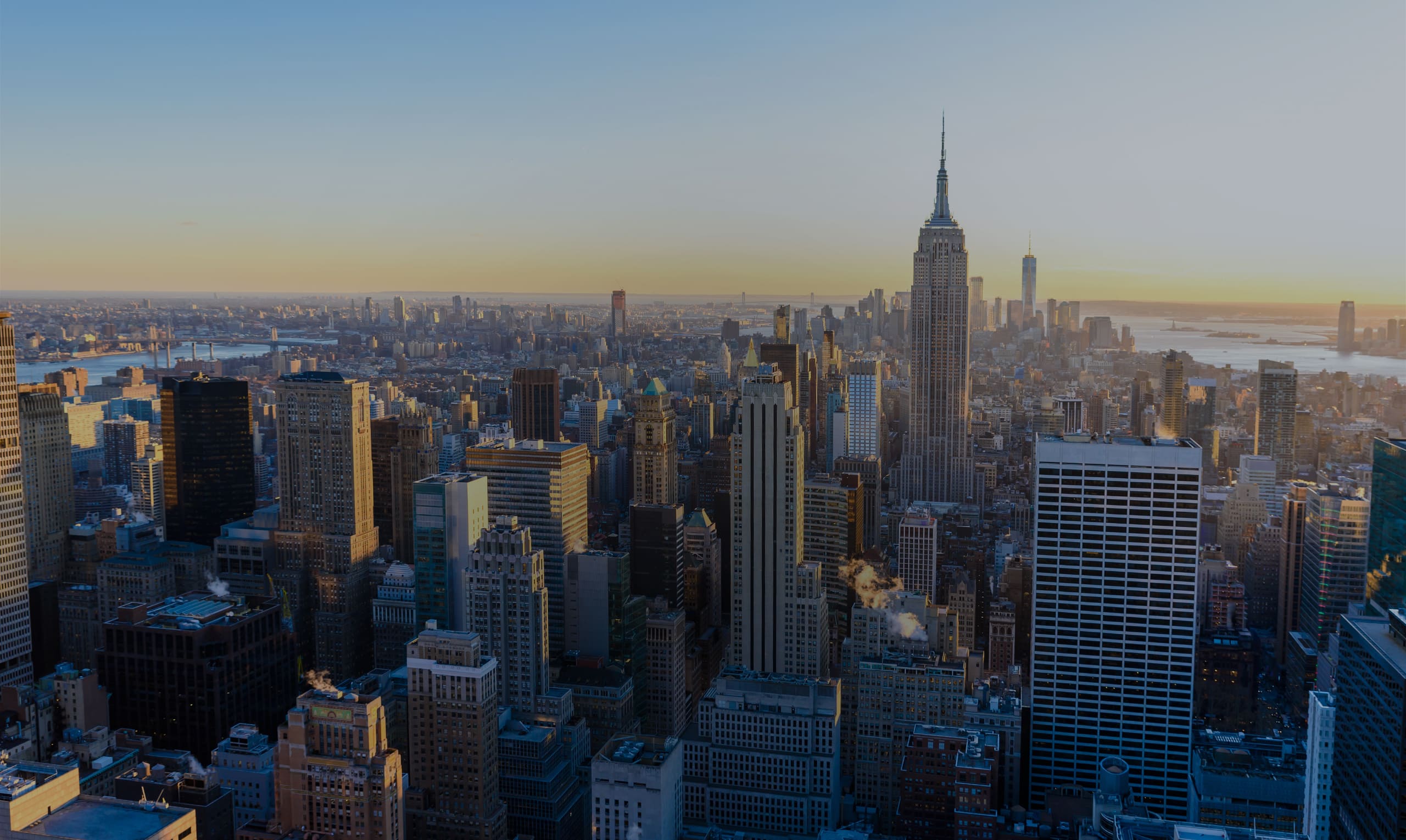 Thank you for joining us at GNY Dental Meeting
We want to thank you for making GNY Dental Meeting yet another memorable event in the 3Shape calendar. It was a pleasure to share our latest innovations with you.
HIGHLIGHTS OF 3SHAPE AT GNYDM
Live Demos
Experience our prize-winning dental scanners and software first-hand with live product demonstrations at booth 2626.
Genius Bar
Set up 1:1 time with one of our experts and learn how to integrate digital technology into your practice.
Live Dentistry
Enjoy a live patient demonstration that highlights some of the newest innovations in dentistry.
Go Beyond - TRIOS Portfolio

No matter where you are in your digital journey as a dentist, our portfolio of intraoral scanners offers something for everyone. From the affordable TRIOS® 3 Basic with send to lab functionality, all the way to the advanced TRIOS 4 with caries detection aid* and smart tips. Try them at our booth!

  Explore TRIOS 

TRIOS Design Studio – One-visit dentistry

Offer your patients the convenience of complete restoration treatments in one visit, same-day. Design and produce a broad range of restorations, including standard and screw-retained crowns*, inlays, veneers and three-unit bridges.

Explore software 

Lab scanners - A lab scanner for every need

We have lab scanners for every need and budget. If you want to experience high ISO documented accuracy, unrivalled speed and many advanced scanning features, our live demos of E1 and E4 will blow your mind.

Explore scanners
Network at 3Shape's Happy Hour
Eat, drink and connect with 3Shape. Update to Sign up for our happy hour on Sunday, Dec 1st from 4:30-5:30 PM and get a chance to network, learn about digitizing your dentistry and watch live demonstrations. 
Learn how to integrate 3Shape into your practice

Make an appointment at our Genius Bar at GNY and get 1:1 time with a 3Shape expert to learn from experienced digital dentistry experts.
They can answer all your questions on accuracy, workflows, patient engagement and how to use our products.

Digital Implant Workflow – A "Live" Patient Demonstration

Speaker
Day
Time
 
Dr. Sundeep Rawal
Sunday Dec 1st
3:30pm - 5:15pm



Digital Dentistry is changing how therapy is offered to patients. From data acquisition, diagnosis and planning, to execution of treatment, technology rapidly expands the possibilities clinicians can offer while at the same time bringing efficiencies, predictability, and cost savings to everyday implant dentistry. This live patient demonstration highlights some of the newest innovations that allow clinicians to deliver successful care in implant dentistry while utilizing every aspect of the digital workflow.

Learning Objectives: Innovative technologies used in everyday implant dentistry
Understand the digital workflow and how to implement it easily and predictably
*Caries Diagnostic Aid and Abutment Design for design of screw-retained crowns are not cleared by the FDA for clinical use in the USA
Contact your reseller regarding availability of 3Shape products in your region.