How to type in your password on the Communicate
Open 3Shape Dental System Control Panel by clicking the icon on your desktop.
Then click on the 3Shape Communicate tab: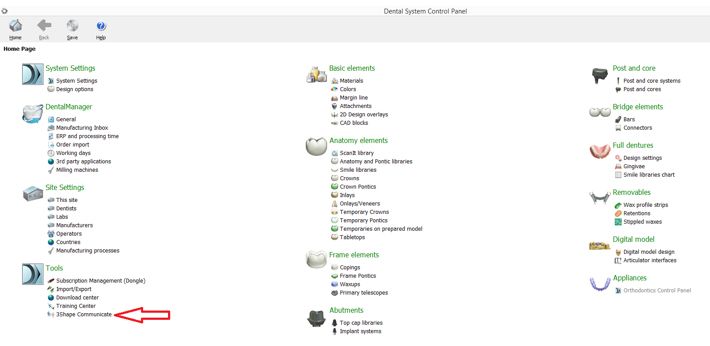 Follow the next steps:
Click Configure at 3Shape Communicate Integration section.
Put your new password to the password edit box.
Click OK to confirm.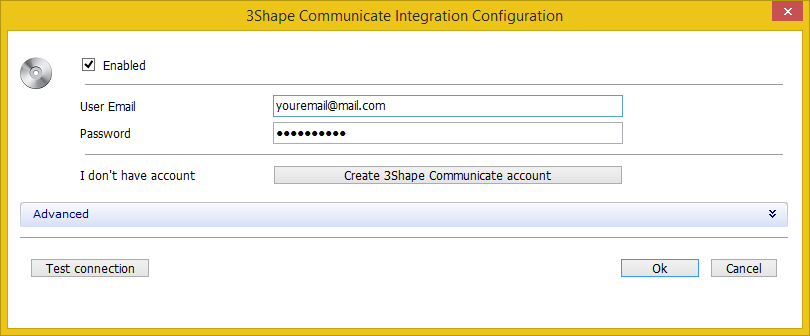 Please confirm the changes made in the Control Panel:
Click on Save
Hit Yes