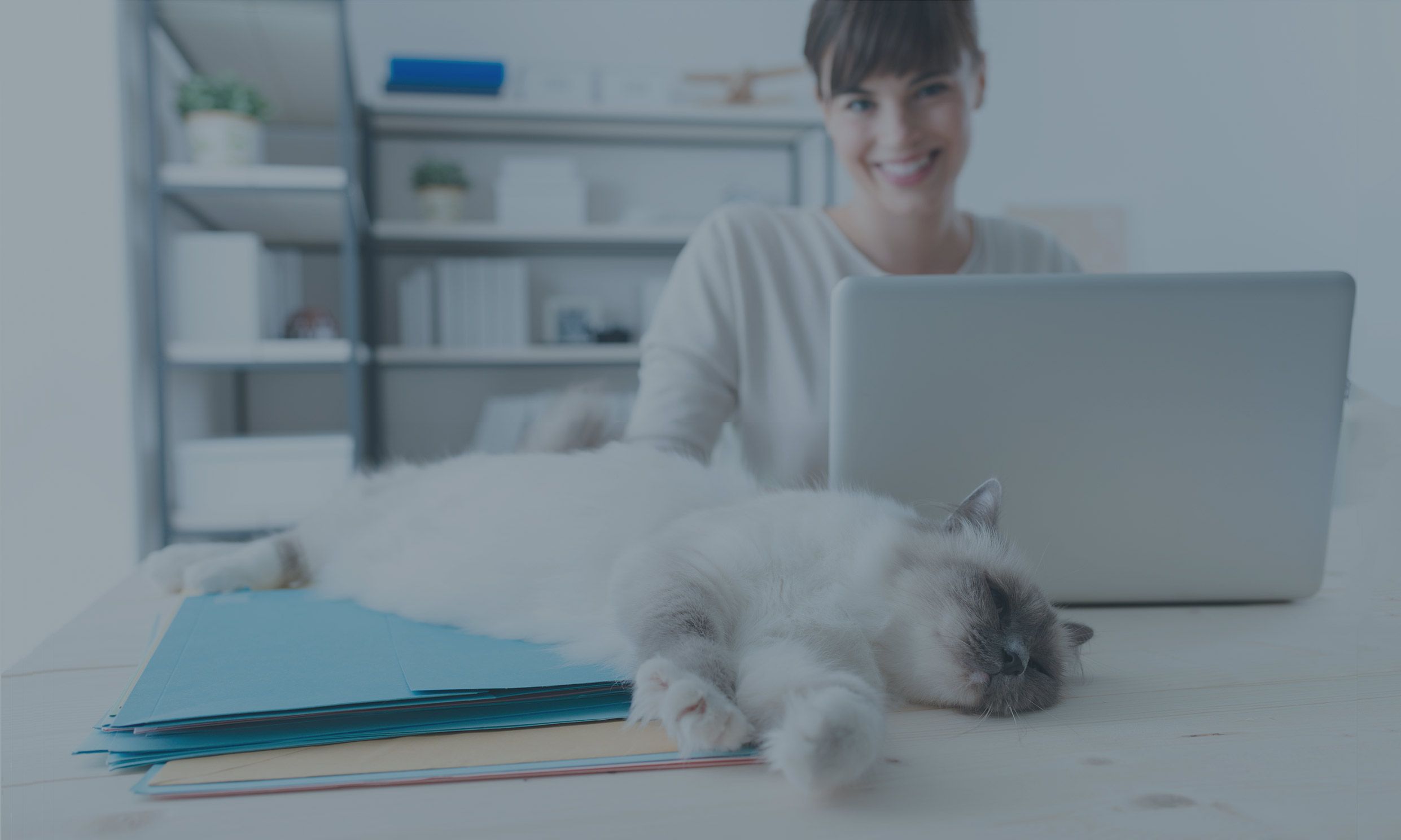 CENTRE DE FORMATION EN LIGNE
La dentisterie numérique évolue constamment. Quel que soit le stade auquel se trouve votre cabinet ou votre laboratoire sur son parcours numérique, le centre de formation 3Shape vous offre un tremplin pour progresser. Consultez des études de cas, apprenez de vos confrères, des spécialistes 3Shape et de nos partenaires. Découvrez les différents types de supports de formation ci-dessous. Apprenez quelque chose de nouveau dès aujourd'hui.
Prochains webinaires en direct
Apprenez des praticiens expérimentés et des spécialistes 3Shape. Faites votre choix parmi notre large gamme de webinaires à venir ci-dessous, dispensés en anglais et dans d'autres langues.
Sujet

Langue

Date et heure

Speaker

Spécialité

A Beginner's Guide to Going Digital

English

Dr. Cigdem Kipel

General Practice

What we can accomplish with digital dentistry today is impressive no doubt. However, transitioning from an analog to digital workflow can be daunting! The learning curve is a common barrier for many dentists on their digital journey. This is a talk for those wanting clear and practical guidelines for how to get started with implementing digital workflows into daily practice. We'll go into the basics of how digital dentistry is used within a dental team and how to leverage the technology to expand your skill set and grow professionally.

Learning objectives:
• Gain insights into how to successfully implement a digital workflow with your team
• Understand what is needed to get started with intraoral scanning, and how long it will take to become proficient
• Learn the basics of how to scan a digital impression with 3Shape TRIOS and send to lab
• Understand the benefits and challenges of a digital workflow

Dr. Cigdem Kipel - Principal dentist at North Sydney Dental Practice

Sign up!

Como transformar o engajamento do seu paciente (incluindo crianças!) com o uso do TRIOS

Portuguese

Dr. Oscar Munoz, Danilo Calciolari

General Practice

A 3Shape possui uma solução para cada necessidade, com softwares e equipamentos específicos para cada especialidade. Porém, quais as vantagens quando há necessidade em se trabalhar com mais de um software? Veja como obter alta performance com a integração entre eles, proporcionada pelo ecossistema

Dr. Oscar Munoz - External Speaker

Danilo Calciolari - 3Shape Training & Application Specialist

Sign up!

Why scan every patient, every time? Understanding the value of TRIOS Patient Monitoring

English

Dr. Ornella Delli Rocili

General Practice

Intraoral scans became part of our daily routines in the clinic, however a diagnostic or follow up scan is still an procedure dentist don't do on regular basis.
In this webinar, you will learn:
- The value of collecting scan data on recurring appointments
- Freedom to selectively choose scans from the patient history
- Understanding tooth and scan comparison tools to measure enamel and soft tissue changes
- How to use the cross section tool to asses your preparations and more
- Communicate efficiently, educate and motivate your patients
- Monitor treatment evolution
- Increase treatment acceptance

Dr. Ornella Delli-Rocili - 3Shape Global Training and Application Specialist

Sign up!

TRIOS 4を用いた新しい検査とコンサルテーション ~う蝕検知機能の活用法から院内環境整備まで~

Japanese

Katsuichiro Maruo, Naoya Takahashi

General Practice

口腔内スキャナを単なる"印象の代わり"と思っていませんか?TRIOSにとって、印象はあくまで1つの機能に過ぎません。TRIOSには印象だけではなく、コンサルテーションにおける患者説明や、最終治療目標のイメージを共有するためのシミュレーション、う蝕検知機能によるう蝕の見える化、院内で補綴装置を製作するためのデザインなど、様々な機能がオプションとしてそ搭載されています。そして、その機能の多くが、歯科における新しい患者体験(Patient Experience)をもたらし、我々歯科医師とっては最強のコミュニケーションツールとなることは間違いありません。本講演では、TRIOSを導入する際の、ポイントや最大限に活用するための戦略についてお話しできればと思います。

Katsuichiro Maruo - Director, Sangenjaya Maruo Dental Clinic

Naoya Takahashi - Business Development Manager, 3Shape Japan"

Sign up!

Comment optimiser mes relations avec mon laboratoire grâce à TRIOS ? 2/2

French

Henry Schein France, Jérôme Barraco

General Practice

Découvrez comment passer au tout-numérique grâce à notre pas-à-pas concernant la prise d'empreinte avec 3Shape TRIOS.
Prenez part à un échange entre un praticien débutant dans le numérique et un laboratoire de prothèses dentaires qui aborderont:
- Les possibilités de l'empreinte numérique pour un laboratoire digital
- Comment favoriser la collaboration inter-services grâce à 3Shape Communicate
- Comment envoyer des scans de prothèses conjointes et orthodontiques vers des fournisseurs de services de design numériques
- Comment collaborer avec des laboratoires n'utilisant pas 3Shape


Henry Schein France

Jérôme Barraco - Business Development Manager 3Shape

Sign up!
Webinaires à la demande
Visitez la page des webinaires à la demande proposant des centaines de webinaires de formation préenregistrés sur un large éventail de thématiques. De nouveaux webinaires animés par différents experts sont enregistrés et ajoutés chaque semaine.
Trouver un webinaire
Rien ne remplace l'apprentissage à partir de situations de la vie réelle. Découvrez le meilleur de la dentisterie CFAO à travers un large éventail d'études de cas publiées en anglais par des praticiens du monde entier.
Études cliniques
3Shape TRIOS® figure dans une multitude d'études cliniques à financement externe en anglais. Ces études portent sur divers sujets allant de la précision de numérisation à la comparaison de la méthode conventionnelle et de la méthode numérique en passant par la prise d'empreintes d'arcades complètes, in vitro et in vivo.
Tout afficher
PLUS DE POSSIBILITÉS DE FORMATION
Restez à la pointe des connaissances en matière de dentisterie numérique grâce aux ressources supplémentaires de 3Shape
Salle de classe virtuelle
Rejoignez un petit groupe de confrères pour une formation pratique approfondie sur les flux de travail numériques qui peuvent contribuer à la croissance de votre entreprise.
Formations individuelles
Demandez une formation personnalisée avec un expert 3Shape afin de traiter les sujets pertinents pour votre cabinet ou laboratoire.
Communauté
Notre plate-forme communautaire permet d'approfondir encore plus vos connaissances grâce à des guides pratiques, à des événements et à un forum d'utilisateurs.