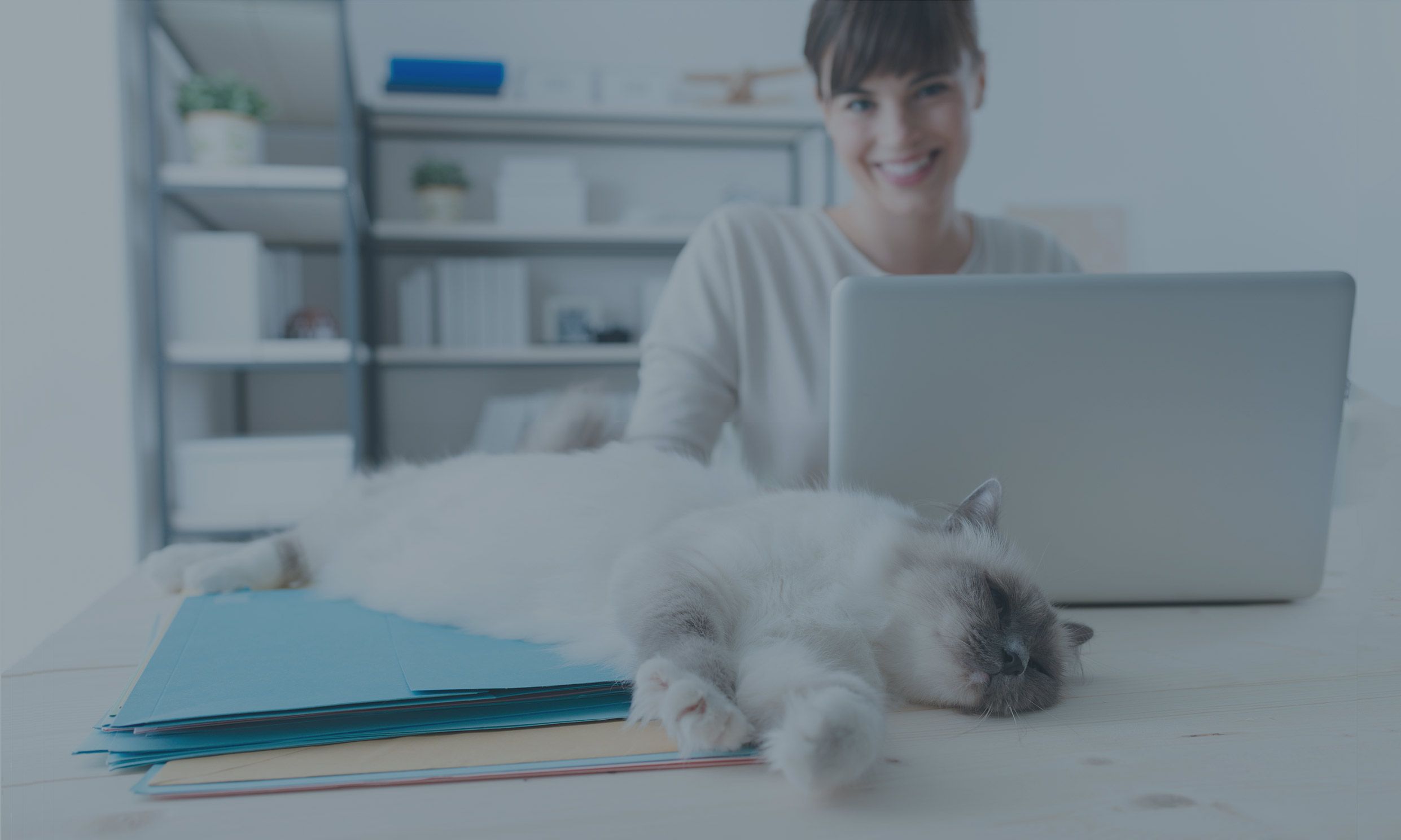 HUB DI APPRENDIMENTO ONLINE
L'odontoiatria CAD/CAM è in continua evoluzione. Indipendentemente dal punto in cui si trova il vostro studio o laboratorio nel viaggio digitale, questo è il vostro trampolino di lancio per il livello successivo. Imparate da studi clinici, professionisti, dai nostri specialisti e partner. Esplorate di seguito i diversi tipi di materiale didattico. Imparate qualcosa di nuovo oggi.
I prossimi webinar in programma
Imparate da professionisti esperti e dagli esperti 3Shape. Sfogliate la nostra vasta gamma di webinar in programma, sia in inglese che in altre lingue.
Argomento

Lingua

Data e Ora

Speaker

Area di competenza

Implant Studio - Digitale Implantatplanung

German

Thomas Riehl

Implantology

Von Einzel- oder Mehrfachimplantaten bis hin zu zahnlosen Patienten können Sie beliebige Implantatbehandlungen planen und beliebige zahn- oder knochengestützte Bohrschablonen entwerfen. Sie Software ermöglicht eine prothetisch orientierte Implantatplanung, und nicht nur einen effizienteren und ergebnisorientierteren Workflow, sondern liefert auch bessere Ergebnisse für Ihre Patienten. Fertigen Sie kostengünstige Bohrschablonen und 3D-gedruckte verschraubte Kronen. Intern oder in Zusammenarbeit mit Ihrem bevorzugten Labor, um das Implantat am gleichen Tag zu platzieren. Mit unseren offenen Integrationen sind Sie nie auf einen bestimmten Workflow oder Hersteller beschränkt. Dies bedeutet auch, dass Sie die Flexibilität haben, Workflows in Zukunft zu ändern.

Referent: Thomas Riehl, ZTM – Training & Application Specialist, 3Shape Germany

Sign up!

デジタル補綴における正確度(ACCURACY)の現状と課題

Japanese

Dr. Motohiro Takai Naoya Takahashi

General Practice

補綴装置にもっとも求められるものは何か」と問われれば、我々が最初にイメージする答えは高い正確度(High Accuracy)であろう。そこで今回は、日常臨床における補綴装置に求められる正確度(Accuracy)を整理し、IOSを用いた補綴装置作製の現状と課題について考察していきたいと思う。

Dr. Motohiro Takai - Director, Premium Dental Care Ebisu Daikanyama
Naoya Takahashi - Business Development Manager, 3Shape Japan



Sign up!

How to know if you should invest in an intraoral scanner

English

Sune Nørregaard

General Practice

Many doctors believe intraoral scanners are expensive. Learn how you can calculate that sweet spot of breaking even by digitizing your impressions. For some doctors, 3 months is all they need to start earning money on their investment!

This webinar takes you through 3Shape's online Return on Investment calculator step by step. It shows you:
- How to calculate when your investment will break even
- How to generate your own detailed break-down of savings and costs
- How a TRIOS intraoral scanner may help increase patient acceptance

Sign up!
Webinar su richiesta
Visitate la pagina di webinar pre-registrati e su richiesta e trovate centinaia di webinar formativi su una vasta gamma di argomenti. Ogni settimana registriamo e aggiungiamo nuovi webinar di vari esperti.
Trova webinar
Non c'è niente di meglio che imparare da situazioni di vita reale. Guardate l'odontoiatria CAD/CAM al suo meglio in un'ampia gamma di casi studio pubblicati in inglese da dentisti di tutto il mondo.
Studi clinici
3Shape TRIOS® è stato incluso in una vasta gamma di studi clinici finanziati esternamente in inglese. Questi studi si concentrano su tutto, dall'accuratezza al confronto convenzionale e digitale, in vitro e in vivo.
Vedi tutti
Più opzioni di apprendimento
Mantieni le tue conoscenze di odontoiatria digitale sempre aggiornate con risorse 3Shape aggiuntive
Corsi Virtuali
Unisciti a un piccolo gruppo di colleghi per un approfondimento pratico nei flussi di lavoro digitali che possono aiutarti a far crescere la tua attività.
Corsi 1:1
Ottieni un corso personalizzato con un esperto 3Shape per trattare argomenti basati sulle tue necessità.
Community
La nostra community di utenti ti consente di accedere ad una conoscenza ancora più profonda con guide pratiche, eventi e un forum di utenti.